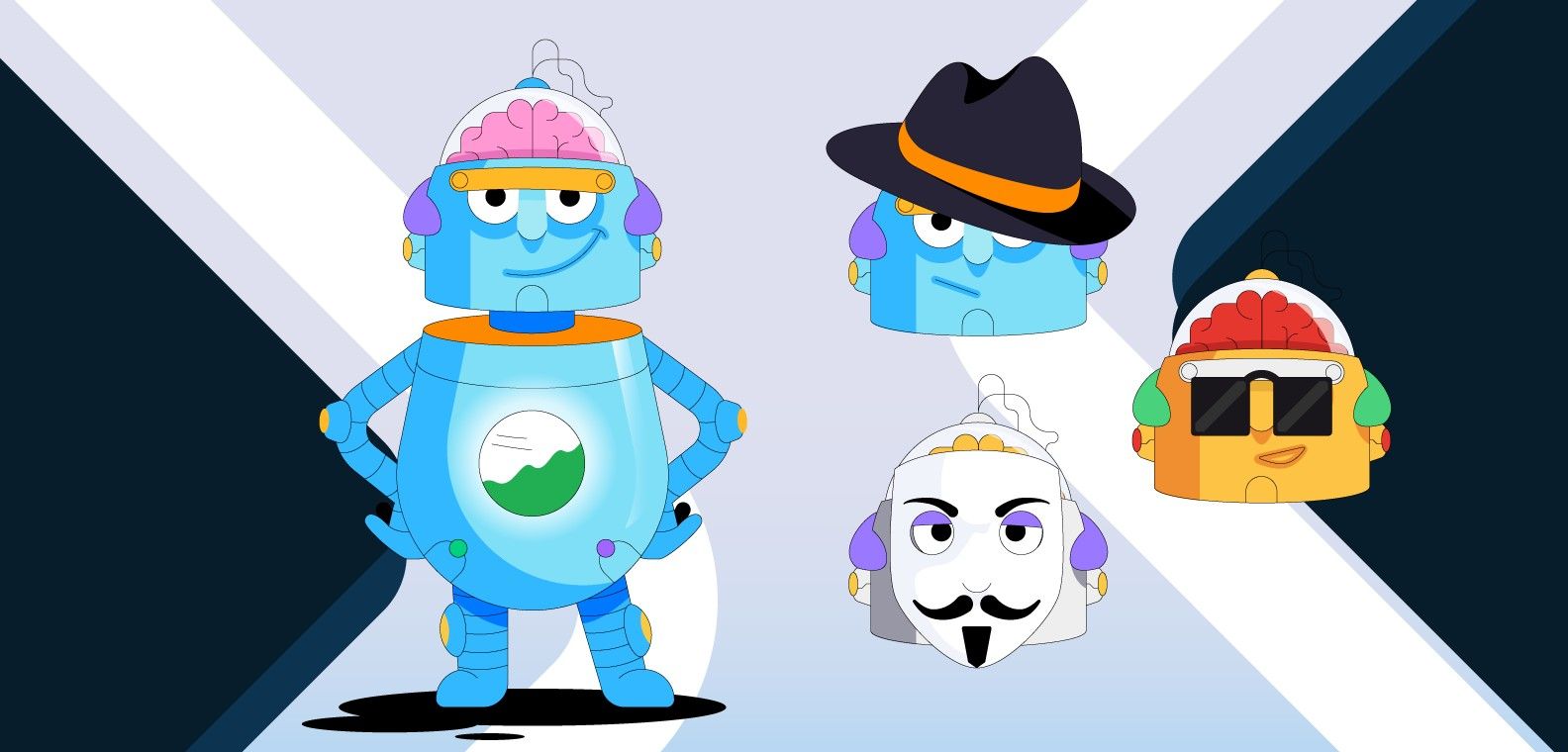 NFT About You!
NFTs as profile image on social profiles is a concept that hasn't been fully explored yet. In this article we want to share how we see the PFP NFTs at DEXterlab.
The most basic thing people expect from an NFT project right after the mint is staking and free tokens. Creating a token and offering staking for holders is a piece of cake. What is hard and where many projects fail is to provide sustainable utility for the token. Psychologically, people tie the value of the token with the value of the NFT, they will calculate how much they would earn for the staked NFT in dollars, or SOL and the floor price often reflects their calculations.
No token utility = no demand! No demand = no moon!
Our plan is NOT TO launch our primary token soon after the mint. DXTR token will hit the market once major DEXterlab platform milestones are complete and the sustainable utility with strong holding incentives and demand are secured. It will also have a liquidity pool.
But the staking will launch soon after the mint, and we can't wait to show what we have planned.
We chose Solana over Ethereum for NFTs because we love the vibrant Solana NFT community, but more importantly, only the fast and cheap blockchain can support the ideas we got for our NFTs.
The staking will enable holders to create the PFP they most vibe with. It's not mutation or breeding when a designer redraws all traits, and after the mutation, you get what you get.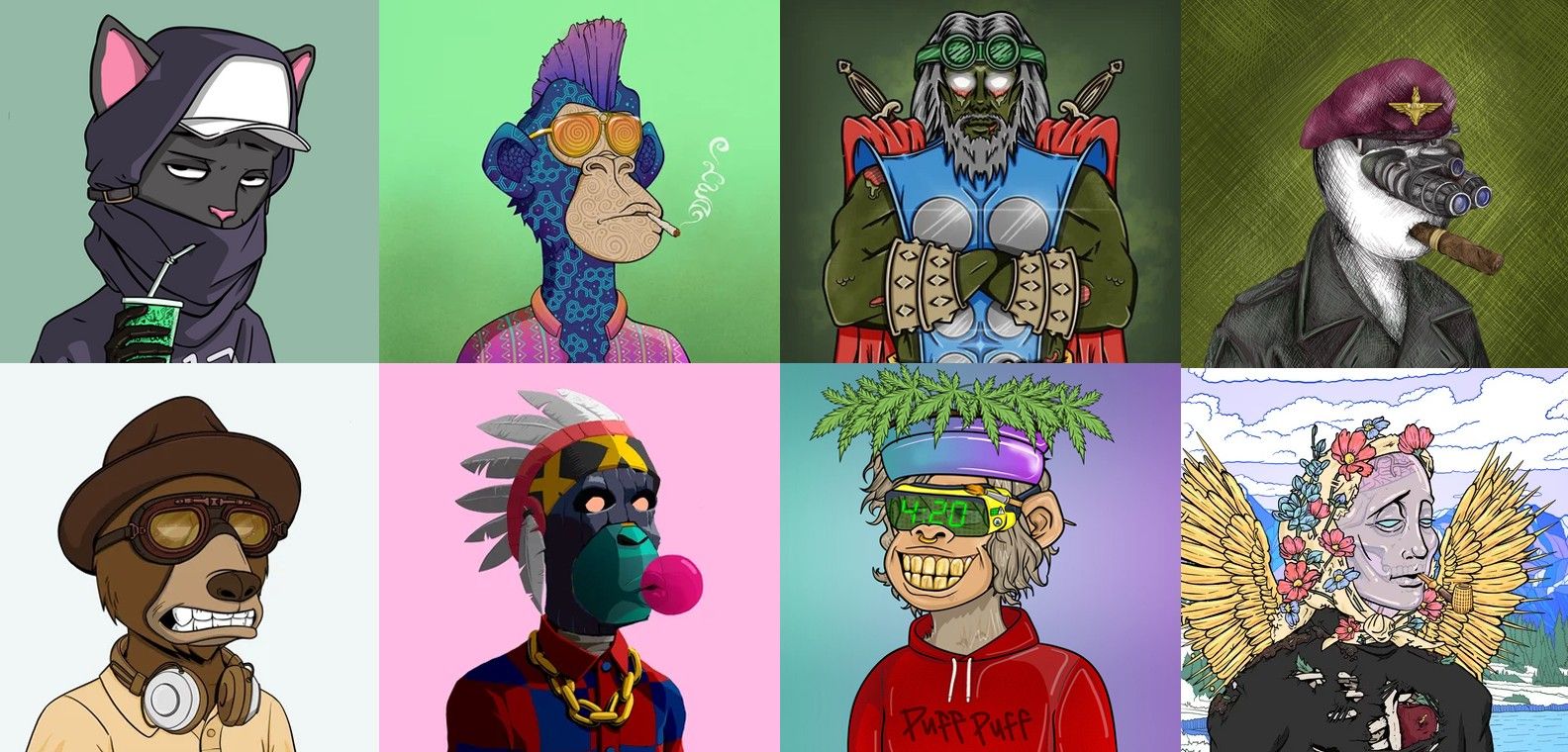 Instead, we want you to have control over the NFT changes. This means that you will be able to swap traits with the ones you like. Along with being a fun experience, custom traits will be great for collaborations with artists and other collections the whole community can benefit from.
While the trait mutation idea might not be something new, we have other surprises under our sleeves.
Just for the sake of dropping alpha, let's just say that customizable traits open many exciting doors for experiments: traits that wear off like real clothes in life, traits that evolve, major-events-themed traits, and hyper-rare traits, to name a few. On top of that, traits will be tradable on secondary so that holders can sell the ones they do not resonate with.
We think that PFP reflects your identity online, and it only makes sense to use NFT as PFP if it is aligned with your personality. No one else but you know who you are, so why would anyone else create an image of your personality?