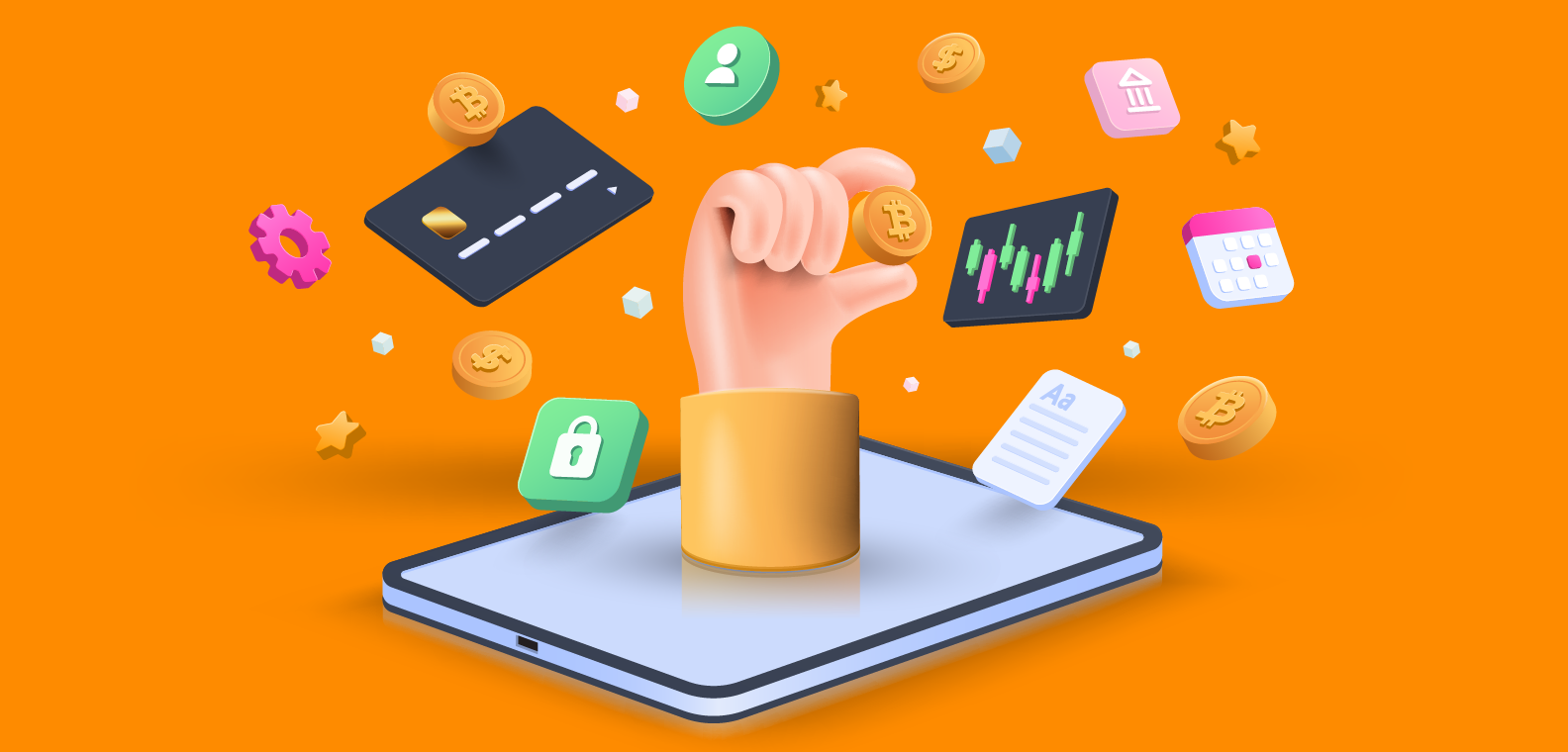 The Utility Of $DXTR
Familiarize yourself with the $DXTR and its utility on the DEXterlab platform.
DEXterlab is an emerging data aggregator which aims to solve current issues of data analysis tools. This platform extracts most-wanted aspects of other service providers and adds unique functionalities making it a higher quality instrument.
This new industry disruptor focuses on unique labeling, wallet profiling, and successful address tracking - all for the benefit of the retail user.
On top of the wide range of features helping to analyze on-chain activity, users can get additional advantages by holding and using the utility token DXTR.

$DXTR token usage cases

Even though the services will be free-of-charge for everyone using the platform, DEXterlab offers additional premium features for those who hold and spend the signature token $DXTR.
We aim to make payment methods and feature acquisitions easier while also emphasizing the importance of DAO.
$DXTR token - to hold or spend?

DEXterlab aims to be flexible regarding both platform usage and its token utility.
Users can select between holding or spending the token depending on their needs. Both ways reward the retail user, and it is in our best interest to incentivize the community to acquire more.
Below are some of the incentives to hold a $DXTR token:
However, we understand that some users are eager to spend $DXTR and receive unique benefits. Therefore, we introduce intriguing spending incentives that drive the consumer.
Below are some of the incentives to spend $DXTR token:
We aim to make the token extraordinarily flexible and usable in various scenarios, provide additional application versatility, and generate better community engagement.

The benefits of acquiring membership with $DXTR

As mentioned above, DEXterlab is free-of-charge for all users. However, acquiring and holding our $DXTR token leads one to multiple benefits both now and in the future.
Membership will be based on staked token amounts and/or NFT ownership. The level of membership tiers is different - people with a larger share of staked tokens can access more extensive API outputs. If a user does not have enough money to purchase tokens, there is a possibility to rent them through IQ Protocol.
We want to reward the people and institutions who choose to hold our token to receive additional insights and support on our platform. The free user still receives most of the tool's benefits - the data provided is not slower than that of the tools that are already existing. People can browse, check and explore multiple statistics and data. Users will still be receiving e-mail and chat application alerts, although not at a high frequency. And when it comes to social integration - our goal is to keep the community smaller but of higher quality - premium.
Membership is essential for more engaged and experienced traders, token, and NFT holders as advanced premium alerts, automation, and unlimited alerts allow increasing profits more rapidly. However, people and institutions ready to become members of our community shall receive real-time instant data transfers from the chains. They can customize and sort dashboards, information, and visibility more conveniently.

$DXTR supports governance and DAO

Community input is essential for decentralization. Hence DAO is a key here at DEXterlab.
Voting power
People and institutions that hold the token can influence and vote on feature proposals. Additionally, those proposals can only be made once a user holds a specific amount of tokens - a threshold shall be indicated, but note that holders who own more than that threshold will have the same rights.
However, if a party does not have tokens but wants to create or propose an idea, it can create something similar to a SUB-DAO and pool funds altogether.
Revenue

DEXterlab can share profits with token holders and choose where to stake them. Integrating DEX trading and taking fees also secures generating revenue fast - focus on retail user growth enables multiple options.

Buy-backs and returns

All of the tokens that are getting spent will return to the DEXterlab treasury. It will be the biggest token renter to the IQ Protocol, therefore keeping control of the price.
Everything is getting designed to return most of the tokens to the organization's reserves. The community can then decide what to do with them, whether it would be burning, investing, or releasing.
Additionally, trading features will have transaction fees. The system will convert a portion of these fees to stable coins to finance operations. The rest will be converted to $DXTR and put into the treasury.