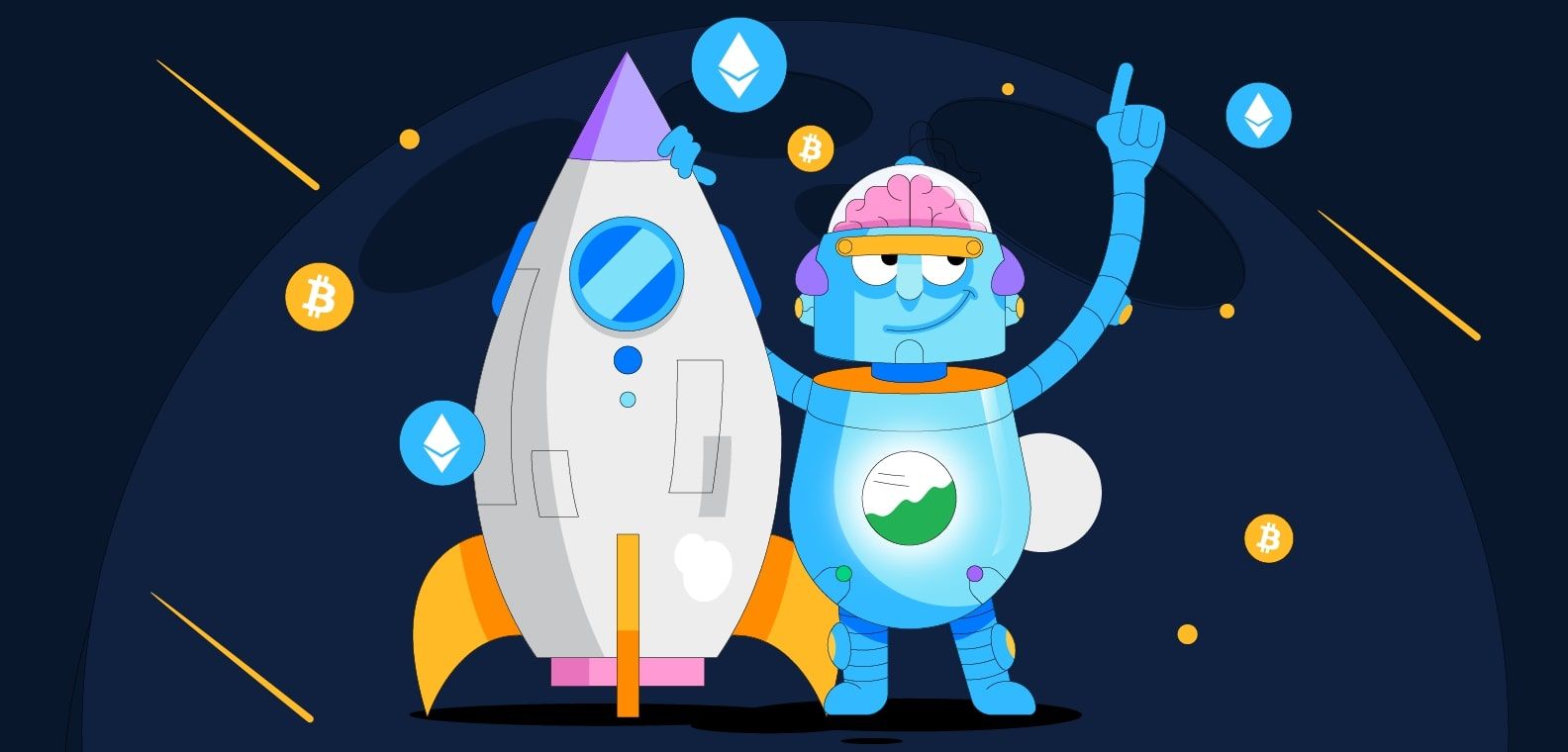 Blocksmith Lab: NFT Collection You Should Know About
Let's take a look and find out if Blocksmith Lab can repeat the success of Stoned Ape Club, DeGods, or other most successful NFT collections.
The Blocksmith Lab NFT collection on Solana has been getting quite a lot of attention recently.
The mint will take place on March 24 on Magic Eden launch pad at the price of 2,2 SOL per NFT. Only 364 out of 4444 NFTs in the collection will be available for the public mint. Most items were allocated for those who supported the project since the early days.
Should you pay attention? Let's take a look and find out if Blocksmith Lab can repeat the success of Stoned Ape Club, DeGods, or other most successful NFT collections.
Who is behind the Blocksmith Lab?
Blocksmith Labs is also the name of the team which is working on the project. It was formed in February of 2022 with the goal of solving the biggest problems within the NFT ecosystem.
Blocksmith Labs have already released whitelisting platform Mercury. The tool transforms the whitelisting process offering the features that help projects to coordinate collection launches with less headache. As of today, Mercury has onboarded over 15 projects and 20,000 users.
The proof of the team's ability to build is a big green flag for the NFT collection, and you should look out for this component if you want to find great NFT collections early.
What do we know about the team members?
On the official website, there are three members listed. Although their full names are unavailable, the links to their Twitter profiles are provided.
Co-founder, Cryptonent is also a lead developer at DeGodsNFT. Cryptonent is a credible figure in the Solana ecosystem. Many notable names like  Magic Eden, Aurory, NFT personalities like S◎L Big Brain (33.3%), fxnction aka igotabigdick.eth (33.3%) are in his follower list. At Blocksmith Labs, Cryptonet writes code for all new projects and focuses on day-to-day tasks.
Co-founder, Product Owner, and Head of Engineering Harmy (33.3%) is also the creator of Solfolio, the Solana NFT portfolio tool, and NFT Floor Alerts. He writes code for all new projects, primarily focused on Mercury and Solfolio.
Mert, an advisor of the project, previously worked at Coinbase, is co-founder of Polyweave, an API for human-readable blockchain data. At Blocksmith Labs Mert helps with product direction and provides consulting on partnerships.
Mert is a notable figure on Twitter. In between his 16 thousand followers, there are also Magic Eden, Stoned Ape Crew, Portals, Aurory, and many others.
The artist responsible for NFT design and future art-related work is The NootGod (33.3%).
The NootGod created hero-like NFTs emitting a powerful masculine vibe. The art is high-quality and can resonate with many individuals in the NFT space.
Here are the few sneak peeks giving a hint of what the collection will look like: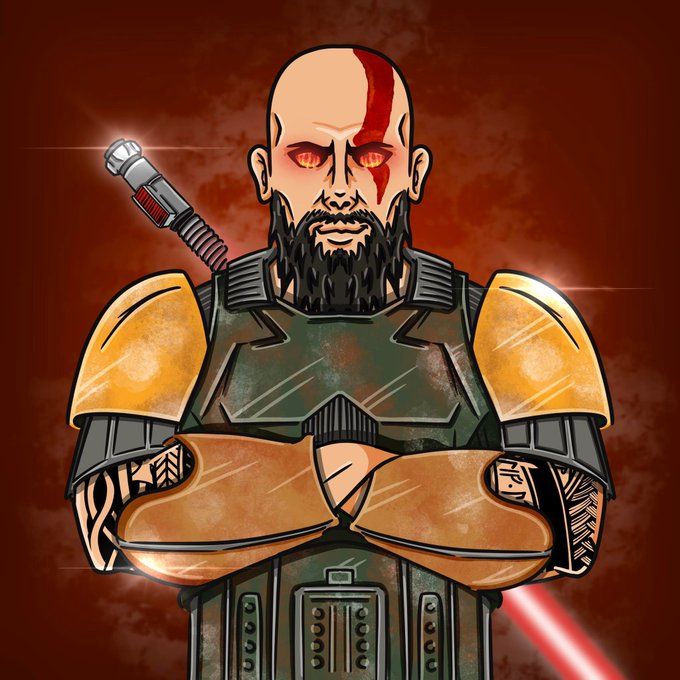 Benefits of being Blocksmith Labs NFT holder
The Blocksmith Labs NFT holders will be able to generate the token $FORGE. The token will be a currency of the ecosystem and will be used to buy whitelist spots from the projects onboarded on Mercury.
NFTs will also provide access to the pro version of Solfolio. Projects that own 3 of the NFTs will have free access to the sales/listing bots service, allowing projects to configure sales and listing bots for their community without any hassle.
There will be tradable lands on maps you can buy/sell/trade only with $FORGE tokens, and more utility will be added as the project progresses.
Such incentives to hold an NFT and the practical utility of the token will very likely create constant demand. Beyond the mentioned benefits, Blocksmith Labs NFT holders will be a part of the community with the accomplished creators and experts at the core. The value found in Discords of such communities is immeasurable. Besides connecting with like-minded individuals and having a great time, you also get valuable insight into NFT alpha collections.
Can the Blocksmith Lab be the next DeGods?
There are many different elements that drive NFT projects into success. Still, the core reasons why such projects like Stoned Ape Crew or DeGods have been so successful are pretty simple: the collections have great teams behind them, art is well made, it resonates with a specific segment of an audience, NFTs and token provide innovative utility and use-cases.
Blocksmith Labs NFTs has all these aspects covered. The team consists of accomplished individuals not only in the NFT world but also beyond, the art stands with a unique identity, plus it brings tons of benefits for a holder.
P.S.
Remember to do your research before investing in NFTs or cryptocurrencies. Our goal with DEXterLabs is to make your research more manageable and less time-consuming. Blog reviews or the digital asset analysis tool are meant to help you navigate the crypto world with more conviction, feel less overwhelmed and make better decisions.