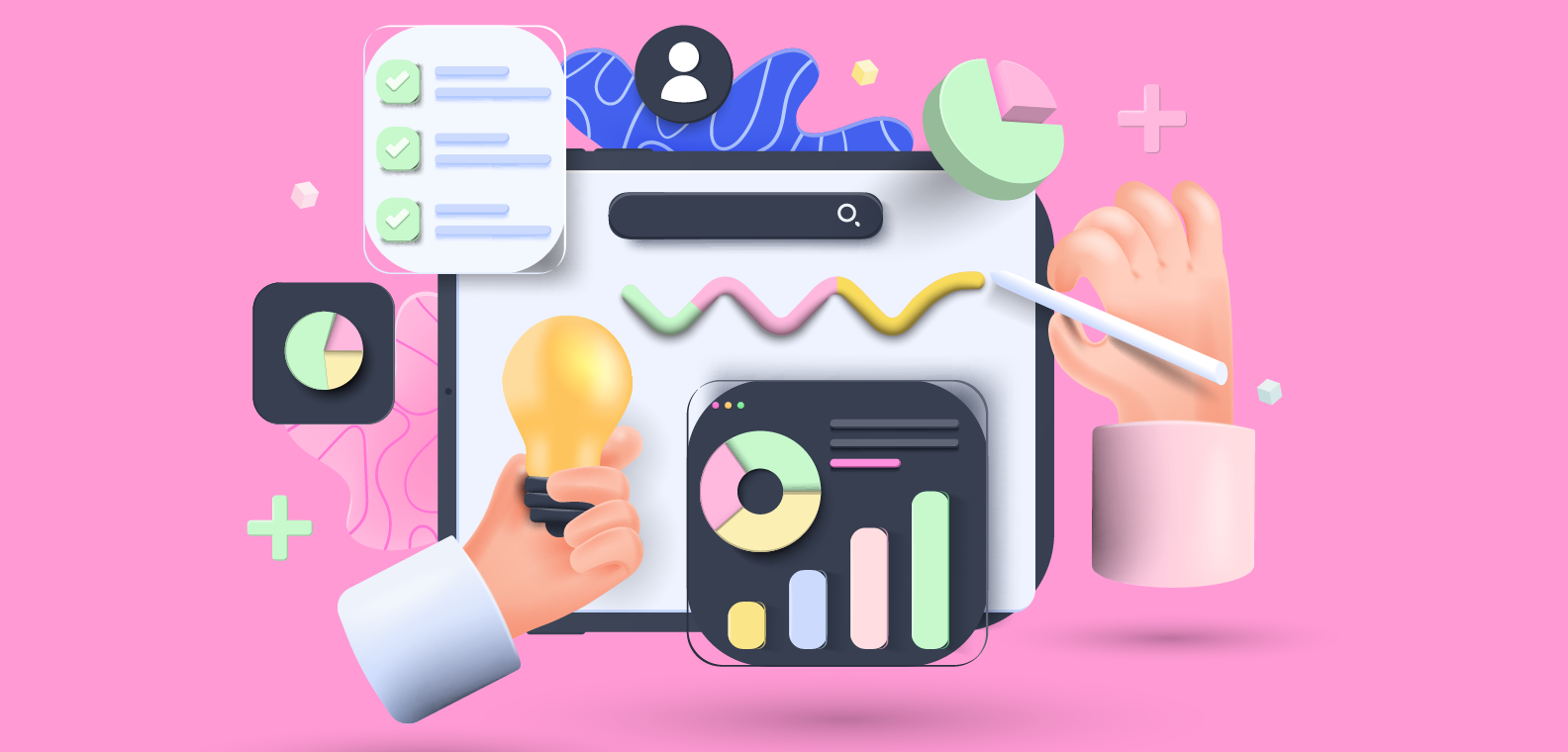 5 NFT Tools To Help You Build Your Whitelist
Building an NFT whitelist is an important step toward building a strong NFT community. However, doing everything on your own can be challenging. This is where you can benefit from using a tool or finding a collaborator.
It has become a common practice for NFT projects to offer whitelist spots that often enable members priority access to mint NFTs that allow them to avoid competition, on-chain traffic, and huge gas fees.
For these benefits, NFT enthusiasts are often on the lookout for promising projects that are about to launch, hoping to get a spot on a whitelist.
Building a whitelist also helps projects to create momentum before their NFT drop and build brand awareness and hype around the project that is about to launch.
If you are in the process of allocating whitelist spots for your community members and wish to broaden your reach, keep on reading to find some tools to help you enhance your chances of your project being noticed within the NFT community.
5 Tools For Growing Your Whitelist
To enhance the process of building a whitelist, using whitelist management tools will help you get better exposure and strengthen your community.

Often, the process of building your whitelist involves partnering up with a project with an active community and allocating some of your whitelist spots for them.
Some whitelist management tools worth checking out are
Magic Eden List
Website: https://blog.magiceden.io/magic-eden-list-landing-page
Magic Eden List is a free tool for any NFT project, which helps creators to prepare for their launch without having to juggle between multiple service providers.
With them the process of presale whitelist address collection across SOL & ETH is simplified helping you to avoid manual and time-consuming work.
Magic Eden List provides your project additional exposure. Magic Eden has over 500k impressions on their homepage. Therefore, your project can benefit from around 300k impressions on their Whitelist Opportunities Carousel
Moreover, you can track key metrics from whitelist registrants and impressions on whitelists and also custom reports
Premint
Website: https://www.premint.xyz/
Twitter: https://twitter.com/premint_nft
Premint offers solutions for both creators and collectors alike and is used by top NFT artists (e.g. XCOPY, Snowfro, etc.) and top NFT projects (such as Moonbirds, Coolcats) as well as by some well-known brands like Gucci, Puma, Dolce & Gabbana and many more.
The tool helps creators to build their whitelist (or, as Premint calls it, an access list) by randomly selecting collectors and their community members to win a spot.
Building a whitelist with Premint enables you to:
Customize the design of your registration page
Export a list of all the entries via CSV anytime you need
Encourage users to promote your list by tweeting after registration
Set specific times for people to be able to sign up for your list
Set a maximum number of entries, so your list stays manageable
See all the traffic to your page by integrating Google Analytics.
888 Inner Circle
Website: https://www.888innercircle.com/
Twitter: https://twitter.com/crypto888crypto
888 Inner Circle is a tokenized NFT community that partners with top NFT projects and creators, offering members airdrops and whitelist access.
If you wish to allocate whitelist spots to 888 Inner Circle members, you need to fill in their Early Access Application, where you need to provide the following info to be considered for collaboration partner:
Introduce the team and their experience in the NFT space
Give information about your project and the drop as well as why you think Inner Circle would love it
Provide the date and time for the project's public sale
Give your desired date and time for Inner Circle Early Access
Some other related info like your mint price, total supply, links to social pages, etc.
Besides that, Inner Circle wishes to know how many spots you would like to give to Inner Circle members:
The projects that offer 888+ spots will be considered for Official Inner Circle Access Drops, receive promotion via cobranded video, the 888 Inner Circle Website, and 888's Twitter
Projects that offer less than 888 spots will be considered for Inner 8 Access Drops
Projects that can offer less than 88 whitelists spots cannot be considered for collaboration
Metakey
Website: https://themetakey.com/
Twitter: https://twitter.com/themetakey
Metakey is an NFT (ERC1155) that can be used across partnered platforms for unlocking avatars, game assets, course materials, discounts, and anything else that the partners of Metakey can come up with.
By owning a Metakey NFT, members will have access to experience every project, game, or website they partner up with.
For brands entering the NFT space, Metakey gives a helping hand to build their reputation and anchor themselves into the NFT community. At the time of writing, Metakey has 6110 unique holders.
For instance, Australian Open NFT set up a deal with Metakey offering Metakey-holders exclusive withlist spots for an early minting of the AO Art Ball NFTs - a new exciting way for fans to engage with spectator sport in real-time. The public sale sold out within minutes.
HUG
Website: https://www.thehug.xyz/
Twitter: https://twitter.com/thehugxyz
HUG is a Web3 accelerator designed for creators, by creators and anyone can apply to collaborate with them.
However, they are most interested in helping those who they believe have traditionally felt invisible in major waves of tech innovation (women, parents, non-native English speakers, BIPOC, people with disabilities and/or other chronic conditions, neurodivergent people, or LGBTQIA+ folks) with the aim to also make room for them on the front lines of this new digital revolution.
To grow your community, HUG offers a Creator Accelerator Programs. The applications are not always open, but if you have the chance to get into their advisory program with your pre-mint project, you will receive ​​mentorship, advice, and exposure in the lead-up to your mint.
If you have already launched your NFTs and wish to get onto the HUG platform and promote your project, you need to submit your project and wait for the community vote. Currently, the vote takes place every couple of weeks on their Discord channel, but in the future, it will move natively to the HUG platform.
In Conclusion
The top priority when creating an NFT project is to expand your community and provide benefits for loyal members.
Partnering up with a tool or a project who already has an active community and offering whitelist spots for its members is a good way to give your project a boost and recognition that it needs pre-launch.