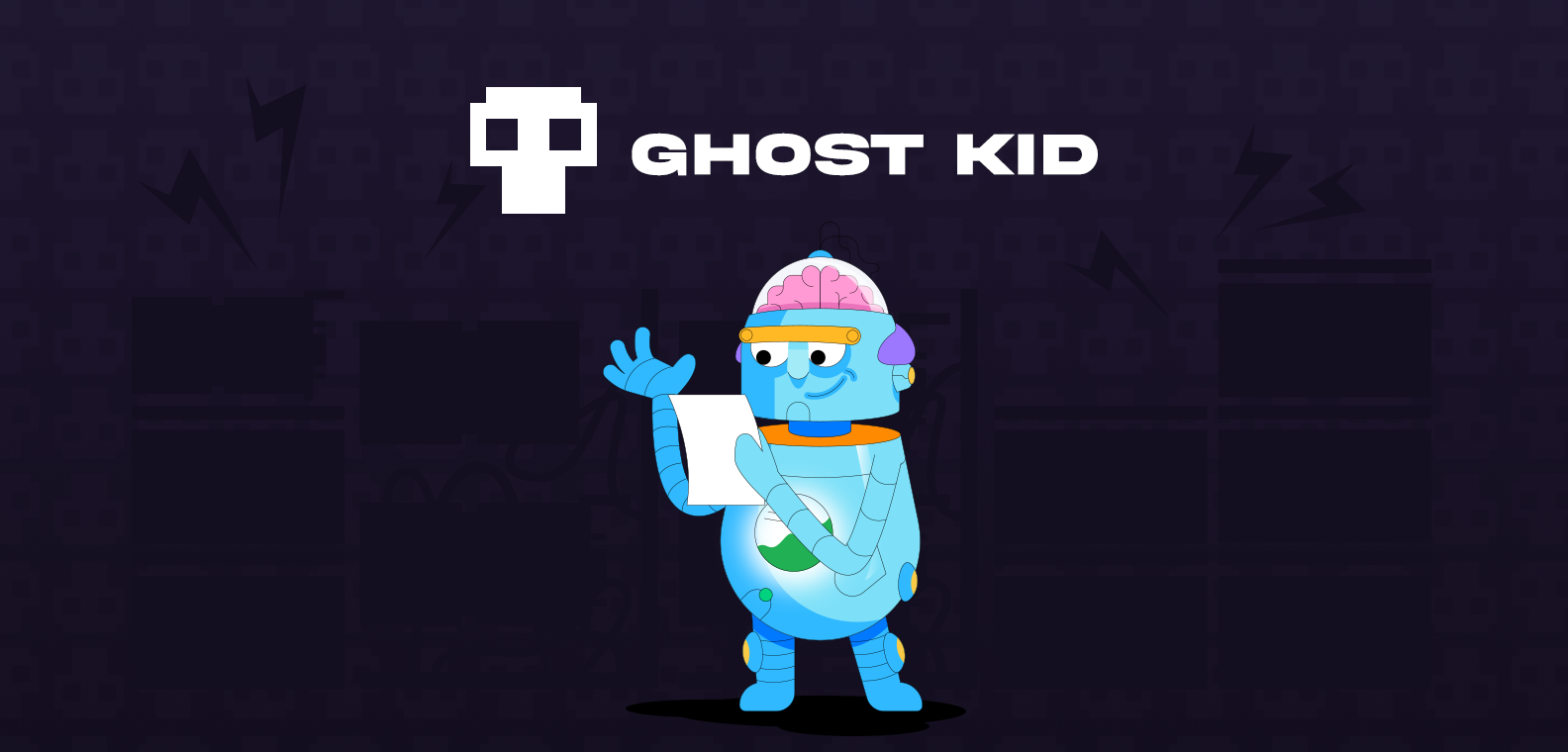 Ghost Kid DAO, Boonties and Raid2earn
Raiding is a big part of the NFT world! Check out how raiding Twitter can earn you SOL and NFTs!
GhostkidDAO is a 5000 pixelated NFTs you could have minted for 0.09 SOL on May 11, 2022.
The project received lots of attention early on, Frank and many DeGods joined the community, other degens followed, and the Ghost Kid DAO NFT took off hitting 24.5 SOL floor price one month after the mint. Not bad for a degen mint!
The hype usually doesn't last long. This was also true for the Ghost Kids. The floor price went down (just like any other NFT project this summer), and now you can get a Ghost Kid for 4 SOL.
What didn't die with the hype was a passionate and single-minded community, a treasure that is hard to get and a dream for any project.
Boonties is a wonderful way to supercharge that power of the community.
So, what are the Boonties?
In short, Boonties is a platform made for Twitter raids with a rewards mechanism that's not about the whitelist spots.
The process is pretty simple. Once you land on the platform, you can set up your profile by connecting your wallet, Discord, and Twitter accounts, then adding a name and a short introduction.
Bounties are generally aimed at Twitter, where you will need to like, comment, or retweet a particular tweet.
You will be rewarded for all the completed actions with XP points. Earning XP will make you progress into the leaderboard. The higher you get, the better your reward will be.
The rewards are distributed at the end of the Season, and the prizes are worth your time as you can win as much as 25 SOL for the first place, also NFTs, $BOO, or raffle tickets.
The first season was open to all Ghost Kid NFT holders, but for Season 1, you'll need a $BOO to buy a ticket ($BOO is the ecosystem token).
Another thing to note is that Bounties are shorter-term focused and can last an hour or two.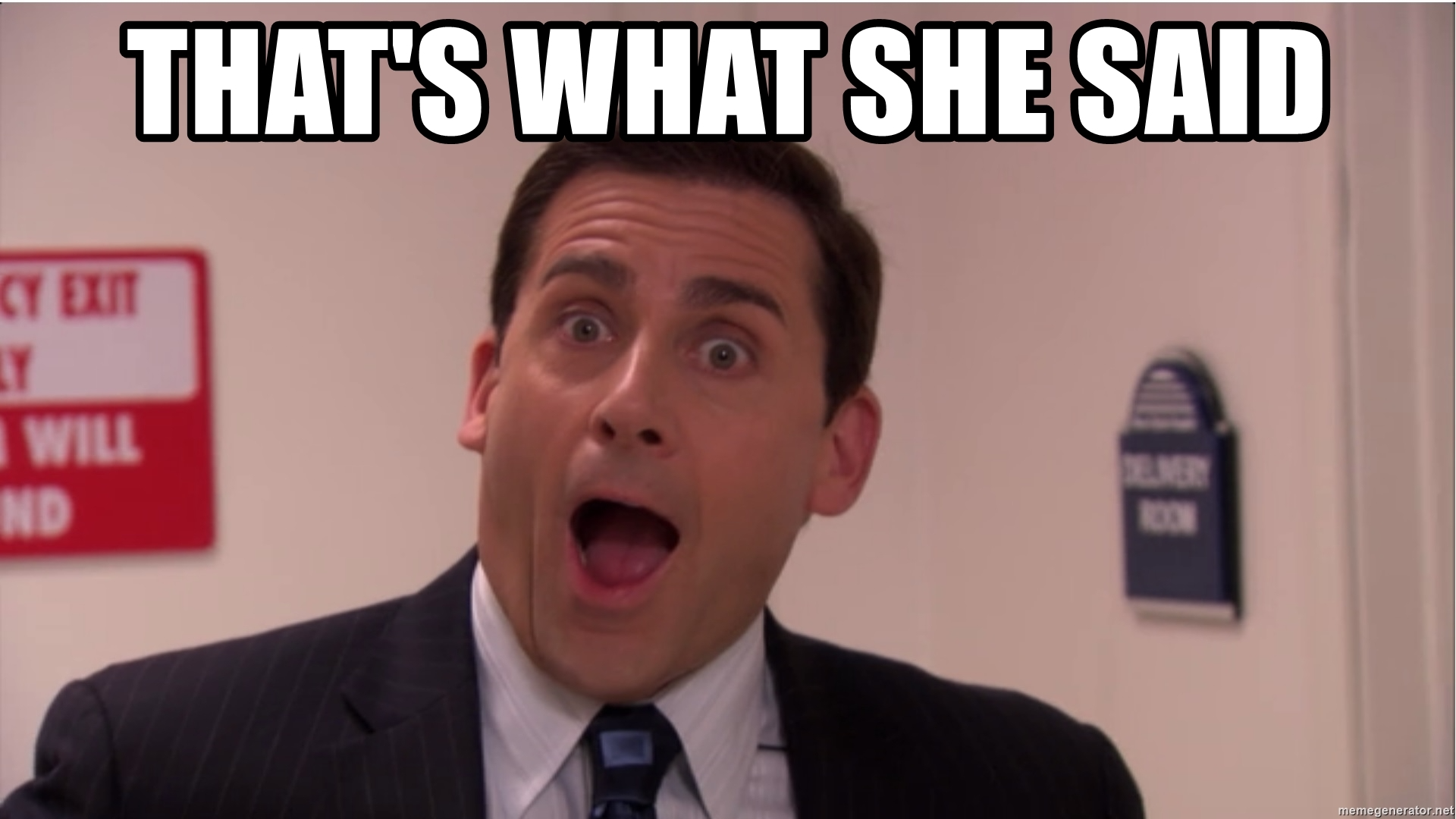 So, if you missed the Boontie you missed the chance to climb the leaderboard ladder.
But there are other opportunities on the platform…
Raid2Earn
As the name suggests, the rain2earn section on Boonties is also about raids. Although, this time, the reward mechanism is different.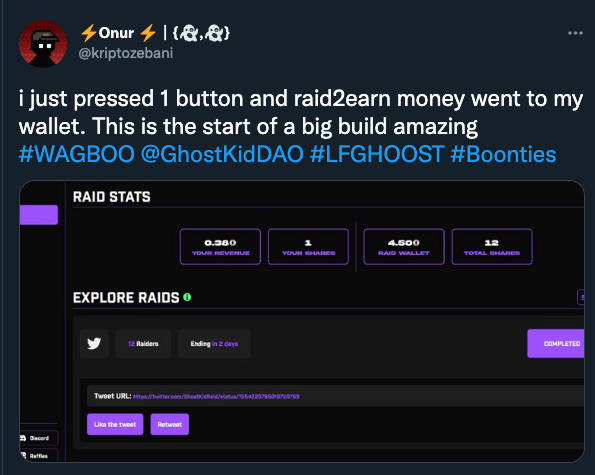 Raids involve revenue share, which is collected from projects using the service. Another critical difference is that anyone can participate in the raids, you do not need to be a Ghost Kid holder
All the revenue gets placed into a raiding wallet, and each person who raids receives a share of that revenue which is paid out weekly.
The math behind the revenue share is simple:
YOUR REVENUE = (RAID WALLET / TOTAL SHARES) * YOUR NUMBER OF SHARES
If you're curious how much you can actually earn, check out the stats from the last week: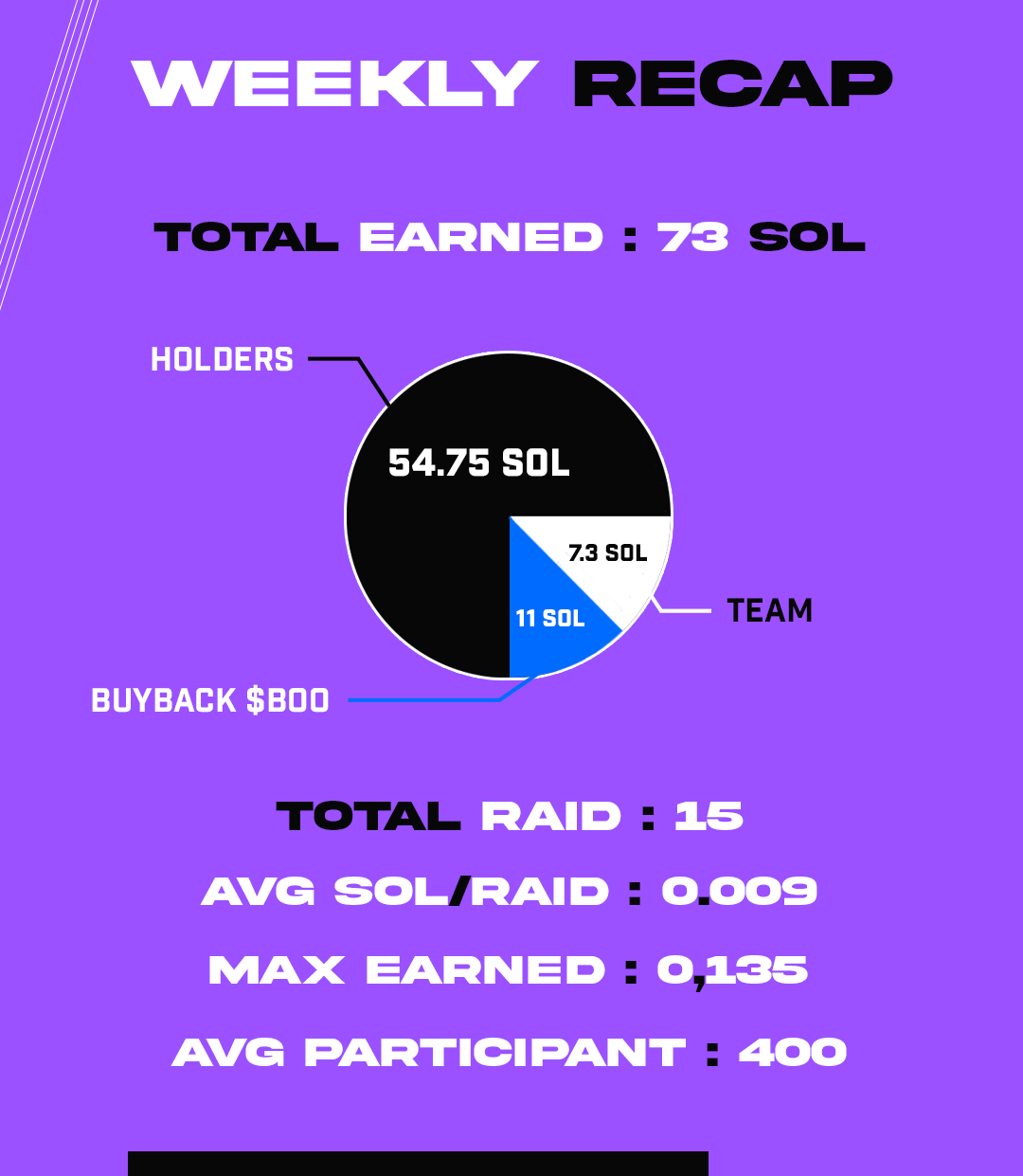 If you participated in all 15 raids, you've received 0.135 SOL, or ~$5,4. It's not tons of money, but also, it's not tons of work. If your wallet is empty and you're looking at some degen mint happening soon, 0.135 SOL can be helpful.
Better than raiding from Discord
Raiding is part of most of the NFT projects, and the GhostkidDAO team recognized that the process could be improved. That's what they did, and they did it well.
But that's not all!
Besides the general platform improvements, the Ambassador program has just been announced. It will bring projects, influencers and DAOs into the Boonties platform as all these passionate GhostKids will sell the services for a 10% commission from the order.
It means there will be more Boonties for earning XP, larger wallet and rewards for raiding, and even stronger GhostKid DAO community!
Please consider following @dexterlabdata and @GhostKidDAO on Twitter!
[Dexterlab is not affiliated with Ghost Kid DAO, but our team members hold multiple GhostKid NFTs.]