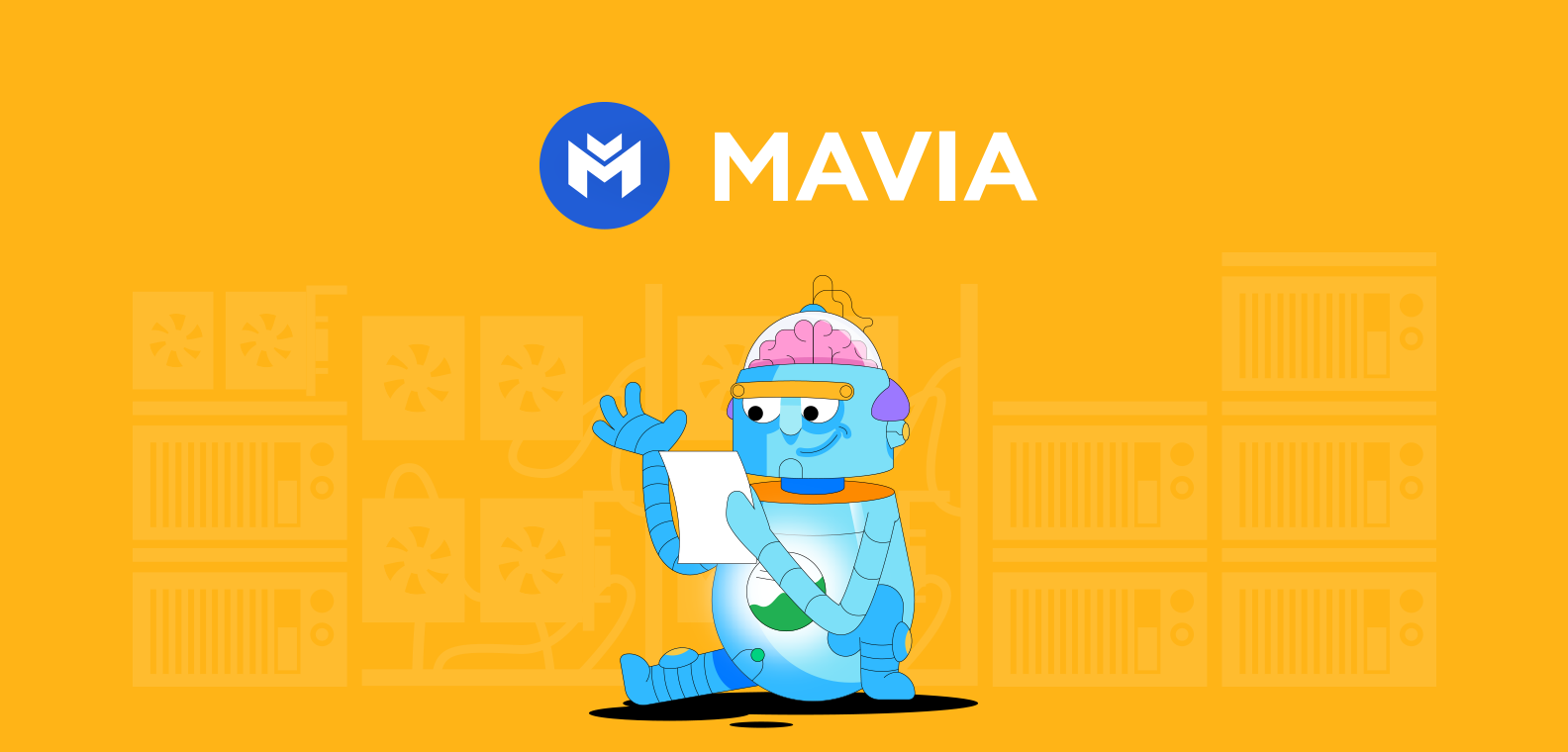 Step Foot On Fantasy Island Playing Heroes Of Mavia
Heroes of Mavia is a massively multiplayer online (MMO) strategy game with play-to-earn economics set in a fantasy-theme island called "Mavia.
Heroes of Mavia is a massively multiplayer online (MMO) strategy game with play-to-earn economics set on a fantasy-theme island called "Mavia".
Players will be able to choose from different air, vehicle and infantry troops to build their army. Also, structure defensive buildings and traps to defend the base against opponents.
The in-game currency $RUBY will be earned by winning battles against opponents, successfully defending bases, completing challenges, etc. It will be also used to upgrade in-game assets NFTs like land and heroes. By upgrading NFTs, a player will advance in the game and will be able to earn even more rewards.
There will be 3 types of NFTs in the game.
Base NFT
In short, the base is a land plot and it will be necessary to play the game (it will also be possible to play without owning the base but without p2e possibilities). The base can be resold, rented for a passive income or used in a partnership with other players (rewards are splitted). The amount of base is limited and will have its unique coordinates.
Heroes
A player will be able to equip each base with up to 4 heroes, NFT characters. They can be bought and sold on a Mavia marketplace, each will have a special attack for strategic use in a battle. Heroes' strength can be upgraded with RUBY and with more strength they will also increase in value.
Statues
Statues can boost power of a base which then would produce resources more efficiently, train troops faster or increase building time. A user can have 4 statues on a base but he can own as many as he wants.
There's not a lot of game visual floating around but roughly the game will look something like this:
Tokenomics
The game will have a dual token model, as mentioned above, RUBY will serve as in-game currency and MAVIA will be a  governance token allowing holders to vote on certain decisions concerning the game, is used to purchase and rent NFTs on the Mavia marketplace and also staked.
There are no details on the exact token release schedule but we know that the team's vesting is linear over a 6 year period and for pre-sale investors the vesting period is 4 years. Seeing 6 years vesting for the team is rare but it would be good to know more information because a large portion of the tokens can be released in a year or two and then an insignificant portion can be vested for the rest of the schedule.
Token distribution can be seen below:
RUBY token will launch with the first public version of the game. The in-game currency token will have burning mechanics to balance out the minted RUBY tokens which will be given for players as rewards.
Team
The game is developed by Skrice Studios which is based in Vietnam and has some team members spreaded across the world. They have 60+ team members in total. Overall the team looks decent but there is nothing particularly notable to mention, they show their faces, have one advisor Eric Rivera, no big names or achievements. I was also unable to find if the Skrice studio created any other games before Mavia, so it could be their first game.
Neither Heroes of Mavia or Skrice Github page couldn't be found.
Partnerships & investors
Recently heroes of Mavia closed a $5.5M seed funding round.
This round was led by Binance Labs, with other investors, including Genblock Capital, Delphi Digital, Mechanism Capital, Alameda Research, Animoca Brands, Yield Guild Games, Yield Guild Games Southeast Asia, Exnetwork Capital, Double Peak Group, Merit Circle, HashKey Capital and many more.
Social sentiment
The game received a decent amount of hype already and with the recent partnership announcement the awareness should continue to grow. There are 62.7K followers on Twitter, the account grew by 55.6K in the last 30 days. Engagement is great and the community is very bullish on the game.
A few day old base NFT giveaway received a lot of attention:
Discord has 65,4K mombers, 13K of which are online. General chat is very active.
The game has a Telegram announcements group but it only has 2K members.
Posts on Medium are mostly about partnerships, they aren't very frequent.
Roadmap
MAVIA token is due to be launched in February and the public version of the game is scheduled for Q4 2022.
Summary
There's not that many high quality MMO strategy games with p2e possibilities on blockchain yet and the Heroes of Mavia could potentially be the first big name. The community was very positive even before the partnership announcements and the awareness of the game should continue to grow with backers such as Binance, Alameda, Animoca. The game seems to be interesting to play, strategy games have a big audience and earning possibilities looks promising.
So, it's worth watching how it will evolve, the token launch is not far ahead, perhaps by the time the token is launched the team will provide more details about vesting.