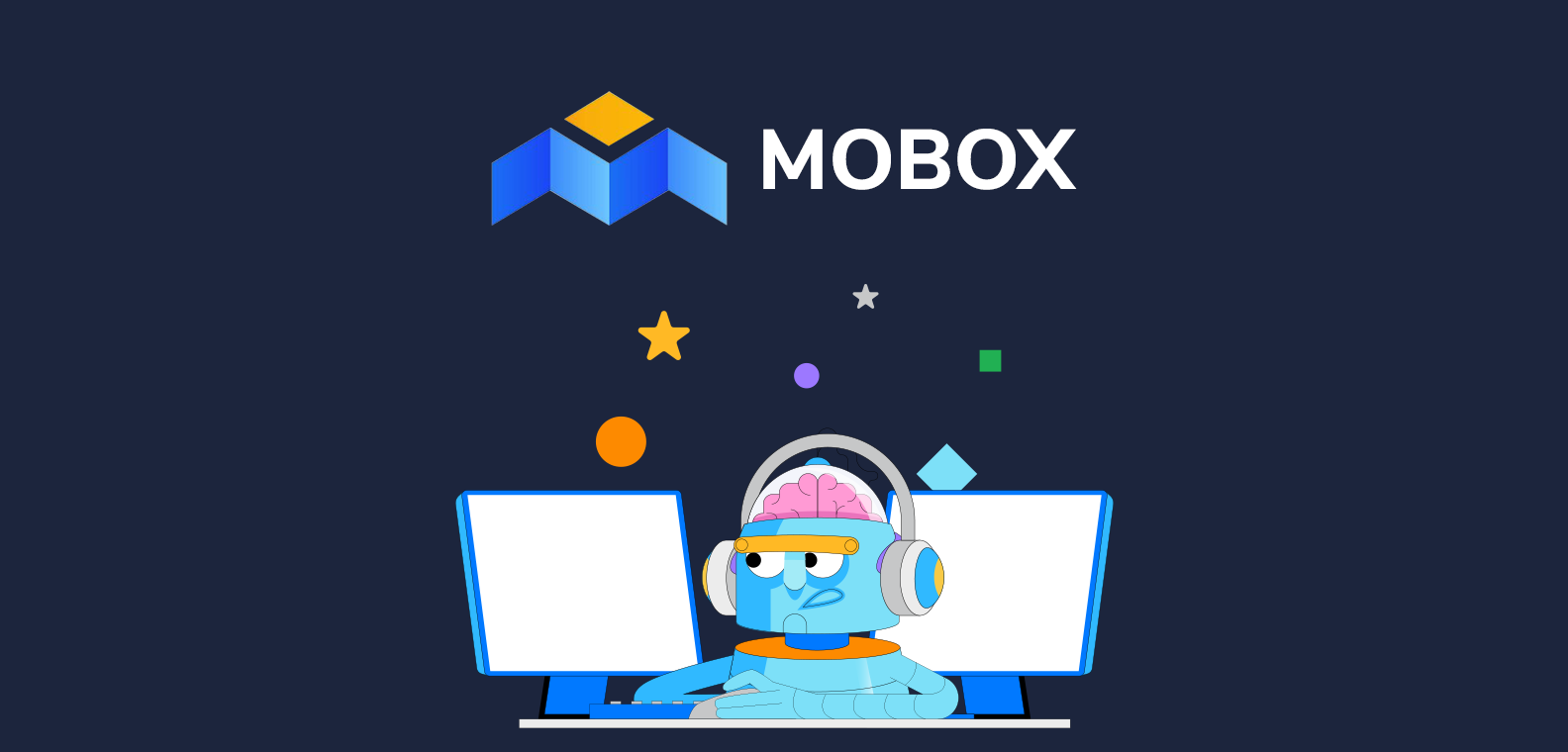 What Is Mobox? Token, Price, And Games Available
Mobox is a Binance-backed Gamefi crypto project with tons of users. Find out why 10 thousand monthly users find this NFT farmer interesting.
MOBOX is a community-driven platform built on BSC that combines features of DeFi, NFTs, and blockchain gaming to create a free-to-play and play-to-earn ecosystem.
It allows users to create, trade, and earn NFTs through its multiple products. So, MOBOX can attract creators who can easily launch a blockchain game as well as users to engage in the ecosystem of Gamefi.
What games are available at Mobox?
Currently, there are three games you can play at Mobox: Block Brawler, Token Master, and Trade Action.
Block Brawler is a strategy RPG where a player can battle against computer (PVE).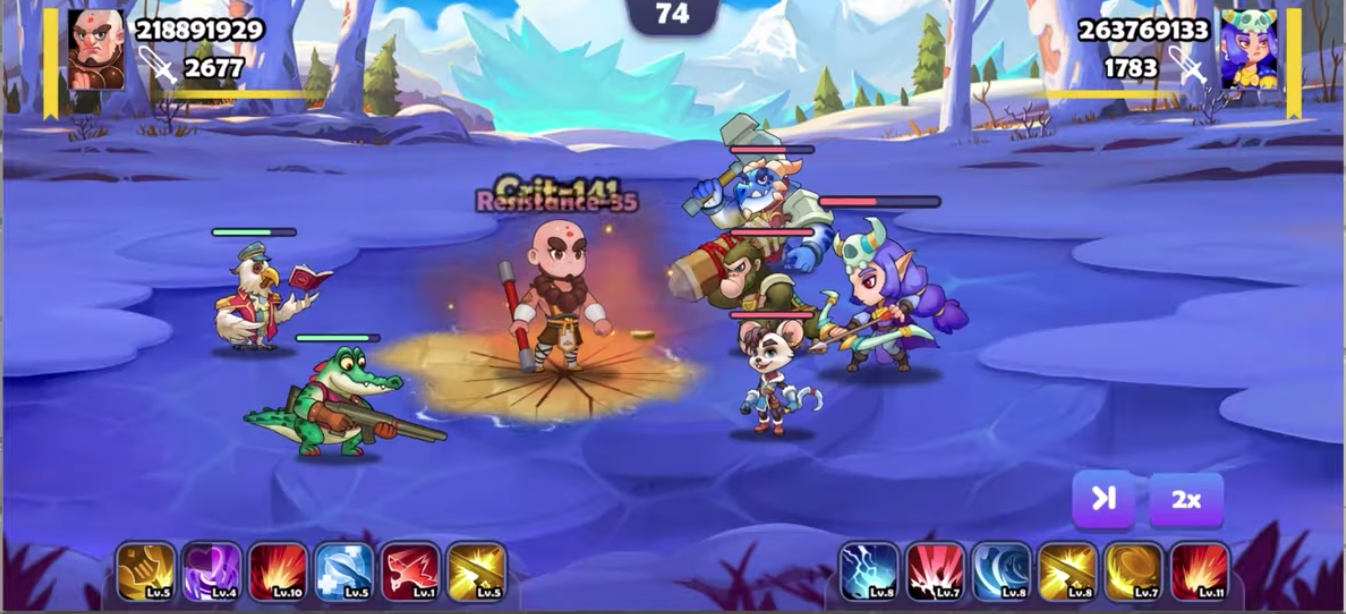 Token Master allows you to play and advance your NFT character MOMO to earn rewards. In order to play, you already need to have an NFT.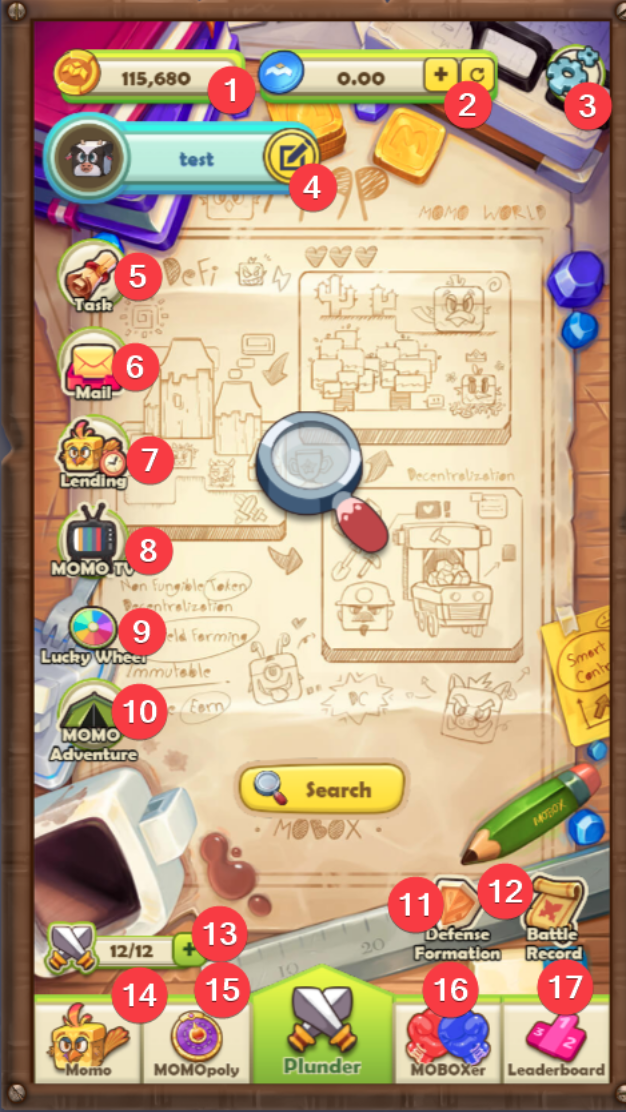 Trade Action is F2P game where a player can be paid out in MBOX tokens if he manages to get onto the leaderboard.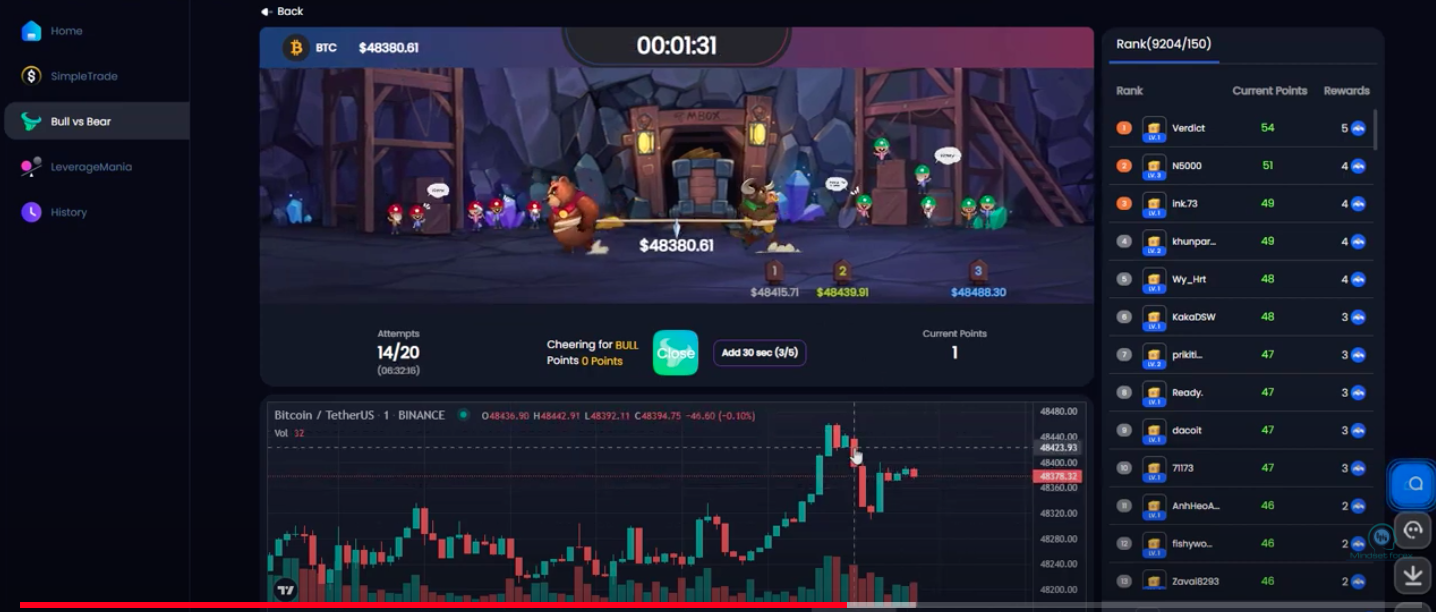 Mobox social sentiment
Twitter has grown by 59,4K new people in the last 30 days, showing a high interest from the public. The engagement, depending on a tweet, varies from average to good.
On a Dapp ranking website Dappraddar, Mobox is ranked #14 in the general category and #7 in games. The website also says that it had 142K unique new wallets interacting with Mobox address.
Who knows how accurate the numbers on a third-party website are, but BSC on-chain data confirms Mobox game has a large user base showing 172,2K holders in total and 6,6M transfers already made.
Who is building Mobox?
The team containing 30+ members has extensive experience in developing and operating social gaming platforms. But that is pretty much all information available about the team online.
The anonymous team doesn't provide confidence, but Binance Labs' investment in Mobox should be enough to disregard the scam factor. Plus, the team has already proved to build a product that is widely adopted.
MBOX token
$MBOX was launched on April 06, 2021, on the Binance Smart Chain. 20% of the supply is allocated to the team, 8% to strategic partnerships, and 21% to marketing.
The rest of the tokens (51% ) will be distributed as rewards throughout all the games released on the platform.
There will be 1B of $MBOX tokens, and only 8% is currently in circulation. Therefore, the diluted cap is 12,5 times larger than the current market cap.
Although inflation is huge, $MBOX token will be released over five years: 400 million in the first year, and the emissions will diminish after each subsequent year.
Interestingly 80% of platform fees will be used to burn $MBOX tokens so the more users will join the platform, the more $MBOX will be burned.
The token also has use cases incentivizing users to hold their tokens:
In-game currency
Governance
Liquidity mining - users can stake in various liquidity pools on the platform or stake MOMO NFTs to earn staking rewards paid in MBOX tokens.
Staking - users can stake MBOX tokens for a chance to obtain unique MOMO NFT mystery boxes
$MBOX token release schedule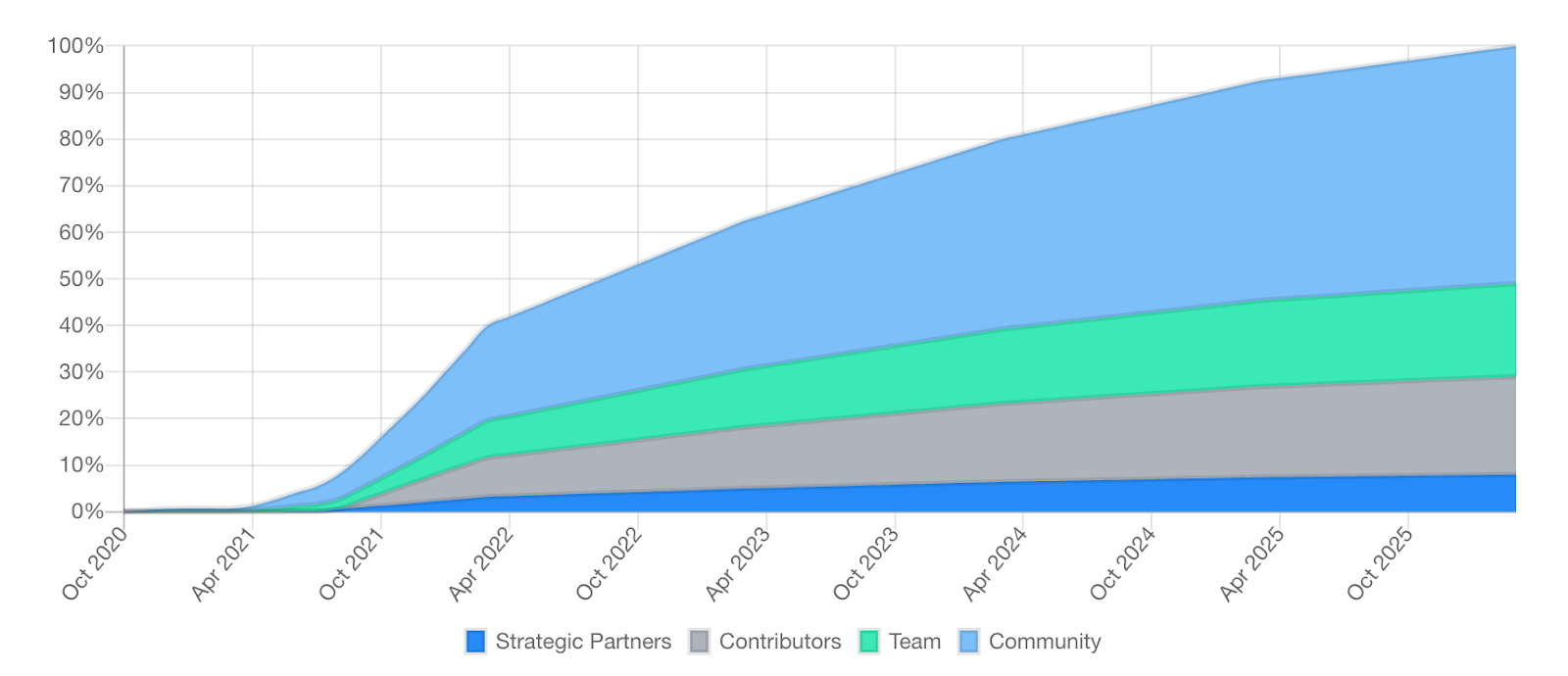 There's quite a big chunk of tokens scheduled for unlocking in the next six months when a reasonable amount of partner, contributor, and teams' tokens will be unlocked. This will create sell pressure.
Mobox price
$MBOX has a lot of support at the $5.68 level, and there's a strong chance that it will not go below, at least in the near future. However, it doesn't look as if $MBOX would be interested in revisiting the support as it aims to retest the ATH.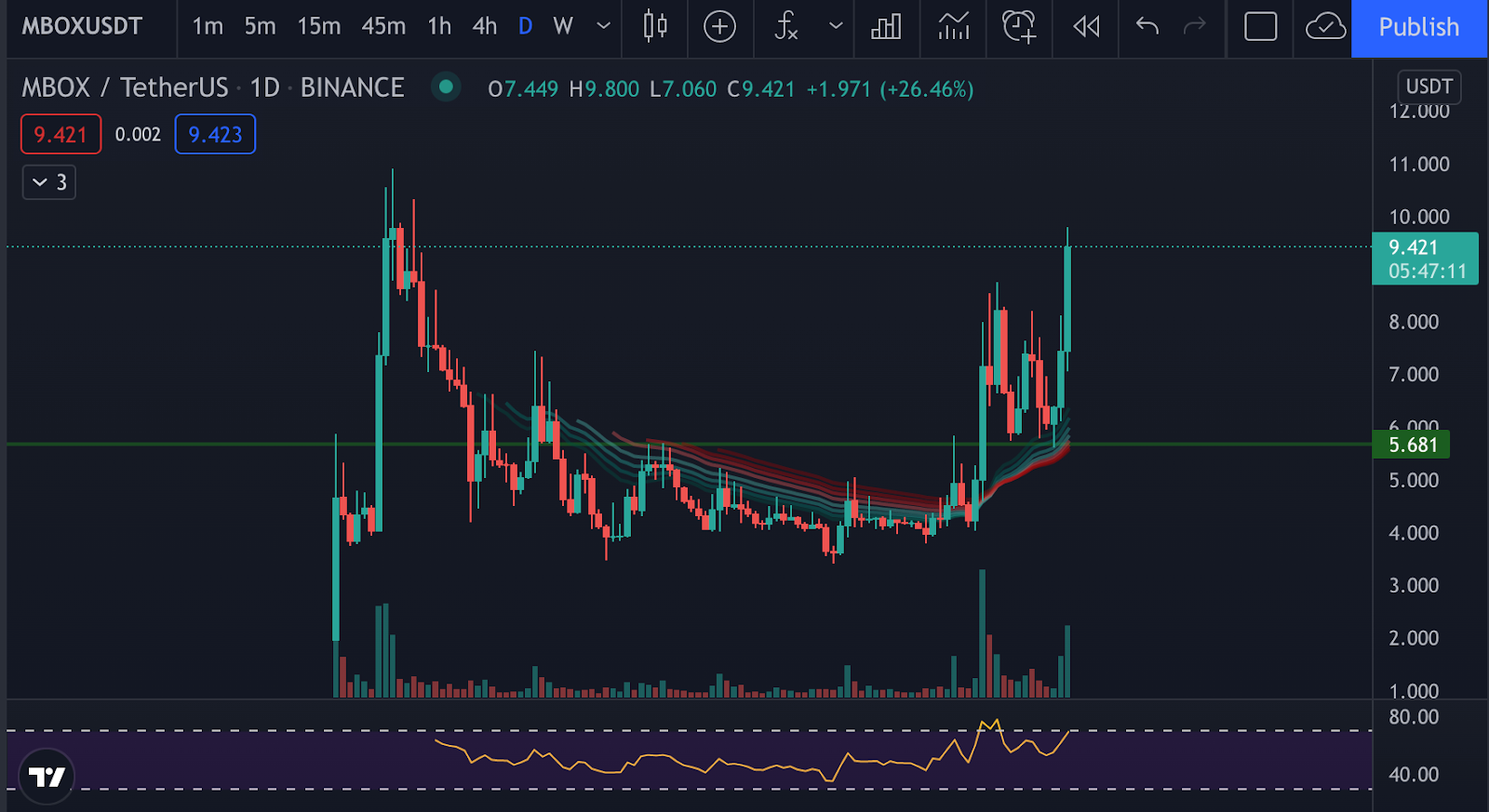 Upcoming updates
Develop cross-chain bridges for NFTs, which will allow users to move NFTs between BSC, ETH, and TRON
MOBOX NFT Creator Platform
Onboarding the first third-party developer to utilize APIs
Final thoughts about the Mobox crypto project
The team has proved to deliver upon its promises, and the updates coming in the future will presumably bring more new people, users, and creators on board. The biggest bull flag of the project is the growing social sentiment and large user base. The game was launched in April 2021 and has already attracted a lot of users with its current products.
Looking at the darker side from an investment perspective – the token unlocking has more or less just begun, so there will be more $MBOX available, primarily until the middle of 2022. Later the number of tokens unlocked will not be as heavy. $MBOX is only available on a few exchanges, one of them being Binance, so one exchange-related bullish advantage is off the table.