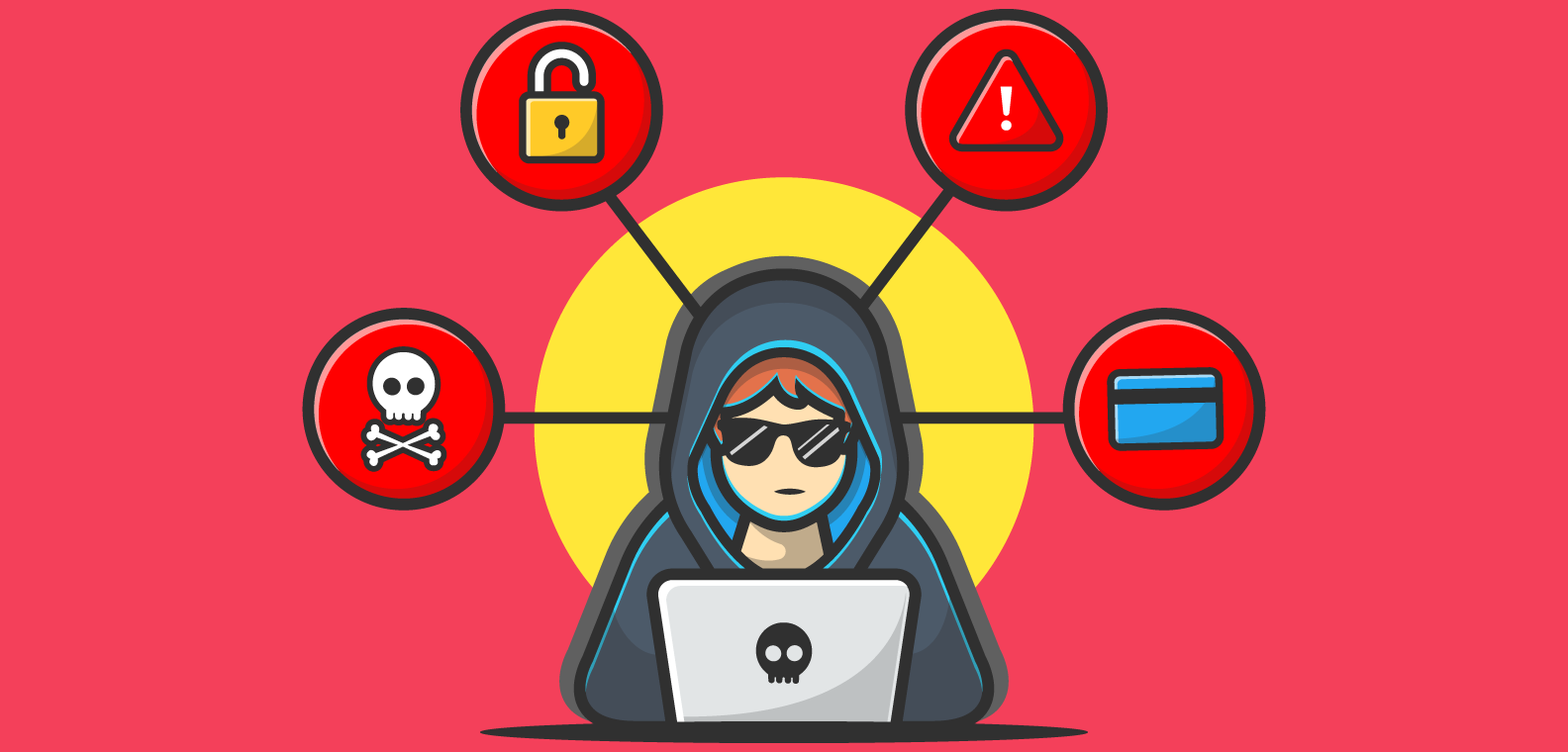 NFT God Hacked: Lesson To Be Learned
A popular collector NFT GOD recently suffered a wallet hack after interacting with a fraudulent Google ads search result. What went wrong? Let's take a look and make sure you can keep your assets safe.
The start of the year brings us some troublesome news - the popular influencer NFT God was hacked a few days ago.
NFT God tweeted on the 15th of January: "Last night my entire digital livelihood was violated. Every account connected to me both personally and professionally was hacked and used to hurt others. Less importantly, I lost a life changing amount of my net worth."
As a hack in this size truly is worrisome, let's share some light into what happened and how everyone can stay cautious and protect their assets from malicious activity.
What Went Down?
NFT God has shared some light into what exactly happened and how he became a victim of a crypto hack.
It seems that the fault lies within a sponsored advertisement link that contained malware letting hackers access NFT God's wallets and logins.
NFT God was originally looking to download OBS, an open-source video streaming program via Google search engine but instead of clicking on the official website, he accidentally clicked on a fake sponsored ad.
A follower informed him a couple of hours later that there was suspicious activity on his Twitter account and that's when NFT God realised he had been hacked and lost access to his Twitter, Substack, Gmail, Discord, and wallet accounts.
And subsequently, almost all his digital assets were stolen.
The Importance Of Storing Your Assets Securely
NFT God has stated that they used their Ledger as a hot wallet instead of a cold wallet on his new computer, meaning it left him and his assets vulnerable to hacks.
Let's quickly remind everyone the the difference of hot and cold crypto wallets:
Hot wallets – wallets that are connected to the internet. Can be desktop, web (crypto exchange), or mobile wallets (apps).
Cold wallets – physical devices that keep your digital assets offline (hardware and paper wallets).
NFT God explained that he entered his cold wallet seed phase into his Metamask app which meant that it was accessible to the hackers (cold wallets keep your seed phrase offline on your hardware device). He was putting off buying another Ledger cold wallet as he hadn't bought any additional NFTs in some time and wasn't planning on doing so in the near future either.
Due to this miscalculated decision, the malware installed on his computer gave hackers access to NFT God's funds.
As on-chain-data shows, the hackers were able to steal 19 ETH, valued at $27k, a MAYC NFT with a current floor price of 16 ETH alongside many other NFTs.
Stay Cautious!
Phishing attacks are a real danger for those in the crypto industry.
Countless crypto scams exist, making it hard to distinguish between legitimate and malicious enterprises. With users becoming increasingly aware of fraudulent activity, scheming criminals have begun to become even more sophisticated in their methods.
Only a few months ago, Binance CEO CZ warned the crypto community of a new threat - Google promoting crypto phishing and scamming sites when users search for CoinMarketCap on the search engine.
As a result, vigilance has never been more vital when engaging with unknown entities online! In essence: stay sharp, be alert and don't fall prey to any suspicious fishing lines being thrown your way!
We strongly advise owning a cold wallet from reputable brands such as Ledger or Trezor to keep your digital assets safe.