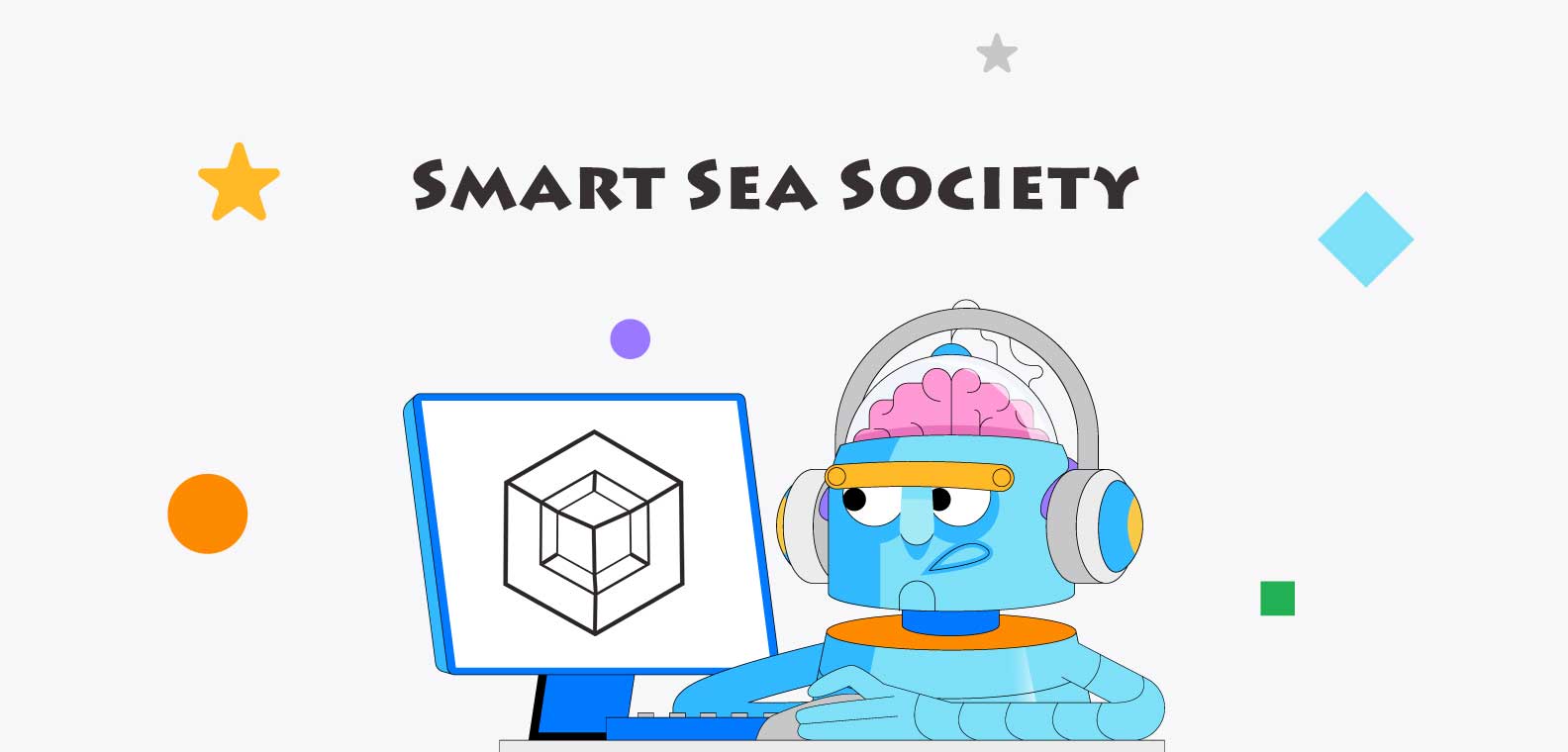 Smart Sea Society NFT
What do you think about AI telling when to buy an NFT? If this is something you would find useful, then keep reading!
What do they do?
Smart Sea Society is another utility-based NFT collection coming from builders who want to enrich Solana NFT space with tools helping to make people money from NFTs.
At the core of the platform are AI-driven features which allow you to see how bullish the market is on the particular NFT collection.
The AI  features track multiple conditions such as floor price, listings, sales velocity, mentions on Twitter, macroeconomic environment and performance of recent mints.
From that data, SCS can make predictions if the upcoming mint will sell out, floor price of collections on the market and good entry points. The floor predictor is in the early stages of development but the founder of Smart Sea Society says it has been pretty accurate in the last weeks regardless that the overall market conditions have been pretty harsh recently.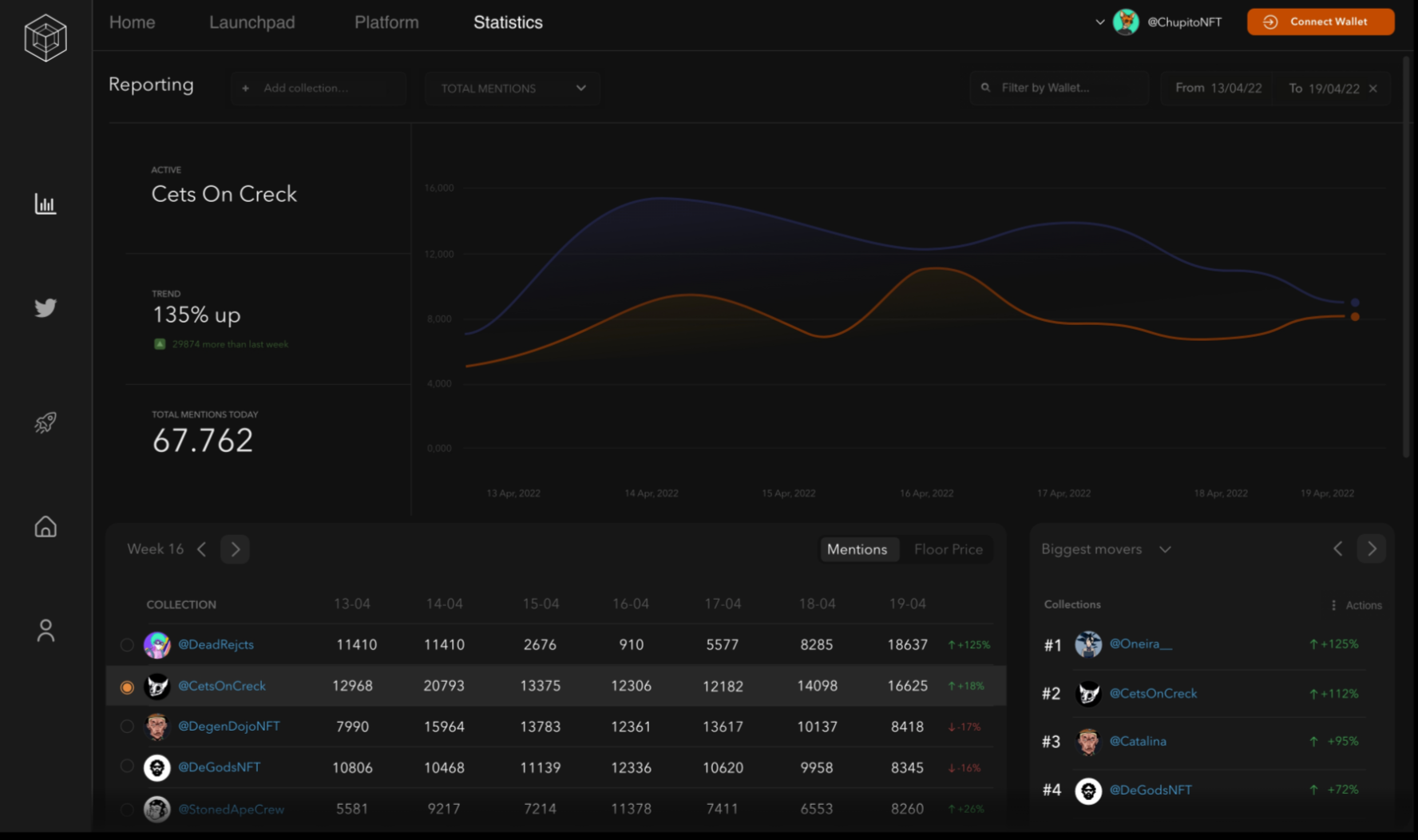 Smart Sea Society also offers a sniping bot. On-chain based sniper bot with a private RPC node for now supports Magic Eden listings, but other marketplaces like Coral Cube and Open Sea  are coming. They will also have a limit order functionality allowing you to set the buy price for the NFT to be snipped once it is listed at that price.
Those tools can be super valuable and can work together really well. Imagine a tool telling you what entry point is a good buy, then you can set up limit orders to snipe an NFT based on that information. In theory it sounds amazing, but in reality it sounds like something too good to be true. I hope Smart Sea Society can pull it off though!
On top of that, the team is currently building other features as well but specifics on them aren't disclosed right now.
NFT collection

Before buying, you need to know that there are two tiers of NFTs. Tier 1 gives access to the platform and sniping bot. The first tier NFT floor price starts at 15 SOL. Tier 2 NFT starts at 4SOL and gives holders access to the platform. But, holding 5 tier 2 NFTs allows you to use a sniping bot as well.
Since the mint on May 29, Smart Sea Society did 27.5K SOL volume, the floor price goes more or less sideways, ATH set at 6 SOL.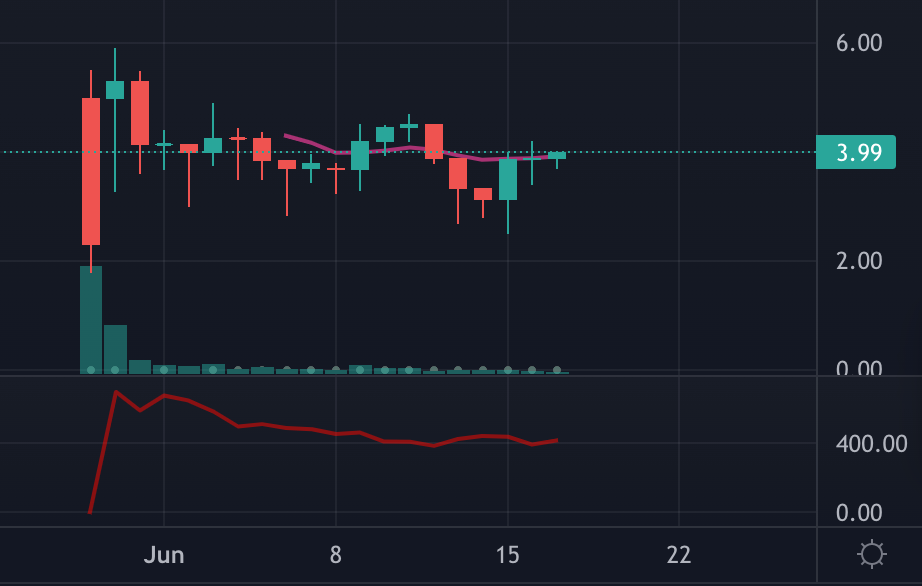 Final thoughts
3 SOL seems like a good entry for a project with the utility you can use now. We do not have many details about the team but  judging from the work they've done, we can say they're trustworthy and will bring more useful tools in the months to come.
Getting to the 10 SOL floor price shouldn't be hard for Smart Sea Society if the AI predictions will deliver good signals.
Nothing in this article is financial advice! Always do your own research!