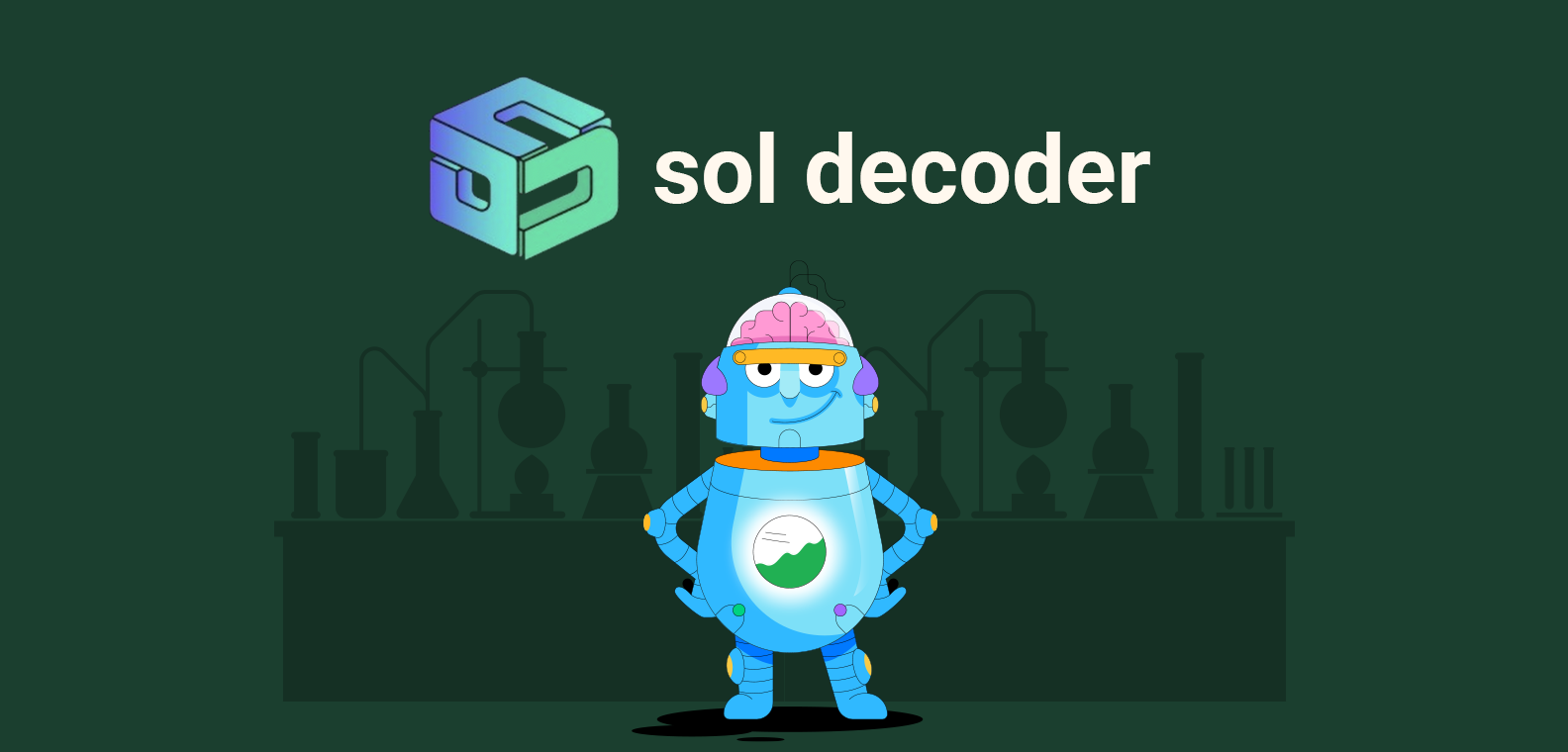 SOL Decoder NFT
Communi3 acquired Soldecoder and we expect to see two capable teams bringins tons of value into Solana NFT world.
SOL Decoder is a suite of tools to find new mints and judge the hype of existing mints/NFTs. It also has automated alerting capabilities for talked-about mints or volume pump alerts, such as 30% within 20 minutes collection pump on Magic Eden.
They have integration with the Famous Fox token market, where you can see whitelist token prices, sales history, and alerts of new token listings.
The SOL Decoder Discord server contains many automated bots, such as the daily mint schedule and pings when multiple Discords add a new mint link. Other bots help to see the price/listings chart of any whitelist token, price information on whitelist tokens in any wallet, mint details of a URL containing a live mint, and the last 10 results of any search term you give it.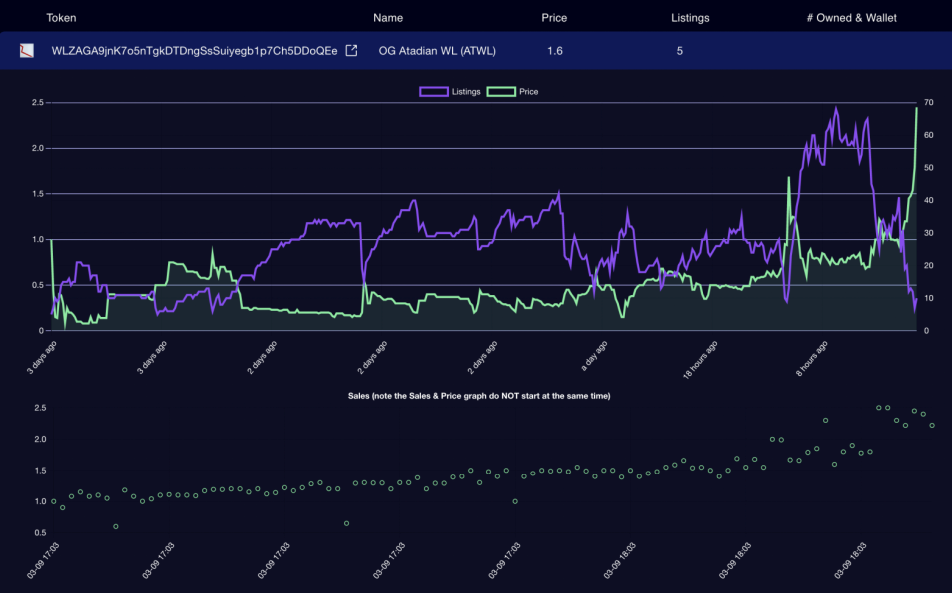 What I think is a small but really helpful feature is the Discord server search engine allowing to search a particular search term in 18 private Discord DAOs. Even searching across all servers you have joined at once is not possible on Discord, but SOL Decoder allows searching in private DAO, which can be very useful when doing NFT research or finding new collections that are about to take off.
On top of that, the engine works on dozens of Twitter accounts. SOL Decoder provides a search page that searches all of them while also providing graphs to see how often that search term was discussed over time.
SOL Decoder targets whitelist grinders and degens who cannot help but participate daily in mints. SOL Decoder can be super valuable for them, and you only need to hold an NFT to access all those features.
Besides that, SOL Decoder also offers products to other NFT projects. Other DAOs can add SOL Decoder Discord bots (daily-mints, analytics, etc.) to their servers to bring more value to their communities. To do so, they need to hold 3-4 SOL Decoder NFTs. As for now, 61 projects are using Soldecoder bots in their servers.
NFTs minted for 1,9 SOL on April 19, and the collection has 4000 NFTs. The floor price has been steadily rising since the mint, which tells me that people find enough value in SOL Decoder to hold on to their NFT.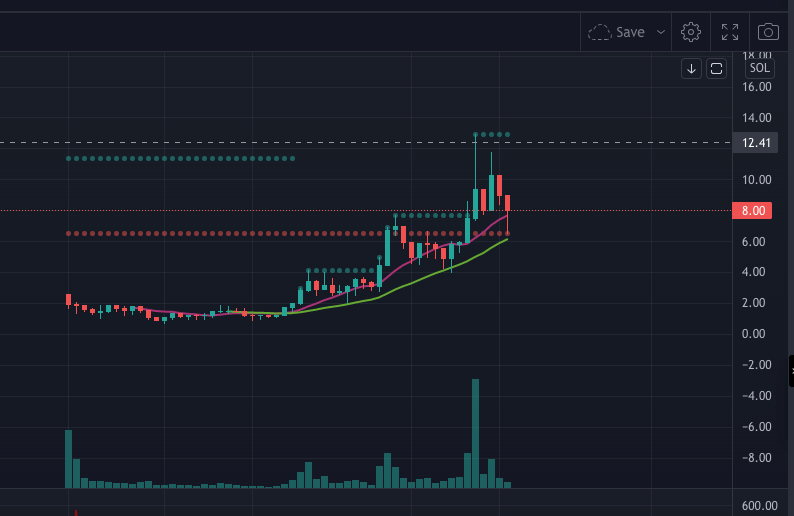 What's also cool is that Communi3 acquired SOL Decoder just a few days ago, which is a big deal. First of all, it's nice to see the interest of the well-known brand and builders on Solana like Communi3. If they trust the SOL Decoder team, you shouldn't doubt them either.
For SOL Decoder, it means more funding resources, marketing resources and community resources.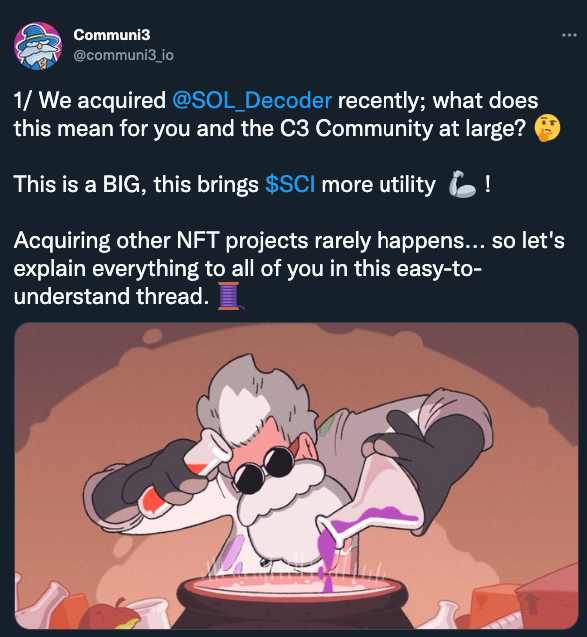 That's bullish news, as both Communi3 and SOL Decoder, with their seven developers in the team, will likely bring great things into the ecosystem.
SOL Decoder is about to launch an in-discord minting bot, staking, and a marketplace to buy whitelist raffles, passes for other DAOs (access for X days), NFTs, and more. There are also rumours that SOL Decoder will launch a PHP collection made by Communi3 artists. Sounds great!
To summarize, SOL Decoder is a 100% utility NFT, and the team proved themselves to be problem solvers. They work fast, keep on delivering, and even got approval from Communi3. I expect the SOL Decoder to continue to grow in value and contribute to the Solana NFT ecosystem in a positive way.