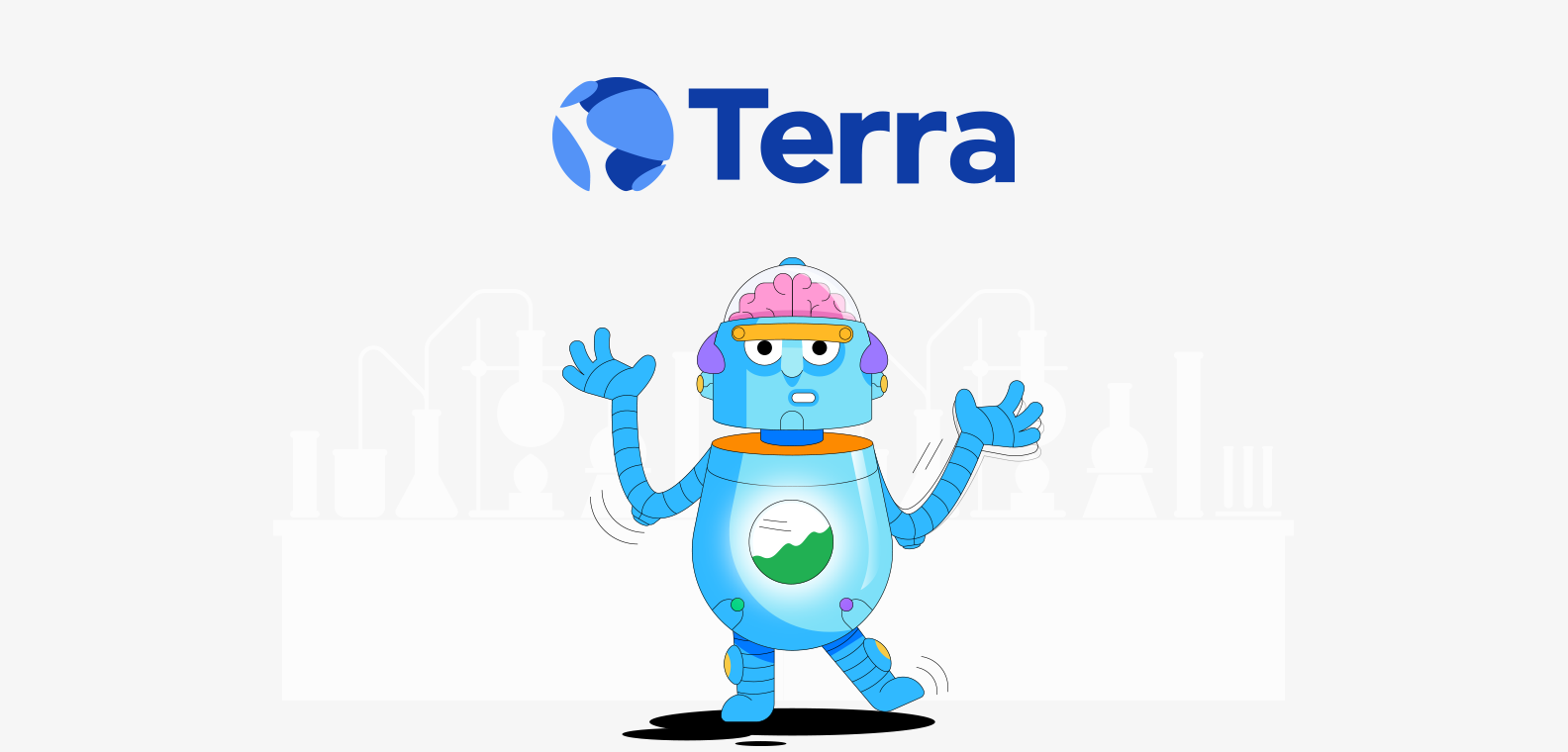 Terra Luna ($LUNA): 2022 Project Re-Visit
Terra has been one of the standouts in a year full of exciting crypto initiatives making waves. Let us take a look at what happened and what is to come!
Before we begin talking about Luna, starting off with TA -> Yesterday showed that there is a possible downturn from 80 USD to 70 USD and it is pretty much what happened. The graph above displays that Luna may reach low 60s and high 50s in worse scenarios. The price now is still high, I do believe we can see it drop a little more before entering. Probably the best option would be to split your sum held for Luna into 3 parties and do 3 different DCAs if it goes lower - like 65, 60, 57.
Throughout this year Terra has created a truly decentralized stablecoin within a flourishing ecosystem in the form of UST that has proven its resistance to drastic market volatility. However, Terra's vision doesn't stop within its own ecosystem, it aims to be the most utilized decentralized stablecoin on all blockchains. Given all the FUD surrounding USDT, the centralization of USDC and DAI, it seems that the defi space really is in need for a true decentralized stablecoin. What does it hold for 2022?
So, new projects: Pylon Protocol and Orion Money
Pylon Protocol has been the newest project to launch in Terra. It is primarily a launchpad for Terra-based projects that serves some other functions as well. Notably, it will integrate with Anchor by allowing users to deposit into the system and then using the yield from Anchor to pay for recurring transactions (eg. subscriptions, loan payments, etc). At the end of the term, you receive your initial deposit back in full.
Orion Money is a cross-chain stablecoin application that leverages the yield of Anchor allowing for the deposit of other stablecoins like USDT, USDC, DAI, and BUSD.
Future Projects: https://terra.smartstake.io/p/all (a huge list of them, pretty much understand that this is super good news)
Airdrops:
The Terra ecosystem is probably the most generous to its users in terms of airdrops. LUNA stakers are automatically eligible to receive weekly airdrops which can last up to two years from launch. Projects currently giving weekly airdrops include Anchor, Mirror, and Pylon Protocols. New projects launching on Terra often have "genesis" airdrops, which can be quite substantial. Nebula and Orion have both announced genesis airdrops! Furthermore, new projects often offer pre-sales to members of the community. The newly launched Pylon Protocol sold its MINE token for .01$ each during pre-sale and is already worth .08$ a few weeks later. (Currently Pylon's Phase 2 launch is letting users deposit UST for fixed terms which generate interest in the form of MINE tokens) Typically a company IPOs after all the big investors have already bought in. Retail (you and me) are the last on the train. Pre-sales are like getting into a company before its IPO, and Terra has set this precedent early on. Due to the interconnectedness of projects in the ecosystem, once the precedent has been set, I believe that users would expect it and new projects would be incentivized to follow suit.
Additional insight of what is there beyond Luna:
Terra now has a whole suite of defi projects driving demand for UST, but UST is not limited to Terra. UST has found its way to Solana, Fantom, Harmony, and linked with other Cosmos blockchains through Cosmos IBC and been listed on Osmosis (the premier DEX for all Cosmos-based blockchains, UST serving as the de-facto stablecoin). As regulation around centralized stablecoins inevitably continues to tighten, I predict defi ecosystems will increasingly adopt UST as their central stablecoin. UST has also appeared on several centralized exchanges since, the most notable being Binance just this morning (a great Xmas gift for all). It is also listed on Kucoin, Huobi (just yesterday), Coinbase Pro, and others. Though being listed on CEXes is not the premier goal of UST, it definitely drives adoption and lowers the barrier of entry for anyone who wants to enter the Terra ecosystem, which is a great thing for all. Rumor has it (though not really a rumor anymore since Do Kwon confirmed it) that TFL is in talks with the government of Busan to in some way utilize their stablecoins. If it ever comes to fruition, it would represent a killer use-case and validation for decentralized stablecoins used by a government.
The bad to know:
Most people say Anchor is the only reason the Terra ecosystem exists right now. The current extraordinary Anchor deposit rate will fall in the future, but it cannot be allowed to fall until the Terra ecosystem has a certain critical mass to sustain itself without the current mind-blowing deposit rate offered by Anchor. The current Anchor deposit rate must remain in place for 6-12 months for the Terra ecosystem to survive. Terraform Labs knows this and will do what they have to to make the Terra ecosystem succeed.
What we wait for the most:
Levana: Short for Leverage any Asset, basically does what its name suggests. It will allow you to go full degen and buy leveraged assets such as 2x LUNA. (https://levana.finance/);
White Whale: Allows retail investors to help maintain UST's peg and profit from arbitrage opportunities by pooling assets. (https://www.whitewhale.money/);
Prism: A very innovative protocol that will split yield-bearing assets such as LUNA into principal and yield components, named pLUNA and yLUNA, where one represents the base token and the other represents the future yield of the base token. This allows you to do things like theoretically borrowing against your future yield revenue. I am very excited to see the full functionality of this protocol once it goes live. (https://prismfinance.app/);
Ozone: Terra's native insurance protocol has been in the works for some time. It will allow you to buy insurance in case of UST depeg, smart contract risks, etc. Ozone was funded recently by TFL with ~4 billion UST from burning the LUNA held in their respective community funds (the community pool burn of LUNA resulted in so many fees that will go to pay staking interest that the rewards for staking nearly doubled to around 9-10% per year and will remain consistent for the next few years.). (https://agora.terra.money/t/ozone-insurance-mechanism-v2-1/914);
What is next?
I would be more than happy to see LUNA continue to make ATHs, but I urge caution and restraint to everyone. DCA in if you must. That being said, I believe LUNA is still undervalued compared to other blockchains. As a ratio of MktCap to TVL, LUNA is priced lower than almost every notable blockchain in the top 10 besides Fantom. And none of the other coins have tokenomics on par with LUNA, a hyper deflationary token as long as UST adoption increases. Again, a bet on Terra and LUNA is a bet on UST and algorithmic decentralized stablecoin winning the stablecoin war. I would say it's not too late. However, there may very well be better entry opportunities in the short term.
If you research LUNA and UST, you would know that this is nowhere close to the peak of LUNA and UST as there is so much development left within the ecosystem. With UST use cases rising and mass adoption, LUNA has pretty much become a deflationary token, therefore, LUNA is becoming more scarce which inevitably over time will cause the price to rise.