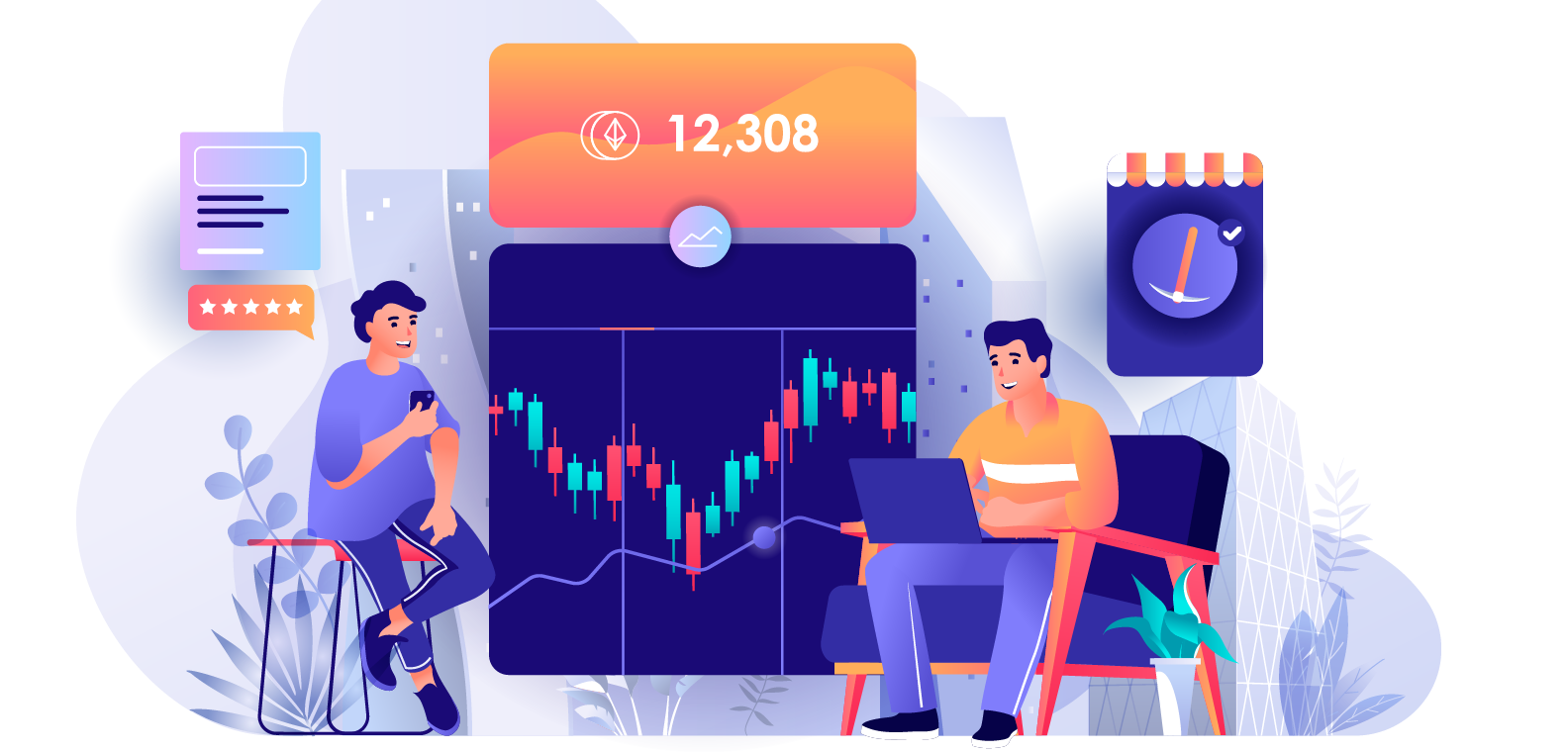 Top 3 Upcoming NFT Collections
The NFT market has been obliterated (as the whole cryptoverse), and people are wondering whether they should dump their -97% YTD holdings OR avoid being a boomer and buy the dip.
The NFT market has been obliterated (as the whole cryptoverse), and people are wondering whether they should dump their -97% YTD holdings OR avoid being a boomer and buy the dip.
Jump ship, everyone is down 80%!

Nothing feels better than spending house money on a digital picture if you are a true degenerate. Not only will you receive absurd amounts of attention during family gatherings, your loss porn posts will get multiple upvotes on social media sites, such as Reddit.
As a bonus, emphasize that you bought in early May - then you are likely down as much as 80% based on the floor price!
But are degens broke for life? Should they sell and take the 20% leftovers and buy a tent, or starve and use the extra cash to buy the dip? Well, here in DEXterlab, we believe you should do the latter. Remember that bull markets increase capital while bear markets create it!
@y00tsnft - feast your eyes on this!

While it is true that most of the NFT projects are unlikely to reach former heights, it is also true that the most decent ones will survive, and once this bear market is over, they will thrive.
We believe people should diversify their portfolios and add some of the mints that will come out at lower prices due to market volatility. One of the most promising, if not the most, projects is y00tsnft.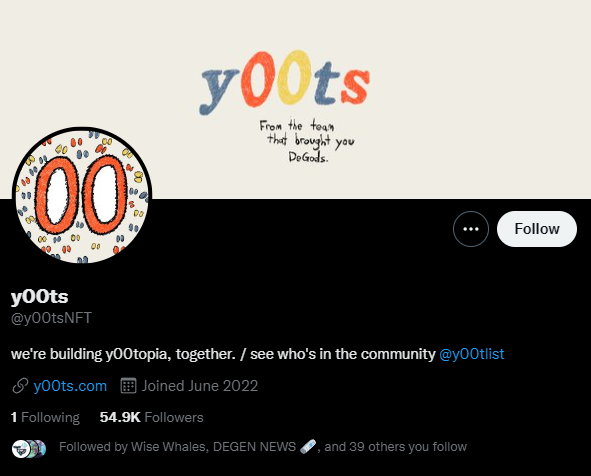 Y00ts are created by the team that is behind DeGods. The community trusts Frank, and all the people who were in the yachts of DeGods will indeed join the boats of Y00ts. Shaquille O'Neal and Ice Cube are also backers of the project, and you can join their support during the mint date of July 15h, 2022. To be able to mint it, you need to have 375 $DUST and enter the world of owning 1 out of 15,000 NFTs.
Additionally, Y00ts is a fully WL project. Around 10,000 spots are for DeadGods NFT holders, but the team will give out more than 3,000 spots for scholarships. Based on the amount of $DUST DAOs, they will receive 1,500 additional spots.
No art peaks, no roadmap details, no development archetype unveils - buying an unknown thing. This sounds as degen as it could get, so make sure to have your eyes on this!
@DegenSweepers - will Urkann's brand take over?

Want even more levels of retardation and secrecy? This project will blow your mind (and wallet!). DegenSweepers are Solana NFTs that are yet to be released. No efficient roadmaps, no timelines or promises - the team is living under a closed Discord channel and is exciting the community daily with announcements of the announcement (we noticed it's the new trend...).
Their project has rallied tons of eyes, apes, and sweepers - zero paper hands. The NFT club is honored to be under the leadership of Urkann. Urkann is the founder of the project. He has been in the navy and, since then, proven to be a successful entrepreneur and real estate investor. Several community members remember he founded the NFT swapper, the OG of the Sandbox.
In addition to an ever-growing community, the lads are also printing partnerships day in and day out. Recently they announced a tag with Doodles Alpha Fam, SolanaYC, and BubblegooseXYZ. Ballers, degens, and a sub-community run by BAYC holders on Solana - how much bigger can it get?
Man up for the hype!
@ShroudedNFT - feeling lucky? Here's some 77s
The original shroud collection was a sub-collection mint of 777 NFTs that was released on June 6, 2022, at the floor price of 1.5 SOL. Their Discord is open with 90,000 members, and a whopping 150,000 followers on Twitter are waiting for the next pop.
Initially, shroud by shrouded Playground provided holders with accessible Shrouded Playground NFT mints, access to the upcoming Shrouded DAO, revenue share of the primary collection, and airdrops that have a crucial purpose and utility in the playground ecosystem.
Shrouded Playground is a lifestyle art that utilizes a mindset of degen mavericks, eccentrics, and gangsters willing to take over the ape world.
If you want to join the crew, mark your calendar - 7777 mints on 7/7/2022 at 7 UTC. The mint date is finalized, and keep an eye on their socials to grab those whitelists!
The NFT Summer is not yet dead!

While Solana and Ethereum are in dire straits, the cryptocurrency market is oversold. All of the technical indicators are pointing towards a 2-6 week recovery period, and some of the peers did not touch their bottom prices from the previous month. If the cryptocurrency market sees a trend reversal, some of that money will be spent on NFTs. This is why you should snipe those new collections at a low mint price and hold if the roadmap, community, and team look promising!