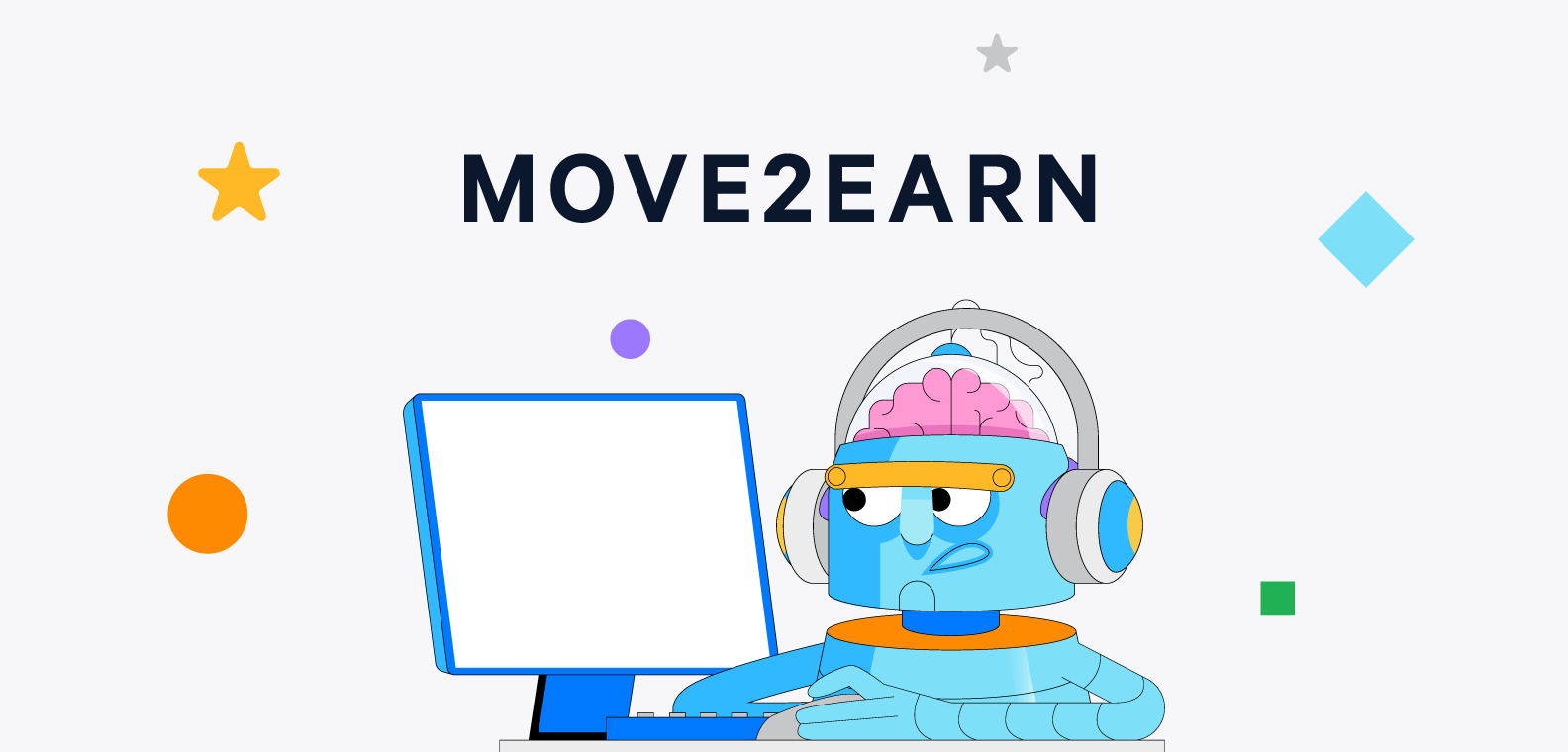 Move2Earn. Top 5 Projects You Can Still Join As An Early Bird
Being physically active makes you live longer. But what if you could earn money while being active? Let's explore the five best Move2Earn projects.
In the last couple of months, the Move2Earn app Stepn made waves in the crypto world and beyond, bringing people's attention to this new and exciting innovation.
During the peak interest, people who enjoy physical activity could earn 20 dollars while walking their dog out. Some savvy users who thought of using more than a single smartphone for measuring activity could make as much as $700.00 a day. Does it sound like something too good to be true? It is! As the STEPN token value dropped, the earned rewards also decreased, and those who want to join the ecosystem right now will make some income but not as much as one month ago.

If you think you missed the Stepn train, there are other exciting options to explore. Each of them brings something new to the simple concept used by Stepn, where you need to download an app, buy NFT and engage in physical activity to earn rewards.
Move2Earn platforms that launched recently or are yet to be released
Calo
Calo is a Move2Earn game on BSC. It is very similar to Stepn but with a few twists that make Calo one of the top nominees in this category.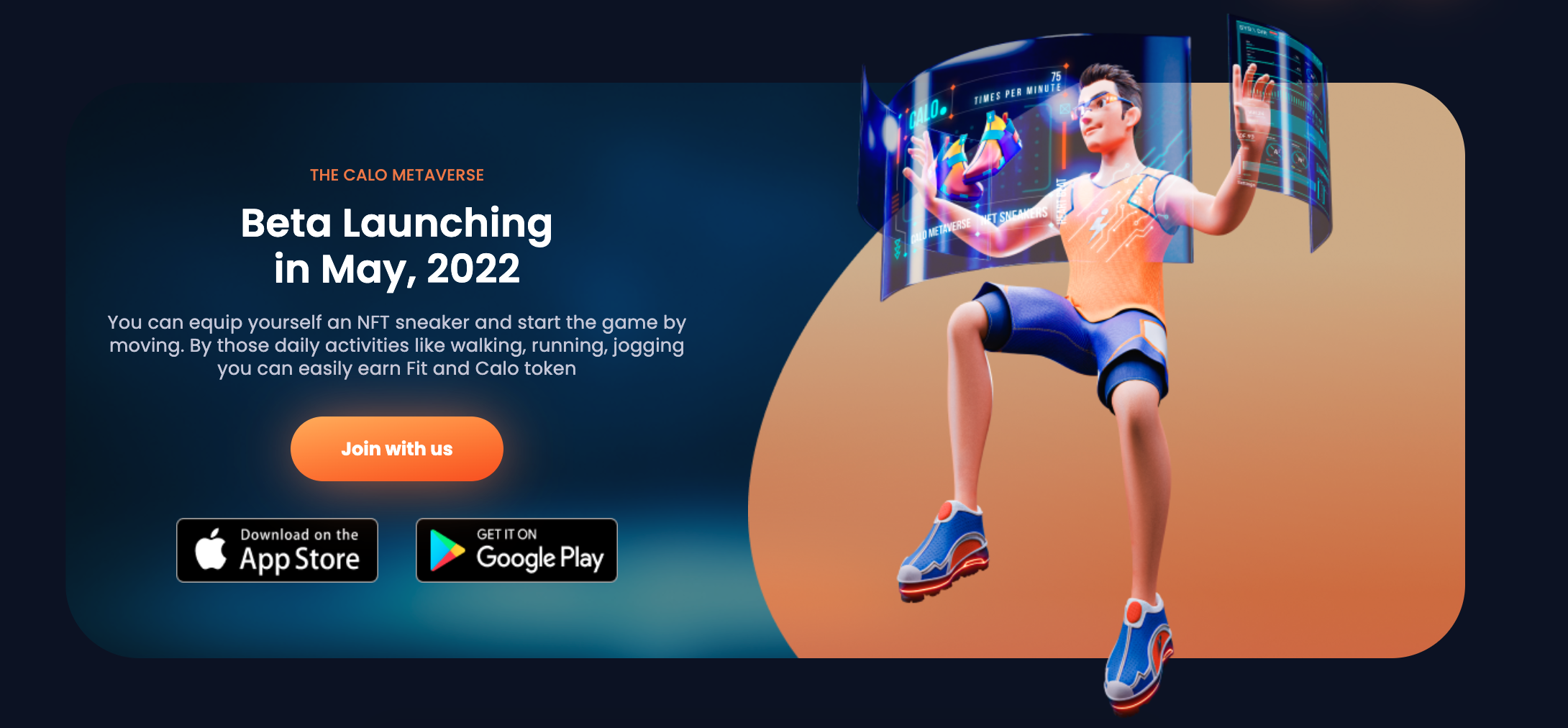 Calo has two tokens CALO and FIT. Both can be earned while using CALO app, but each has different utilities and purposes.
CALO serves as a governance token, and it can be staked for rewards. Also, brands will use CALO to generate challenges for users, and users will use CALO to accept a challenge or competition.
FIT is the cryptocurrency of the ecosystem. To start earning, you must purchase an NFT Sneaker using FIT token. This is an important difference when compared to Stepn because, at Stepn, you can buy sneakers using SOL. Restricting the purchases to the ecosystem token creates more demand, which is always good for its valuation.
Over the past few months, the CALO token went from $0.01 to $0.40 at the highest point and is currently trading at $0.19. The FIT token is trading at ~$4.20 and is up by 100% since the launch at the beginning of May.
Currently, the cheapest sneaker costs 200-300 FIT, or $840 - $1260. So the entry price is relatively high, but users have multiple ways to earn. For example, you can rent your sneaker and generate passive income.
There are four types of sneakers: jogger, runner, walker and trainer. Each lets you earn rewards based on your exercise style. If you prefer walking, a runner sneaker will not be a good fit as it requires a certain speed to generate the bonus.

The game offers additional features, such as a single and team challenge mode. It allows users to take the weekly and monthly challenges. When the user successfully registers and completes the challenge, they will be rewarded with special features of the app, win a limited edition sneaker or CALO token.
Calo still has a lot of room to grow as it only launched the Beta version in May and the AR implantation coming in Q3, this year will make the platform even more fun to use. The upgrade will let users explore new exercise realms, such as running on Mars or in the Jurassic park.
Genopets
Genopets is built on Solana and is a combination of Move2Play and Play2Earn. The game allows you to convert steps completed in the real world into in-game rewards.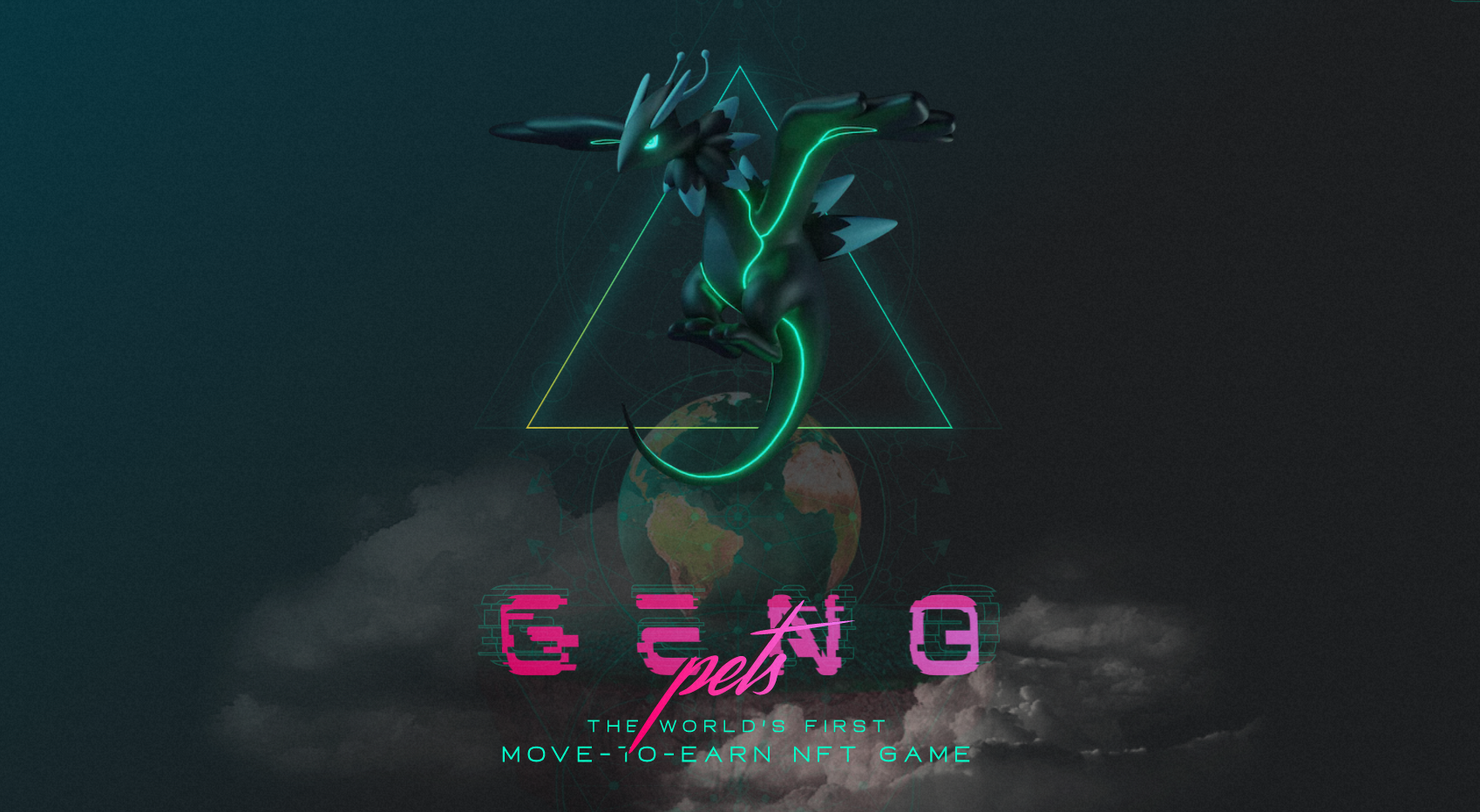 To play a game, you need to own a Genopet NFT, which is free and is minted as an infant. Over time, it will increase in value as you nurture, and evolve with every step you take in real life. Then you can sell it on the marketplace to reap the rewards.
The game has five different elements or building blocks.
$GENE, which is primarily a token used for governance and staking. It is currently worth $12.23.
$KI as an in-game currency. You can use $KI to evolve your Genopet, alchemize crystals, and battle other players.
XP, or experience points, are the unit of measurement that you will be using to track your in-game progress and the growth of your Genopet NFT.
Gene Crystals are non-fungible tokens that you craft using $GENE and $KI to direct the evolution of a Genopet. Gene crystals come in many forms, and each plays a unique part in affecting your pet's evolution. For instance, you can use a fire crystal during evolution to change your Genopet to fire-type, grant it a new appearance and fire attack moves.
A habitat is where your Genopet lives and evolves. Habitats are non-fungible tokens you purchase through the Genopets marketplace or craft using $GENE, $KI, and Gene Crystals. In addition, Habitats boost your XP, unlock your ability to craft Gene Crystals directly, and earn you daily $KI.
To get a Genopet from a secondary marketplace, at the time of writing, you'd need to pay over 50 SOL, or $2000. The price of Genopets has been consistently rising since its launch in January 2022.

Step app
Step app is yet to be launched on Avalanche blockchain. It will allow users to earn while jogging, walking, or socializing with like-minded app users. Step app aims to be a mainstream Move2Earn app by building a massive network for influencers of fitness and athletes as global brand ambassadors.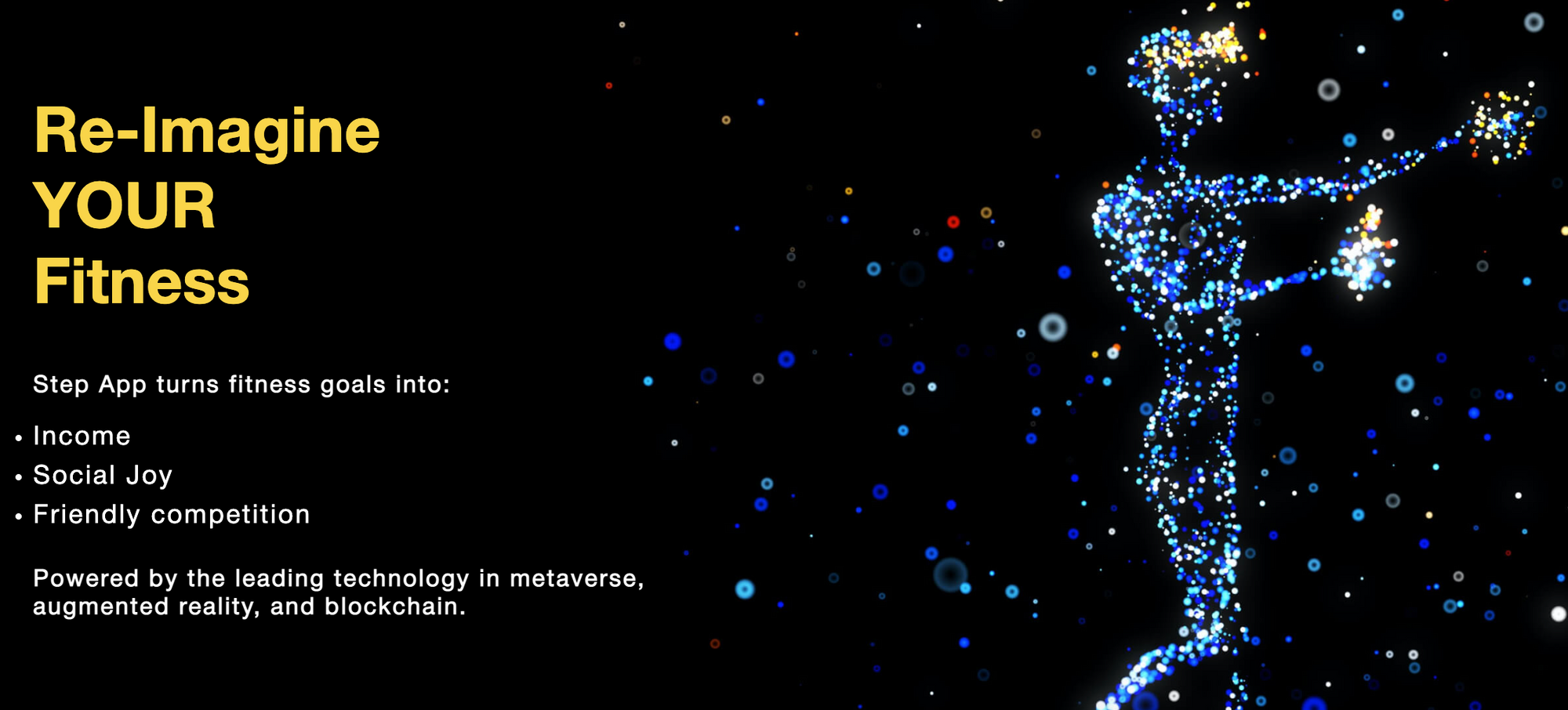 What's unique about Step app is that it will also bring metaverse with digital NFT characters to the users. You and your metaverse avatar will advance together through filling daily fitness quests and PvP challenges.
The metaverse will have two tokens. FITFI – the governance token and the in-game token called KCAL. KCAL are for buying SNEAKs, and to earn KCAL, you will need to stake your SNEAK, but staking is not enough, you will also have to be active.
Step App also offers FITFI staking. Users can stake FITFI token to get NFT drop tickets (DT) to Lootbox events and win NFTs in the form of 'SNEAKs, skins, avatar badges and tags.
The Step App team is led by president Dharpan Randhawa, a former executive at British motor racing group McLaren Racing. Randhawa also runs the brand agency Talisman, which has offices in Los Angeles, Singapore, Dubai, and Shanghai. The project's CEO is Kirill Volgin, former CFO for DeFi investing platform Zerion. Another notable team member is CTO Dmitry Gordeychuk, crypto and DeFi veteran.
With such experienced core team members and ambitious goals, Stepp app can be a huge hit once the app is launched. There are already 277,076 pre-registered users waiting for the launch.
Metz
Metz Move2Earn game is in the early stages, but it looks promising, and if you want to join the next big Move2Earn game early, Metz should be on your radar.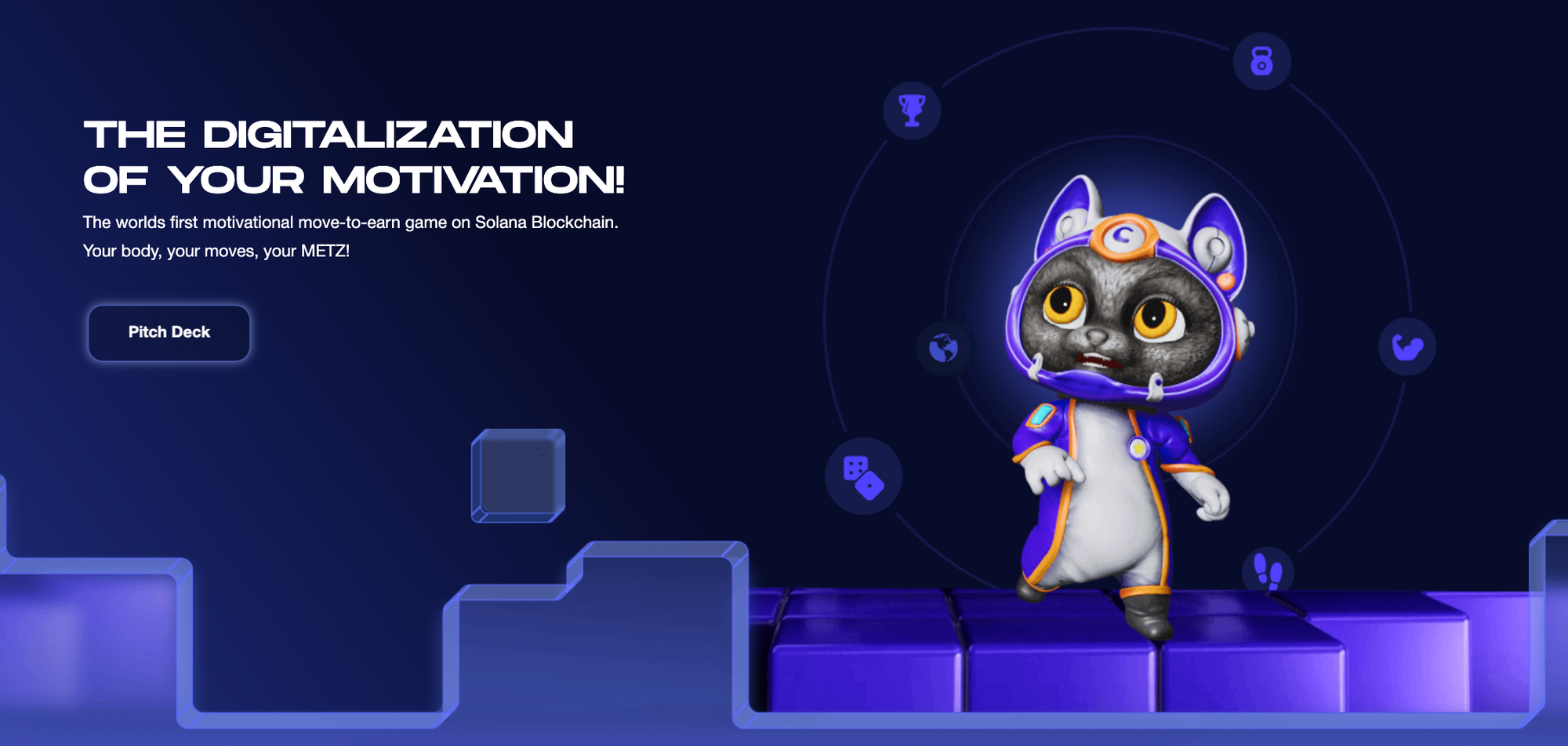 Metz focuses a lot on the motivational part of exercising and aims to encourage app users to be healthier not only through being more active but also by developing healthier habits in general.
The concept of the app is similar to Genopets. The user will own an NFT character which will evolve as he or she exercises. The activity will be tracked by a g-sensor on a mobile phone. So just like with any other Move2Earn project, a user will need an app to play the game.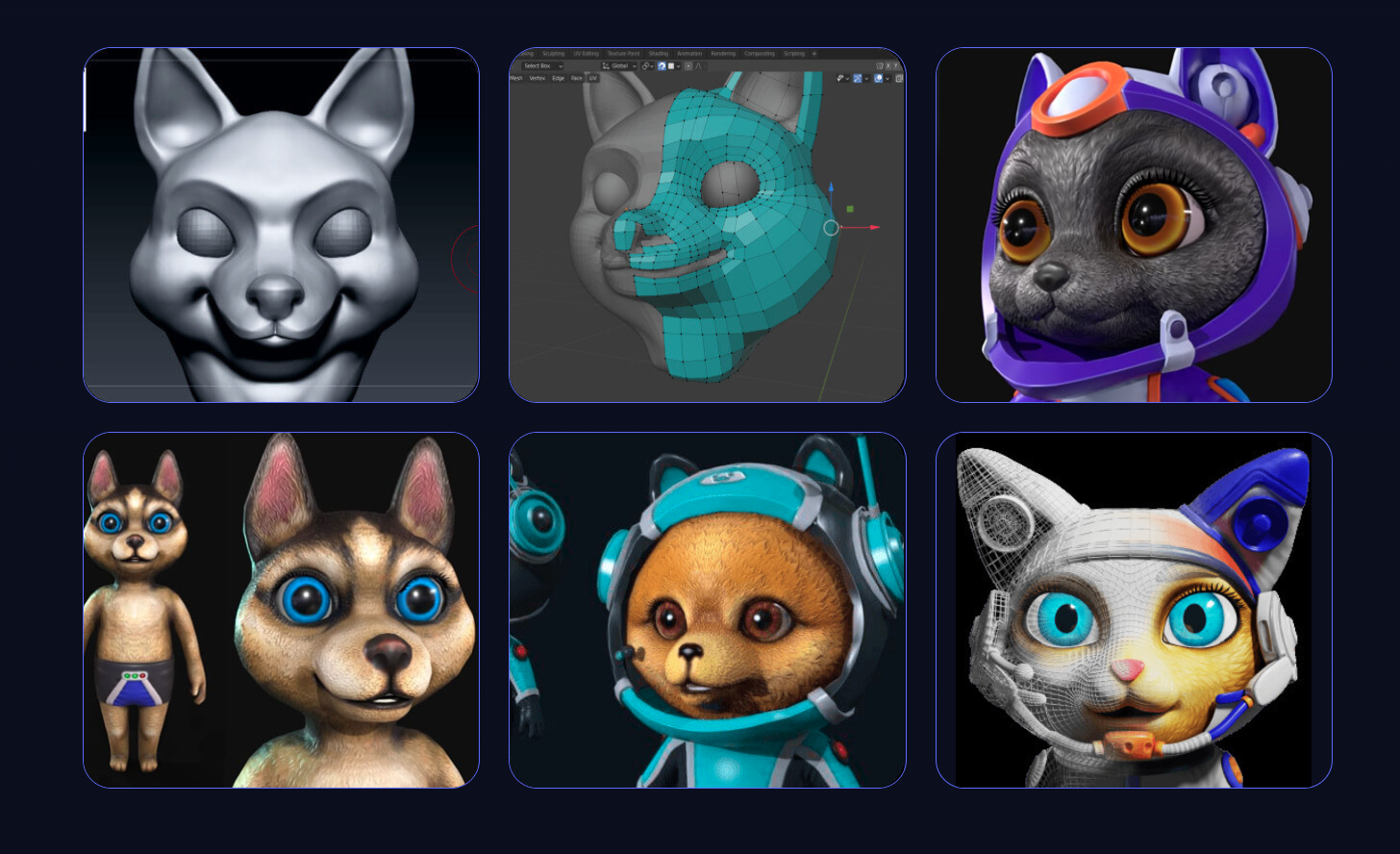 Metz will introduce a unique feature called reaction cam gaming. The feature will let users take part in the motion capture reaction challenges using the smartphone camera.
At this point, Metz hasn't even released the whitepaper yet, so we still need to wait for the launch, which could be as far as some time in 2023.
Defit
Defit has been built for sometime now but the app just launched in May 2022. You can call the Defit a pioneer project in the Move2Earn sector, but at the same time, it's at the beginning of its adoption curve.
The ecosystem token under the same name $DEFIT is available on two networks, Ethereum and Polygon. Currently, the token is trading at $0.074.
To start with, you do not need the initial investment. Users can earn tokens through in-app challenges and by recording their fitness activities.
The team incentivizes users to hold the token by offering exclusive discounts on partner sport apparel brands and coaching services for those who do not sell their earnings.
Although Defit is Free2Earn, users will also have a chance to own an NFT, which will guarantee higher returns. In fact, DEFIT is working with a French artist who has collaborated with brands like Dior, Valentino, L'Oréal, Lindt, PSG & Coca-Cola to mention a few.
From the details provided on a roadmap, the NFTs are scheduled to mint in Q3, 2022. Besides the NFT launch, the roadmap also shows mobile app updates, digital wearables like Garmin, Fitbit integrations, and marketing phaze 2 coming next in Q2, 2022.
Although the Defit has little recognition at this point,but the solid and doxxed team has done a lot of work already. With the upcoming NFT launch, Defit could pop into the mainstream Move2Earn conversations anytime.
Can you quit your job and make a living from Move2Earn apps?
Everybody knows that exercising is good for you. Thanks to blockchain technology, now we can be rewarded not only with better health and longevity but also with tokens that can be exchanged into the fiat currency you can use to buy bananas.
Move2Earn platforms make physical activity more fun, and for those who lack motivation, such apps can be a great ​​incentive.
That is wonderful, but from the investing perspective, holding the tokens you earn is probably not a great idea. The supply and demand mechanics of Move2Earn projects are very tricky. The teams behind projects need unique ideas to maintain the constant demand for the ecosystem token. Otherwise, the increasing number of users will result in a higher number of tokens sold. If there are not enough buyers or mechanisms to absorb the selling pressure, the token's value is destined to go down. If the token's price goes down, the rewards earned in USD also go down, meaning that user interest also falls, making the value drop even more.
So, quitting your job to earn income from walking in the park might not be the best idea, but you can explore the options mentioned above and perhaps join some project to earn some income while you move. Some income is still better than nothing.
Experiment at your own risk, nothing in this article is financial advice!