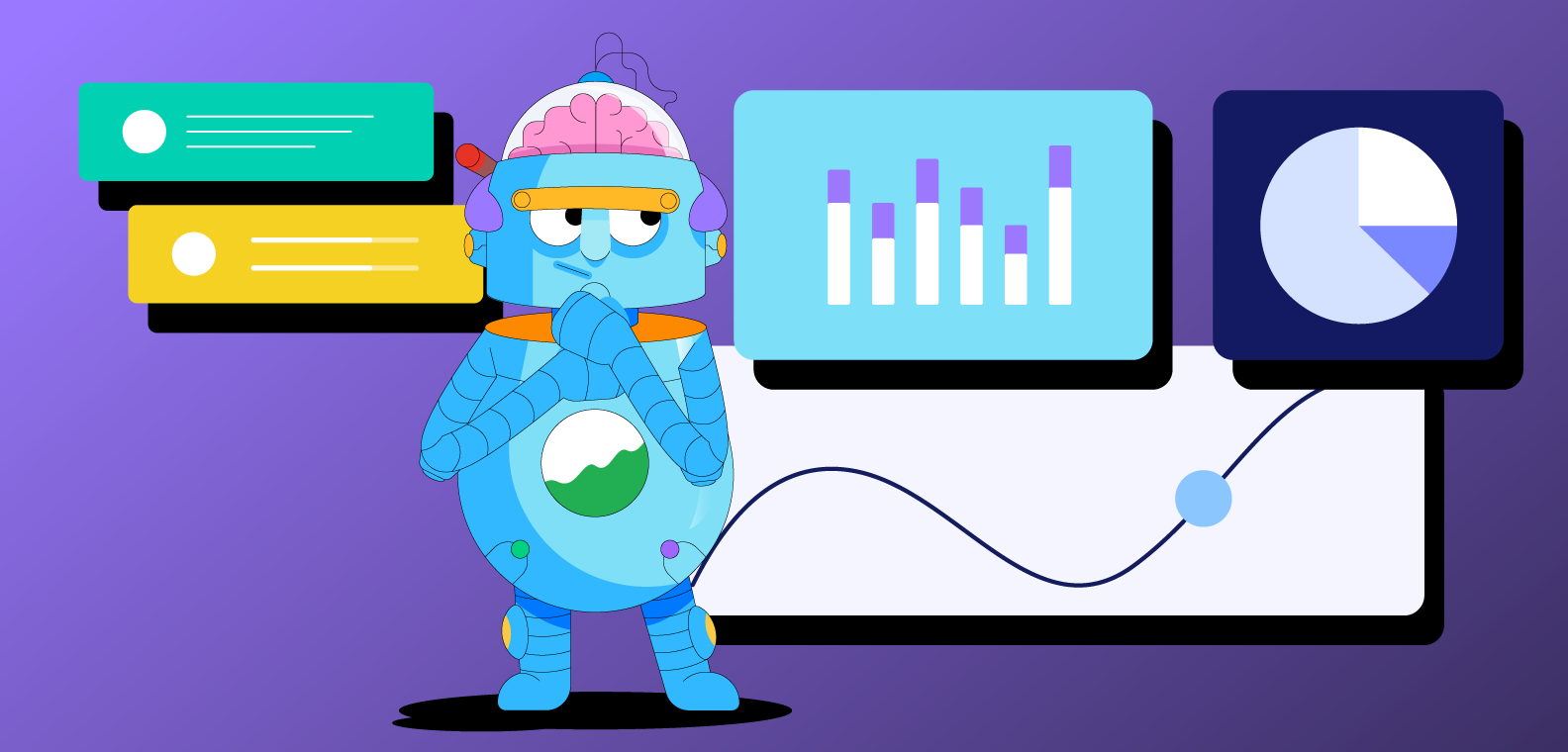 If blockchain data is free, why would you pay for it?
Let's talk about different nuances of blockchain data and what we can do to get the best out of the information.
One of the most incredible things about the blockchain is that every single transaction registered on a network is freely accessible to anyone to view.
You can figure out what assets are held in a particular wallet, when an owner of a wallet bought or sold it, at what price, and so on. If you want to track someone who has been really successful with his swing trades or NFT purchases to support your own decisions, you can actually do it.
But have you ever opened the Etherscan, Solscan, or any other blockchain explorer to look into a wallet address but quickly bounced off because you couldn't make sense of all that overwhelming information?
Me too!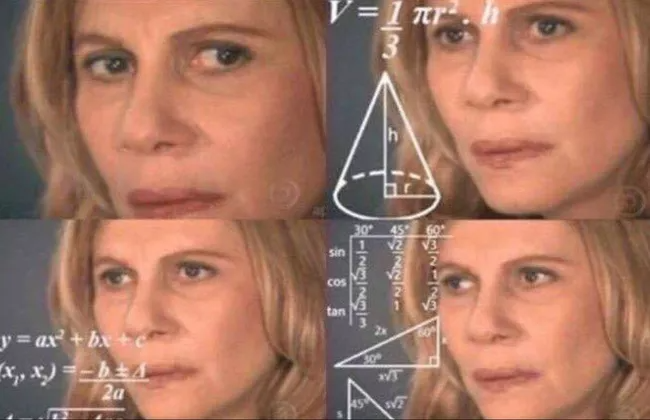 Such platforms like Etherscan or Solscan are free and enormously useful, but the information provided is just plain blockchain data - a registry of networks' activity. It's impossible for a regular human to sift through all that data and understand what crypto or NFT to buy (at least as effectively as a computer could).
A dashboard where you can view basic information about a digital asset, whether it is a wallet, coin or NFT is one thing, but you can do so much more once when you make use of thousands of data dimensions.
The obvious one is the ability to watch over the shoulder of a trader who manages to get 70% or even 80% of his trades to be profitable. Wouldn't it be cool to see what he's buying and get notified about his actions? What if you could assign a budget and make a computer to copy all of his trades?
What if on a NFT collection, you could view not only the percentage of whales holding the NFTs but also how many of those whales are diamond hands and how many will likely flip their bags as soon as a profit benchmark is reached.
So, where am I going with this?
My point is that processed blockchain data can open tons of opportunities, but it also takes tons of work to actually make it understandable.
Building value
Idea, strategy, back-end and front-end development, UI/UX, branding, user documentation, marketing, legal documents… All of these are moving parts of any project.
Putting all those parts together right creates a ton of additional value that makes a massive difference in the user's experience and the final benefit he receives.
To put it into perspective, let's look at the image below. It helps to visualize different levels of blockchain data.
Platforms like Etherscan or Solscan fall into the category of information, but not everyone understands that there are levels above it.
Majority data platforms help to visualize information by laying out and connecting data points to provide insight. Such platforms occupy Knowledge + Insight categories, but you can go even further.
By connecting those data points, which can be referred to as crucial in terms of understanding the direction a digital asset is destined to go, you can get a much deeper insight.
It could include liquidity pool flows, token movements in and out of the cold storage, or increased volume for particular or multiple digital assets, to name a few. When those data points are combined with information we have about a wallet: is the wallet owner a trader and how good, is he a diamond-handed whale, or an influencer who pumps his NFT bags then dumps on his followers, the information can provide much better predictive insights and wisdom to a user.
How much should you pay for that additional value?
Some platforms charge a reasonable chunk of money for processed data. Many people and most of the newbies who join crypto and NFT worlds simply can't afford it. And when you think about it, newbies are the ones we want to take care of and educate, so they wouldn't leave crypto after losing their savings. In the end, we all want crypto to grow.
Our goal at DEXter labs is to be a wisdom-level data platform, and we aim to achieve that by processing large amounts of blockchain information from multiple networks and serving the predictive insights to our users.
We believe contributing to the project is necessary as it helps teams build value for those who contribute. But we also think that the access to the powerful tools shouldn't be guarded by the monthly fee, which in some places could equal a week's or even a month's worth of groceries.