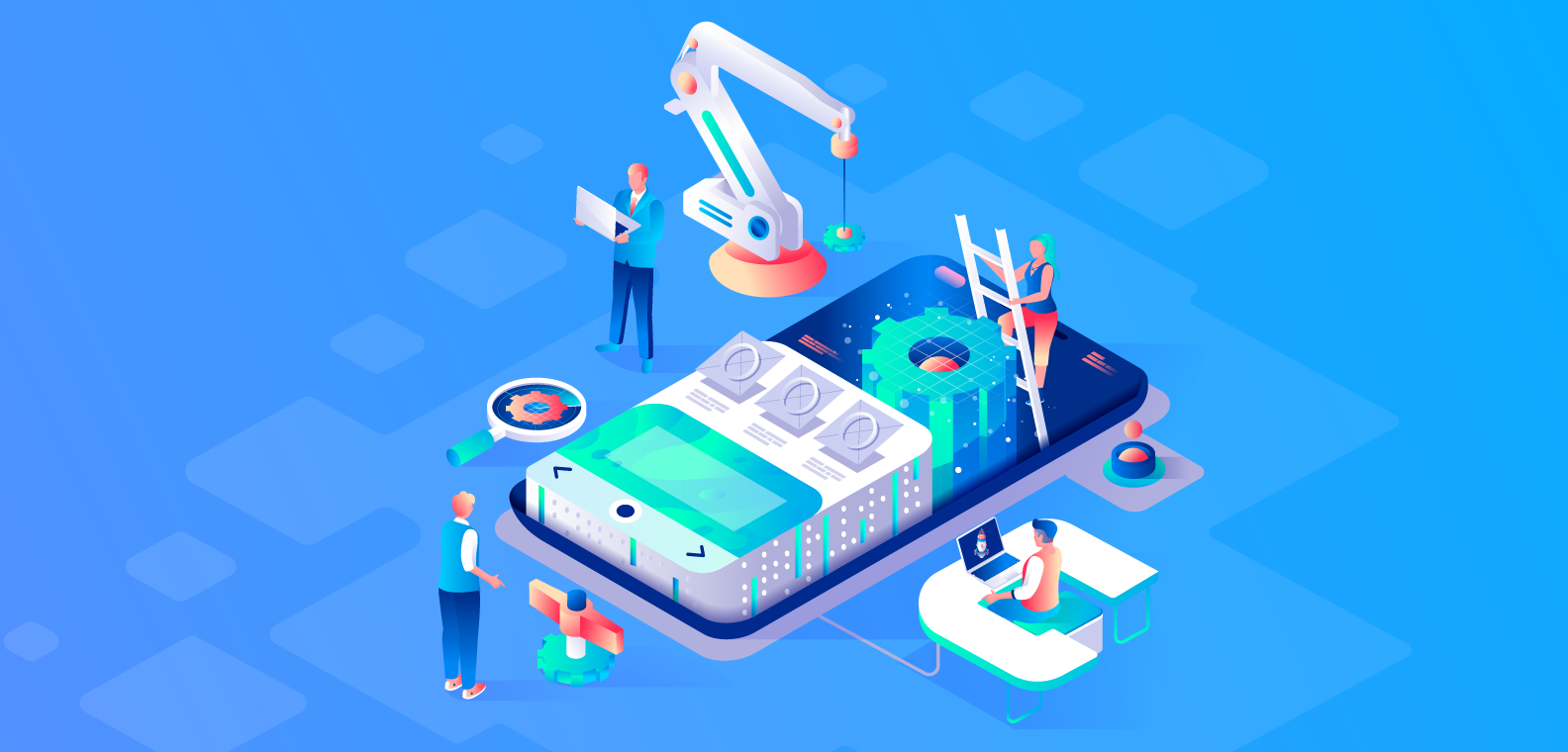 How DexterLab's Single API Will Benefit Blockchain Developers
As a blockchain developer, you need an easy way to access data from multiple blockchains. Find out how our single API will benefit blockchain developers and make it easier for them to get the data they need.
Developers are constantly looking for new ways to get faster, cheaper, and better data for their apps. Blockchain APIs (Application Programming Interfaces) are one of the solutions. Especially APIs for multiple blockchains.
Using a blockchain API, developers have access to the data and functionality of a blockchain without having to create information extraction methods themselves, as this process is time-consuming and expensive.
One of Dexterlab's solutions is a single API that brings further visibility to numerous Web3 data points making the developers' crypto journey smoother.
Keep on reading to discover the overall benefits of blockchain APIs and understand how Dexterlab's single API will be able to assist you in the future!
What Are The Benefits Of Blockchain APIs?
Blockchain APIs can be incredibly beneficial for developers. Some of the advantages APIs can assist developers with are:

Streamlining the process of developing applications, which includes simplifying integration with other systems.
Opening doors to access data stored on the blockchain and thus helping developers to work on applications that can take advantage of this crypto data.
Helping to save time and money by avoiding the need to build their own infrastructure to support their decentralized application.
Providing a way to monetize developed applications. Developers can generate revenue from their applications by charging for access to data or a specific functionality provided by the API, which in turn will help to maintain the costs of developing and managing a dApp.
Besides that, by making it simpler for developers to acquire and share data, we will soon observe a more open development ecosystem – one that promotes interoperability between apps.
How Will Dexterlab's Single API Help Blockchain Developers?
Data has become extremely valuable in today's digital world, driving innovation and even whole markets.
We here in Dexterlab are embarking on a mission to collect it all. We strive for rich, high-quality datasets, and our goal is to make them accessible and easy to use via APIs.
In the future, you will find the following gems to help you on your blockchain development journey.
Dexterlab's Unified Data Sets
Our unified data sets aim to enable developers to build multi-chain apps without having to dig through each chain Web3 RPC interface for information manually.
We will do all this for you - we will collect raw blockchain transactions that are cross-references through various systems in order to extract and identify data.
To ensure every bit of material is correctly stored and easily accessible, we will create designated data sets such as "DEX Trades", "NFT Flips," and "Historic Wallet States."
To put it simply, some of the information you will easily access through our unified data sets are:
Information on transactions - DEX trades, NFT flips, P2P trades, gameplay
Data on digital assets - tokens, NFT collections, DAOs, smart contract information, program information
Wallet state history that includes an all-time history of assets and balances of wallets.
Dexterlab's Enhanced Data Sets
The goal of our enriched data sets is to boost our primary data sets with non-chain data. The purpose of this is to bring additional value to our data warehouse and provide more use cases than just being able to access and analyze unprocessed data.
The enriched data sets will include the following:
Enhanced wallet information with Web2 scraping - tracking PFPs, influencers tracking, etc.
Wallet profiling - tracking bad actors and smart money.
Tokens and NFT registry.
Overview of contracts -  official stacking contracts, p2p contracts, DAO contracts.
Access To Real-Time Data
What makes it all come together is that we will deliver data in real-time. This is highly important as new tokens and NFT collections are created daily.
At Dexterlab, we won't be handpicking projects to list on our platforms. Instead, we will process all transactions and gather each and every newly created asset and other smart contract interactions in real time.
For instance, when a project is minting, it's possible to access information on who is minting in real-time and if there are any suspicious activities related to participants or creators.
After the mint, it's possible to check who the holders are, how the collection is distributed among them, what other assets they buy, and more.
Bottom Line
Many developers are starting to discover the powerful benefits offered by Blockchain.
To ensure their creations can be truly innovative and fruitful, we at Dexterlab wish to lend them a hand by providing them with ready-made and real-time data sets that can save them valuable time and money.