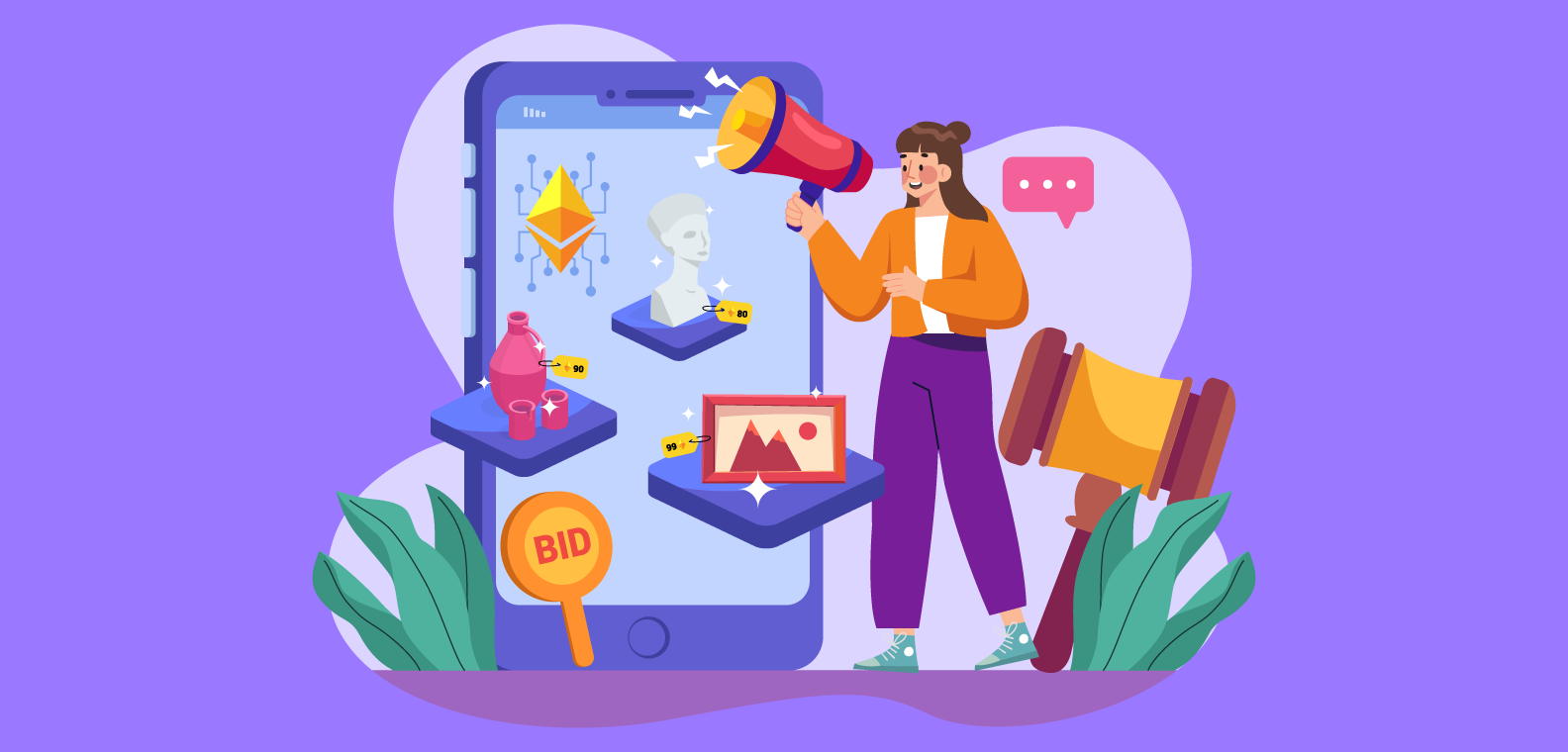 The Benefits Of Launching Your NFT Collection Using Free-To-Mint Model
What are free-to-mint NFTs and why should you consider launching your project using this strategy? Let's find out together!
Although NFT sales have decreased compared to last year - the first quarter of 2022 saw a 46% decrease in NFT sales compared to the last quarter of 2021, free-to-mint projects are doing considerably well.
For this reason, many NFT projects are taking advantage of the free-to-mint model to launch their NFT collections.
In this article, we will take a look at what these free-to-mint NFTs are, how they can benefit the projects, and also which projects have succeeded in using this strategy to launch their collections.
What Are Free-To-Mint NFTs?
Minting is the process where a digital asset is converted into a non-fungible token.
Free-to-mint NFTs refers to a type of minting model where NFT projects launch their NFTs for free instead of asking a certain price for the mint. The only thing that collectors need to pay is the gas fee that is required for minting the NFTs.
Free mints are not to be confused with NFT airdrops, which are free gifts to token holders to show appreciation to their loyal holders.
During the bear market, NFT trading volume has decreased, collectors are not so eager to purchase NFTs, and there's also a fewer number of new users entering the market.
After the successful launch of the GoblinTown NFT collection, free-to-mint project launches have spiked up. By using the free-to-mint strategy, NFT projects hope to increase the chances of their project gaining attention and being successful.
Naturally, by allowing users to mint NFTs for free, the project opens more doors for newcomers and experts alike.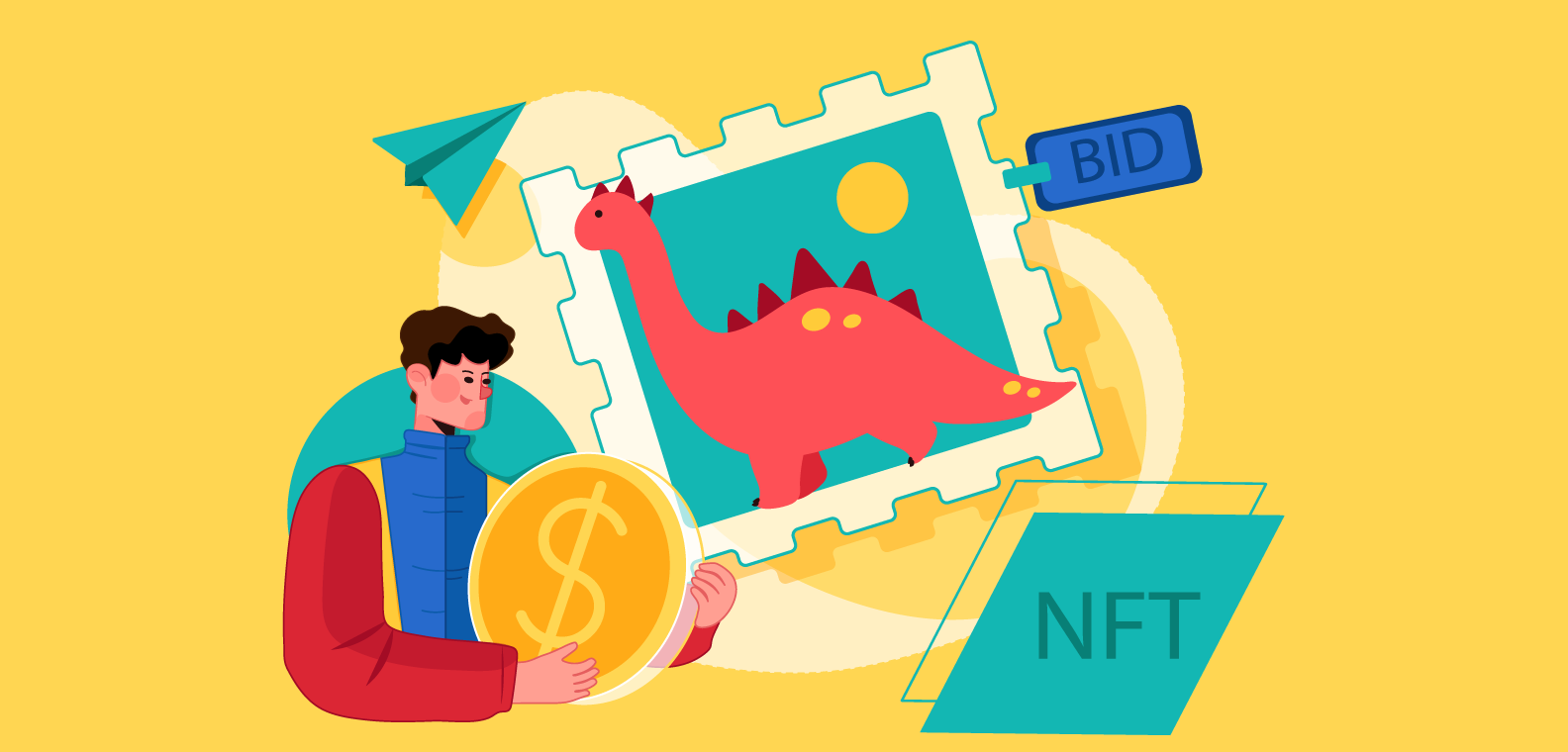 Benefits Of Using A Free-To-Mint Strategy
The benefits of using the free-to-mint approach are not limited to wider accessibility among NFT enthusiasts.
Some advantages this strategy has:
Democratized Access
Well, let's go over this wider accessibility one more time in more detail.
Free mints allow everyone to hop on the NFT train at low costs. To keep the costs to a minimum, many free-to-mint projects use blockchains like Solana and Polygon, which are known to have low gas fees.
This is an excellent opportunity for independent artists who might worry if their tokens will ever be sold. Without having to pay huge costs relating to the creation of their tokens, they can have peace of mind and focus on promoting their project.
Therefore, free-to-mint enables NFT collectors to get into the project with more ease and, at the same time, encourages artists to let their creative side shine and bring life to many new NFT collections.
Providing Exclusivity
Purchasing NFTs just after they are minted is a known strategy if collectors hope to increase their potential gains. NFT enthusiasts are on the lookout for great upcoming projects, and NFT projects most likely to succeed have quite a bit of hype around them.
For such projects, potential buyers are often screened through NFT whitelists, which gives them the special privilege of being the first ones to mint and get their NFTs. The more exclusive the collection is perceived, the more valuable the free-to-mint NFT becomes.
Lowering Risks Of Being Scammed
A project that launches for free is most likely not trying to scam collectors, as it's anything but profitable. The project owners won't see any significant gains until the project goes to fruition. Therefore presumably, they have some other goals than trying to get rich fast.
However, this doesn't mean that this approach can be 100% secure. For instance, some scammers use malicious smart contracts where investors are tricked into parting with their NFTs.
Therefore, even with free mints, it's necessary to have your guard up and do your own research before deciding to back up a project and see how the project aims and the art resonate with you.
Top Free-To-Mint NFT Collections You Should Know
Whereas free minting is not a new concept and was done successfully already back in 2017 by CrytoPunks, some recent successful free-to-mint projects have brought wider recognition to such an approach.
Here are the top three NFT collections that have dropped recently and used the free-to-mint approach for their launch.
Goblintown.wtf
Goblintown NFT collection launched in late May 2022 and quickly took wind under its wings after launching a weird Twitter Spaces.
The collection consists of 10 000 Goblins that live on the Ethereum blockchain. Even though next to their fun artwork, they don't offer any apparent roadmap or utility, the NFTs quickly shoot up the sales charts.
Currently, the Goblins' floor price on the OpenSea marketplace is at 0.82 ETH.
For The Culture
For The Culture NFT Collection took free minting one step forward and paid 0.01 ETH to the miners.
The project started when NFT Influencer, Artchich tweeted about an idea of an NFT project that would pay miners 0.01 ETH. Creator Sibel decided to give it a try and created the For The Culture project was launched in June 2022.
The project has taken the approach of "fuck all." Their bio on the Rarible marketplace says, "If you are reading this sh*t you came for the meme and stayed for the culture. Never underestimate the power of memes fcker. Fck u all! Roadmap? Fck that too 🖕"
And this approach has surprisingly turned out great. Their collection of 6969 NFTs currently has a floorprice of 0.0219 ETH on Rarible.
We Are All Going To Die
We are all going to die launched around the same time as FTC. Likewise FTC, they have no roadmap or, as stated by their developer Wagdie "There is no map, only dead". Furthermore, they have no utility nor a website, just a unique Wagdie trading platform where it's possible to trade WAAGTD NFTs.
As you can see, the collection of 6666 NFTs portraying pixelated, gloomy humanoids dressed in medieval garb has become very successful, with the current floor price at 0.05 ETH and a total volume of 15.41K.
The project's success can be linked to several PR stunts that they have pulled, the most notable one being buying a MAYC NFT just to burn it.
Should You Follow The Footsteps Of Free-To-Mint Projects?
Free doesn't necessarily mean bad, and as you can see, many projects have made successful NFT launches by using the free-to-mint method together with clever marketing.
While naturally, free-to-mint is not an option for anyone, it shouldn't be a very easy solution for those who hope to trick the NFT community and simply pocket their money.
Overall, this model could be highly beneficial for those creators whose projects are well thought through and have a long-term plan. And sometimes, a long-term plan doesn't necessarily mean extra detailed and complex roadmaps that never will be able to come to fruition.