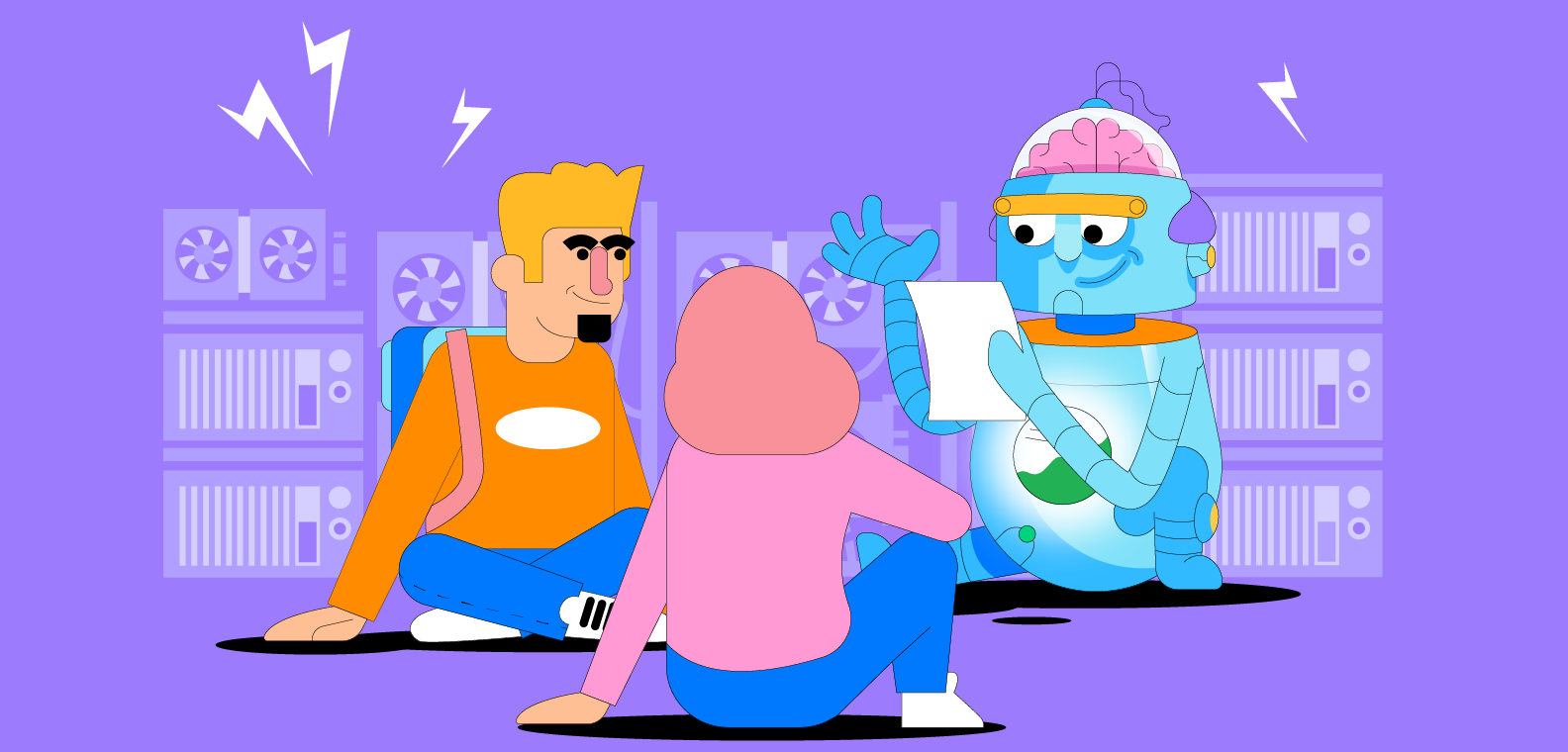 How GameFi Stars DeFi Kingdom & Treasure DAO Live Throughout This Bear Market!
Play2Earn projects Treasure DAO and the DeFi Kingdom have been a hit in the games communities. We wanted to review the projects this summer when trading volume and activity are down all over the crypto market.
Investing in any of them can bring multiple x returns. Is it worth considering to invests in such high-risk, low caps?
For the general overview about Treasure DAO, feel free to checkout this post (review of DeFi Kingdom isn't available):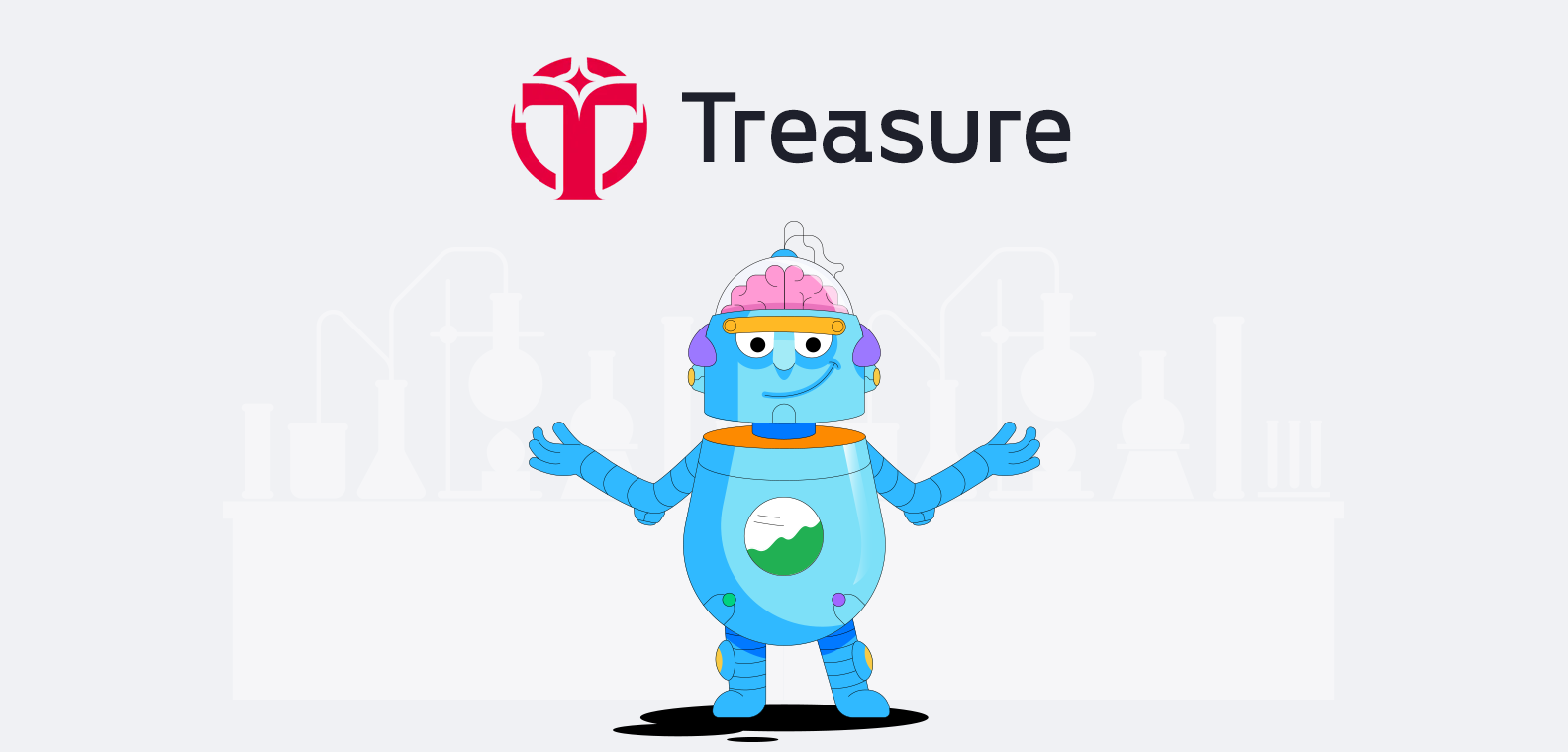 JEWEL: DeFi Kingdom token on Harmony One chain
First, the chart!
The value of JEWEL dropped massively in April. This was right after launching the Crystalvale chain on Avax subnet with a token CRYSTAL.
Of course, the whole market was going down since that date, so with all of this, JEWELS is now trading at just a little below 0.20USD.
The 24h volume has been low – $205k, and it has been low throughout the summer.
The launch of CRYSTAL shouldn't have affected the JEWELS too much, as 50% of all transactions fees including the Avax subnet network is paid in JEWELS (the rest 25% will be given to the designated wallets of the validators, and the other 25% will be sent to the Quest Fund to reward the community and players). Plus, JEWEL tokens can be staked to earn CRYSTAL.
CRYSTAL: DeFi Kingdom token on Avalanche chain
CRYSTAL looks similar to JEWELS.
Only down since the launch, volume is a little bit better, 24h – 365K, and throughout the summer CRYSTAL had slightly better volume.
User stats
Dappradar confirms that the activity has been going down since late spring.
Regardless, the project still has enough activity, 50k+ users in the last 30 days, and over 3M transactions:
So, the question is, will the activity return to its best days for DFK when the action and volume will return to the overall market?
Also, one thing to note is that AVAX subnet explorers show that transactions have increased during the summer.
I think Dappradar's details aren't correct. If you select to show the data for the AVAX chain it seems to be incomplete (and for the harmony chain (JEWELS), the stats look like in the above image).
AVAX subnet transaction stats:
So, I think it's safe to assume that the JEWELS token can be disregarded as an investment, as it has lower volume and decreasing activity.
Now, let's look at CRYSTAL from a trading perspective.
Simple – 0.20USD is an good level to watch for longs, as we do not go much lower than that, and when CRYSTAL bounces from it you can expect a nice return:
The problem with the token is that it cannot be traded on any CEXes. And for buying, you need to get some AVAX or USDC on the Avalanche chain, then a few JEWEL for gas, and then you can buy CRYSTAL.
It would be good to have user retention stats to see if unique users stay in the game or they get bored quickly, but I cannot get these stats, so let's check engagement on social profiles.
Discord has 83K members, 14k of which are online. The general chat is active enough. From the internal review done in February this year, we can see that Discord had about the same amount of people, 80K total, and 15k online.
Twitter has 120k followers, and the recent tweets receive from 200 to 400 interactions which are not bad. The follower amount didn't grow much, though. In February, there were 100K followers.
Since May, the account is only losing followers:
What's new?
As for the updates, the team is releasing them once a week, and they are mostly game related, so I'm not going too deep into them. The important thing is that the team keeps on building.
So…
It feels too risky to invest long term, as I'm not even convinced DFK could survive bear. Such projects can be short lived, they have their moment, but then it fades away. GameFi is also a very new phenomenon, and nailing the supply/demand mechanics can be very tricky, and we don't have enough data to see what happens to such projects as DFK after a year or two.
User retention metric would help, as seeing that new people aren't leaving the project very soon could indicate longevity.
But for now, DFK still has a decent amount of users and activity, and the team is working. Socials are active enough, so the project will not go anywhere soon.
If BTC and Alts go to their range low level, (BTC ~20k), we will see CRYSTAL at 0.20, which could be a good 2x or even 3x swing trade.
MAGIC & the Treasure DAO
MAGIC chart looks very similar to the CRYSTAL and JEWELS. But after rallying with the rest of the crypto market, MAGIC did almost 5x from the lows compared to JEWELS with less than 2x returns and CRYSTAL – 2x returns.
Volume is also much better – 5.2M in the last 24h, and even at its lows, MAGIC would do around 2M in 24h volume.
Speaking about entries, – ~0.24 with potentially very high return.
User stats
As for the user stats – Dappradar or dapp.com doesn't have any details, but we can check website visitor stats:
If you take the time frame May - 1 – today, when the DFK was going down, we see that visitors decreased during the summer, but the stats aren't bad. The website activity seems to improve with August, showing that people's interest is still there.
During this time, the primary domain received 850k visitors.
If you look at the bridge world domain, a gateway to playing the game, we also see that although the activity decreased during the summer, it's coming back recently.
On the worst day, the URL received 2,3 views and almost 1k visitors.
Treasure DAO marketplace show that sales aren't dead:
So, users are there... Like with DFK, Treasure DAO also lost TW followers during the summer, but it started to gain new ones recently. 82K folowers on Twitter.
Discord has 23k members, main chat is pretty slow.
What's new?
A new rebranded website… as the team say:
"This rebranding turns the page to our next chapter of growth, signaling our maturation as an organization and setting the foundation for the next era in decentralized game creation."
It's nice to see they are in for the long term.
They also do regular TW spaces, AMAs, and newsletter, launched builder series to educate projects wanting to build on the ecosystem. Currently, without the main world's – Bridgeworld and Smolverse, there 9 partner cartridges people can play. So the ecosystem expands, as when we looked before there were perhaps a few partner worlds.
So...
Treasure DAO leaves a better impression than DFK – volume, users, team work, and overall activity seem to be better for Treasure DAO.
I like MAGIC tokenomics better too. Token emissions decrease overtime:
Year 1 - 43,464,251, in the remaining 8 months, 23,464,251 MAGIC are to be emitted;
Year 2 - 21,732,125;
Year 3 - 10,866,063;
And the projects building in the ecosystem are tied to using MAGIC for their games, so the more projects built, the more utility and demand there will be for MAGIC. Decreasing emissions, will result in much better token mechanics, and sustainability. (Other projects get decent benefits from launching on Treasure DAO, they get initial liquidity and exposure to a large user base, in return they have to use and promote MAGIC, therefore they also contribute to the growth of the ecosystem.)
In the end, people play the games for rewards, and if the rewards stay decent, MAGIC price will be high enough, there will be enough users in the ecosystem.
So, MAGIC can be a decent degen play when the market hits lows again.