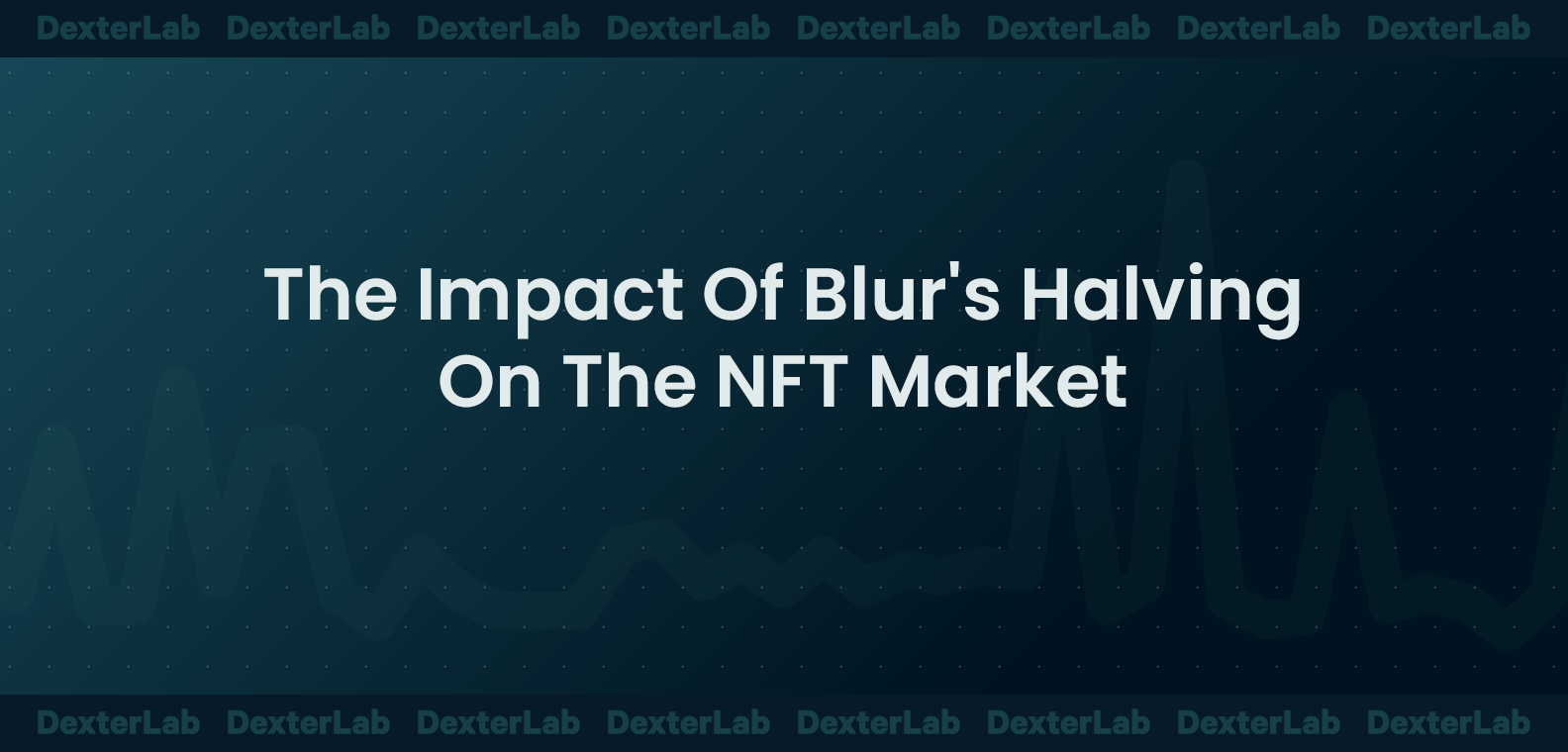 The Impact Of Blur's Halving On The NFT Market
Exploring the correlation between NFT and crypto markets in 2023, with a closer look at Blur's halving and its potential impact on the NFT market.
So far in 2023, the crypto markets have been performing well. BTC's value doubled from January 1st to April 14th, when it peaked above the 30 thousand mark. Altcoin holders were also happy, as the crypto market cap, excluding BTC, increased by 54% from its lows in January to its highs in April.
In the past, green crypto markets have had an inverse correlation with NFT floor prices, which makes sense since NFT holders are likely to sell their jpegs in pursuit of profits from their favorite crypto tokens. On the flip side, crypto traders who were smart enough to exit at a profit can now purchase even more NFTs than before. So, downtrending altcoins could often be a signal that NFTs are about to increase in value.
Let's have a closer look!
NFT And Crypto Market Correlation In 2023
From January 1st to February 7th, the altcoin market cap grew by 35%, then a correction of 8% started and it continued for one week. While investors were buying altcoins, the floor price of the top NFT collection, Bored Ape Yacht Club, went from 70ETH on January 1st to 64ETH on February 6th. Soon after, during the crypto corrective phase, the BAYC collection increased from 64ETH to 78ETH in floor price.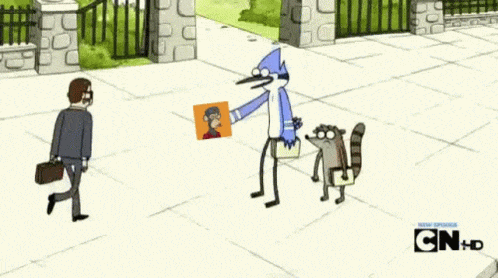 Starting from February 13th, the crypto market continued its upward momentum until February 20th, when an even larger 17-day correction began, causing the altcoin market cap to lose 15% of its value. During this period, the correlation between the crypto market and NFT floor prices was not as obvious. While the crypto markets were rising, the BAYC floor price stayed more or less unaffected in mid-February. However, both markets eventually aligned and were dominated by bears soon after.
The period from February 20th to March 10th was different due to the fear-driven state of the crypto markets caused by banks collapsing. This affected BTC, altcoins, and NFTs in the same way, causing investors to move into stable coins that looked like a safer option.
Scaling out and disregarding short-term corrections, crypto markets have been trending upwards, while during the same time, the floor prices of NFT collections have been moving in the opposite direction for the majority of 2023. In fact, on April 22nd, a Bored Ape was sold for 48ETH, the lowest sale since December 8, 2021. Similar dynamics can be observed in many NFT collections; of course, there are exceptions, but the NFT and crypto market correlation is too obvious to ignore.
The graph above shows that the altcoin market cap is trending upwards in 2023 (source: Trading view).
The graph above tracks the BAYC floor price (source: Coingecko).
From all of this, we learn that there are a few forces affecting NFT markets, including inverse correlations, which means that NFT collections will see more pain when the crypto market, especially altcoins, show strength. On the flip side, altcoin profits will rotate to NFTs, so when they're done running, it could be a great time to buy jpegs. However, fear can affect both NFT and crypto markets, so the first thesis won't be 100% accurate.
But there are other factors that can occasionally occur, and one such factor is less than a week away.
Why Should You Pay Attention To Blur's Halving?
Earlier this year, we discussed how the relatively new NFT marketplace, Blur, managed to secure a large portion of Ethereum NFT market share. To attract NFT traders, Blur offered free money in the form of reward points for listing NFTs, bidding on listed items, and being loyal to the platform. Based on those reward points, users would receive an airdrop in token BLUR, which could then be exchanged into stablecoins or other cryptocurrencies like ETH or BTC.
As a result, Blur has become a top NFT marketplace measured by trading volume on Ethereum, despite Opensea still dominating the space by user count.
However, bidding and listing NFTs for reward points has two sides. On one end, users receive reward points, but on the other end, they might sell their NFT for less than it's worth. For the majority of this year, NFT floor prices have kept going down, so if users bought an NFT this year, it's likely to be worth less than before.
Overall, in order to gain reward points, users are willing to lose Ethereum, and some users have lost hundreds of them. However, if the losses are recovered, perhaps with a substantial profit later when an airdrop is distributed, then it may not be such a bad news.
For the whole of April and the majority of March, Blur doubled the reward points for airdrop farmers. Users could feel relatively safe in anticipation of recovering their ETH bags. But the rewards will be cut in half on May 1st, making the date important not only for Blur platform users but the whole NFT market in general.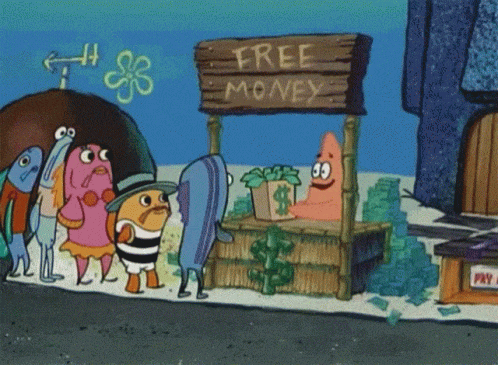 Apparently, any news related to the BLUR airdrop sent waves across ETH NFTs earlier this year. With the anticipation of the end of airdrop season 1 on February 14th, floor prices of major NFT collections fell by as much as 20%. However, Blur then announced the details about Season 2, which brought back activity on their platform and in the NFT market.
On May 1st, despite Season 2 still being ongoing, the boosted rewards will be over, and we are likely to see implications to the NFT market similar to the end of Blur Season 1 airdrop. The reward points will be cut in half, leading to users being more careful when listing and bidding. We do expect that airdrop tokens will be distributed, so there's potential liquidity coming into the market. However, unlike at the end of Season 1, the excitement to further farm airdrop points will likely fade significantly, all in the light of NFT markets seeing a tough year in general.
Challenges and Possibilities Ahead
Taking all of the forces described above into account, things don't look too positive for NFT markets in the near term, and we may be able to buy NFTs from our favorite collections at a discount relatively soon.
However, there may be events on the horizon that could positively affect the NFT market. The same platform, BLUR, may still surprise its users with the continuation of airdrop incentives or even offer something new. After all, they should be eager to retain the users they've gained in the last few months.
Today, we have yet to see if Blur or perhaps Opensea has any plans to incentivize their users, but it seems that now is a time to be patient. At least the charts tell that NFT buyers are staying quiet and waiting for better opportunities.