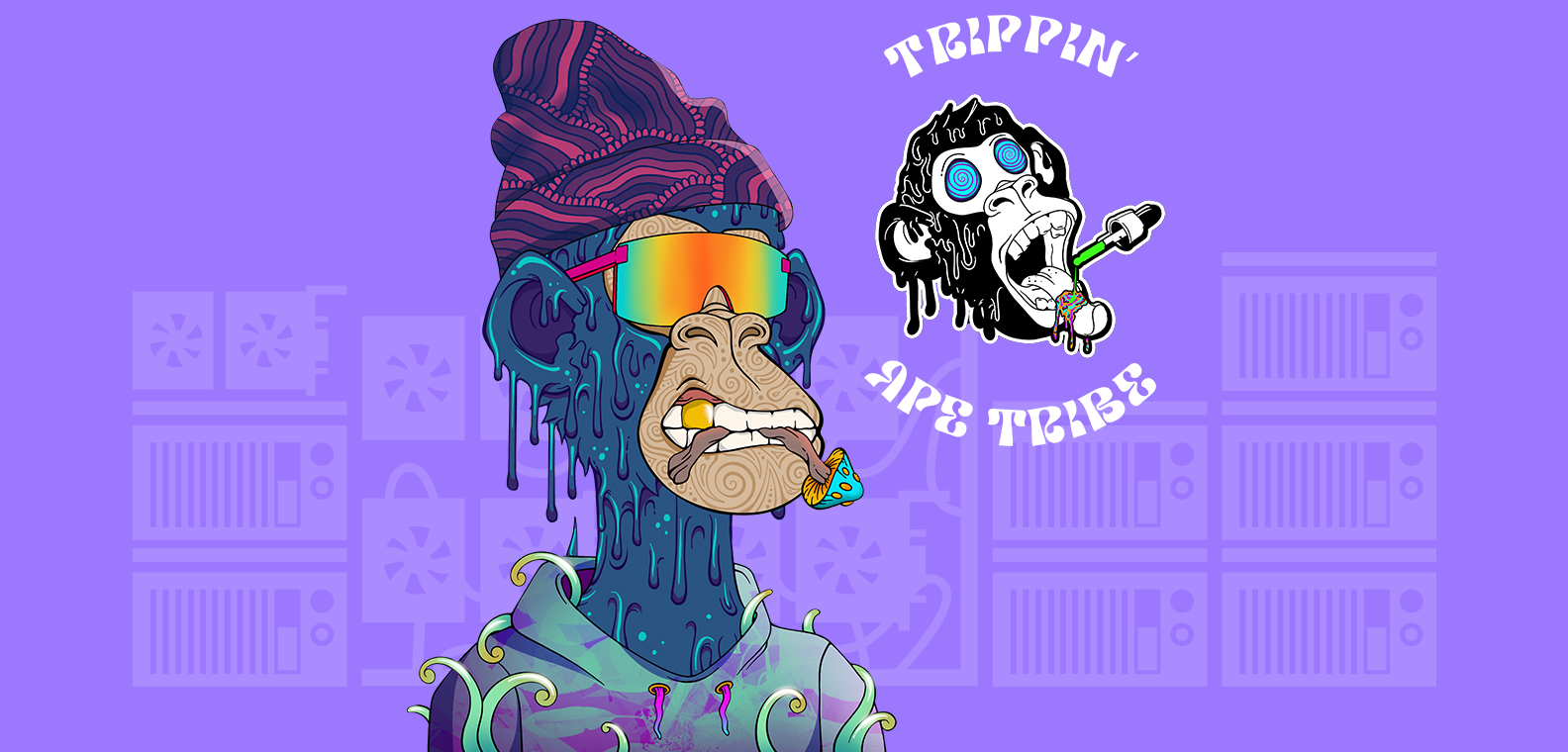 Trippin' Ape Tribe: The Recap
See what steps the Trippin' Ape Tribe team is taking to accomplish its long term vision goals.
6 weeks have passed since one of the most hyped NFT projects minted on Solana. Let's see what the team behind the TAT is doing with 3500 Sol collected from mint and nearly 5000 SOL from secondary sales.
If you want to know more of what the Trippin Ape Tribe is about, check out this review: https://dexterlab.com/trippin-ape-tribe-breaks-records/
Building a fashion brand
After successfully organizing a top-tier event in collaboration with Magic Eden and Phantom at NFT.NYC, TAT introduced a new team member – Tim Deasy (@Culsoltan). This is an important step forward in materializing the Trippin' Ape Tribe's long-term vision, which is to build a community-oriented brand recognized by masses.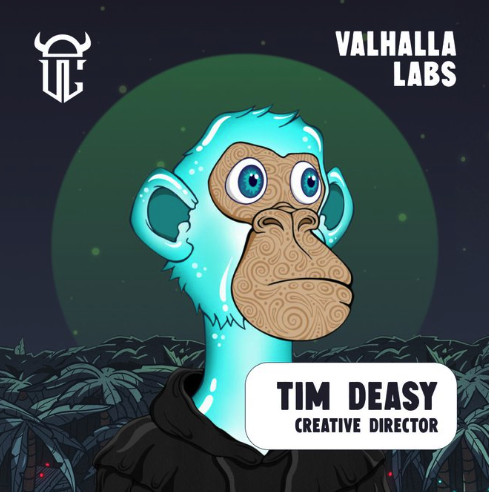 Before joining Valhalla Labs as a Creative Director, Tim was a Design Director at the Italian luxury fashion label Off-White. He built Off-White from the ground up alongside founder and American designer Virgil Abloh. The brand was acquired by LVMH (Moët Hennessy Louis Vuitton), which says enough if Tim and Virgil did a good job building the Off-White brand.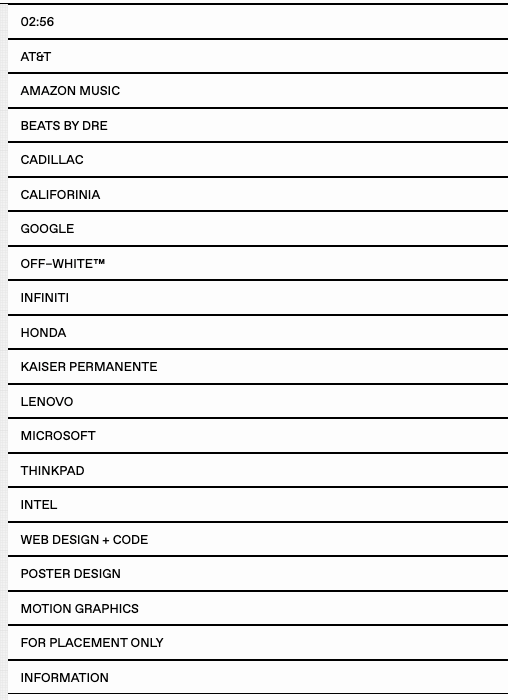 More than that, Tim brings 13 years of creative direction serving clients such as Visa, Microsoft, Google, Nike, Southwest Airlines, Beats by Dre, and even Pokemon. He's also a full-stack web developer and co-founder of two other startups, acquired by Facebook and Nike.
If Tim would be crypto, I would long it with 10x leverage, but what's his role at Valhalla labs and Trippin Ape Tribe?
Well, launching a fashion brand is not an easy task, and Tim will be a guy overseeing all aspects of the fashion line. Tim is a pro from brand development to marketing and PR to product design to sales and fulfillment.
So far, a brand name, logo mark, and domain have already been secured, and we can expect the first collection to drop as early as this fall.
What else?
There's also talk about more IRL products, such as TAT branded cannabis gummies. The team also plans to offer custom NFT memorabilia, such as framed prints and floor mats.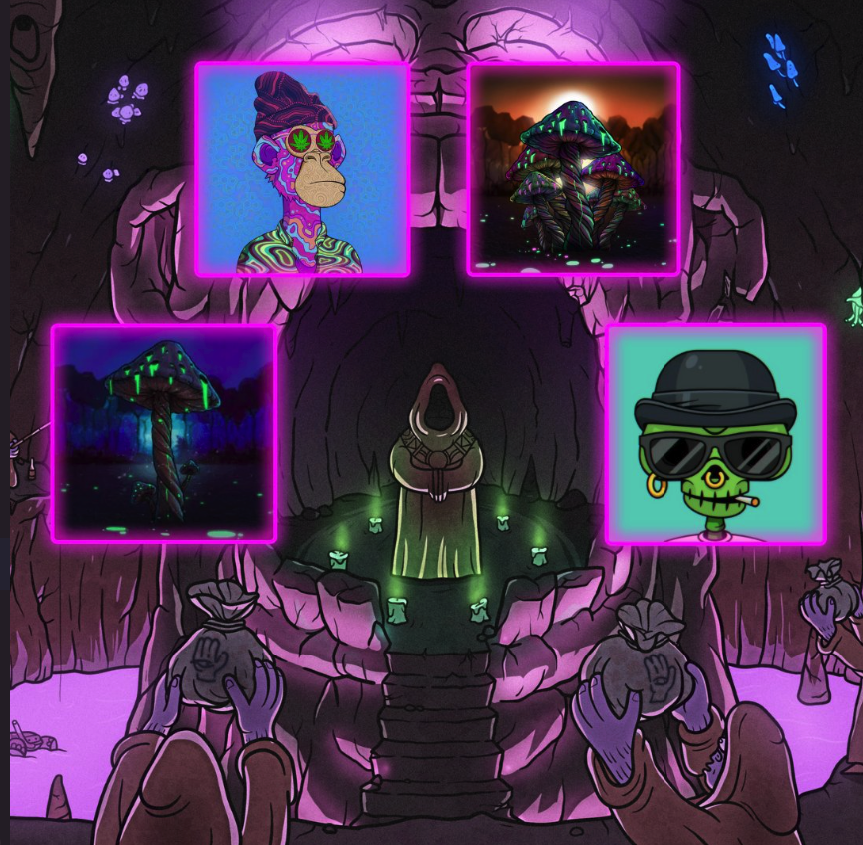 But there's another big thing coming from the TAT. They plan to develop tools to help web3 (or web2 transitioning to web3) brands build and harness the power of community.
I believe this can work out pretty well, as building a community is not an easy task. Many businesses would use some help with that, and by now, we can see that TAT is capable of building a community. They grew their Twitter account to 300K followers in a few months, the engagement tactics are innovative, and let's not forget that Lysergic has years of experience bringing communities together while organizing music festivals.
While we wait to hear more about TAT software ideas and see new fashion brand designs, TAT holders can have lots of fun. The staking is live, bringing you 10 $TRB tokens per day you can spend in raffles.
There are also Spores that have been airdropped to holders soon after the mint. You can plant those spores in a meadow, and after some time, you will receive mushroom tokens which you can use to redeem a mushroom on Magi Eden.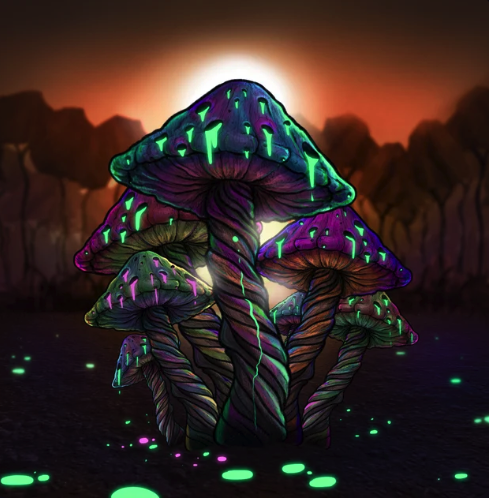 I expect more great things to come from the TAT team. Their approach to building a business is very thorough, nothing is half-assed, they hire the best people in their field, the community is fire, and when you put everything together, it feels like NFTs are undervalued.
Make sure you follow the journey of The Trippin Ape Tribe on Twitter or Discord.
DEXterlab is not affiliated with TAT in any way, and nothing in this article is financial advice.