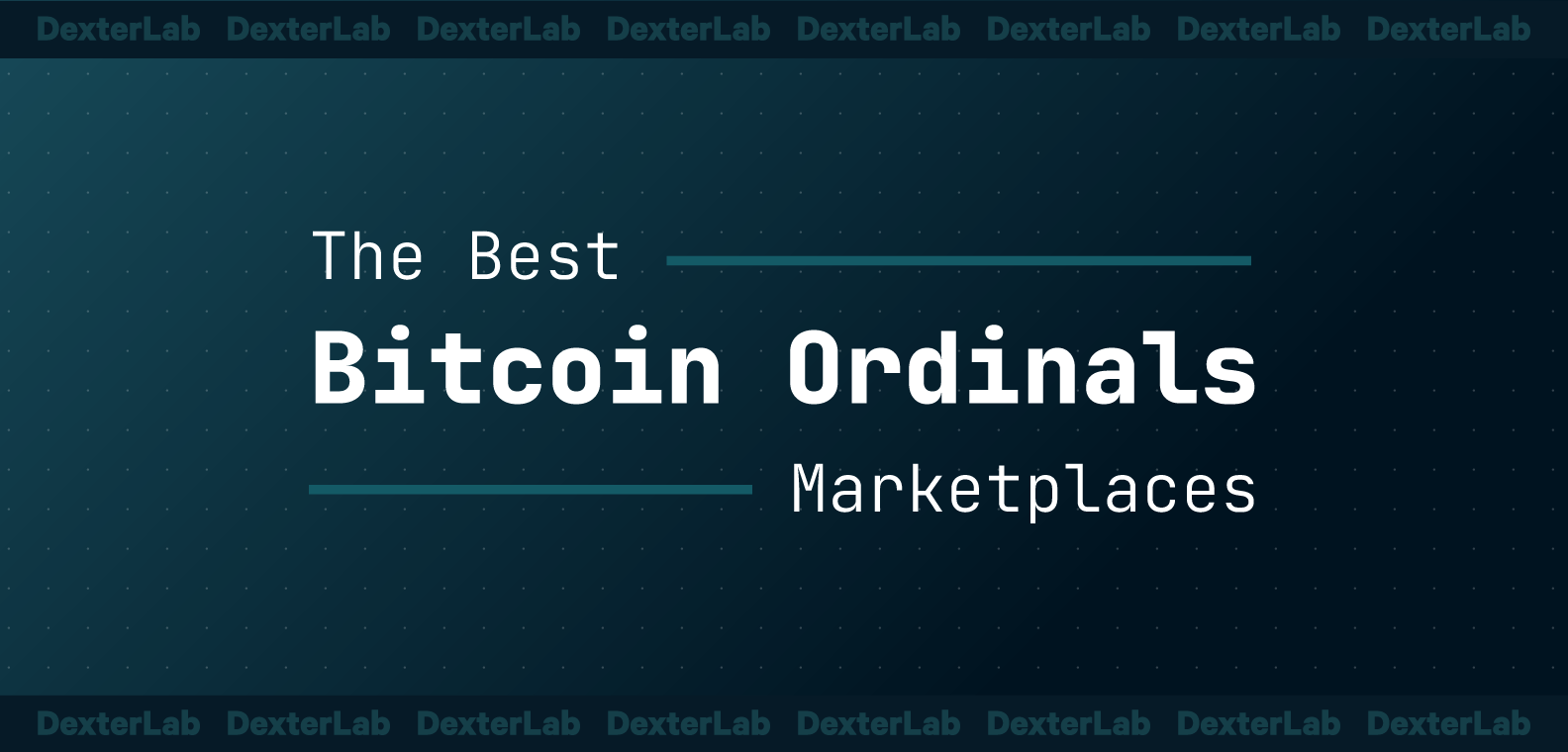 Magic Eden Launches Their Bitcoin NFT Marketplace. How Does It Compare To Others?
What is the best marketplace for trading Bitcoin ordinal NFTs?
As of March 30th, there are over 649,786 Bitcoin Ordinals inscriptions, according to data from Dune Analytics. Despite the recent hype, Bitcoin NFTs show no signs of slowing down. If you're interested in exploring Ordinals and Inscriptions further, feel free to check out this article.
Top Solana NFT Marketplace Magic Eden Now Supports Ordinals
The Bitcoin NFT phenomenon is so new that infrastructure products, such as wallets and marketplaces, are playing catch-up. Not too long ago, those who wished to buy or sell ordinals would go to the project's Discord server and search for sellers or buyers. There might have been a channel dedicated to listings, but in some cases, people would send a message to a team member who would then fill their bid or ask on a publicly available spreadsheet.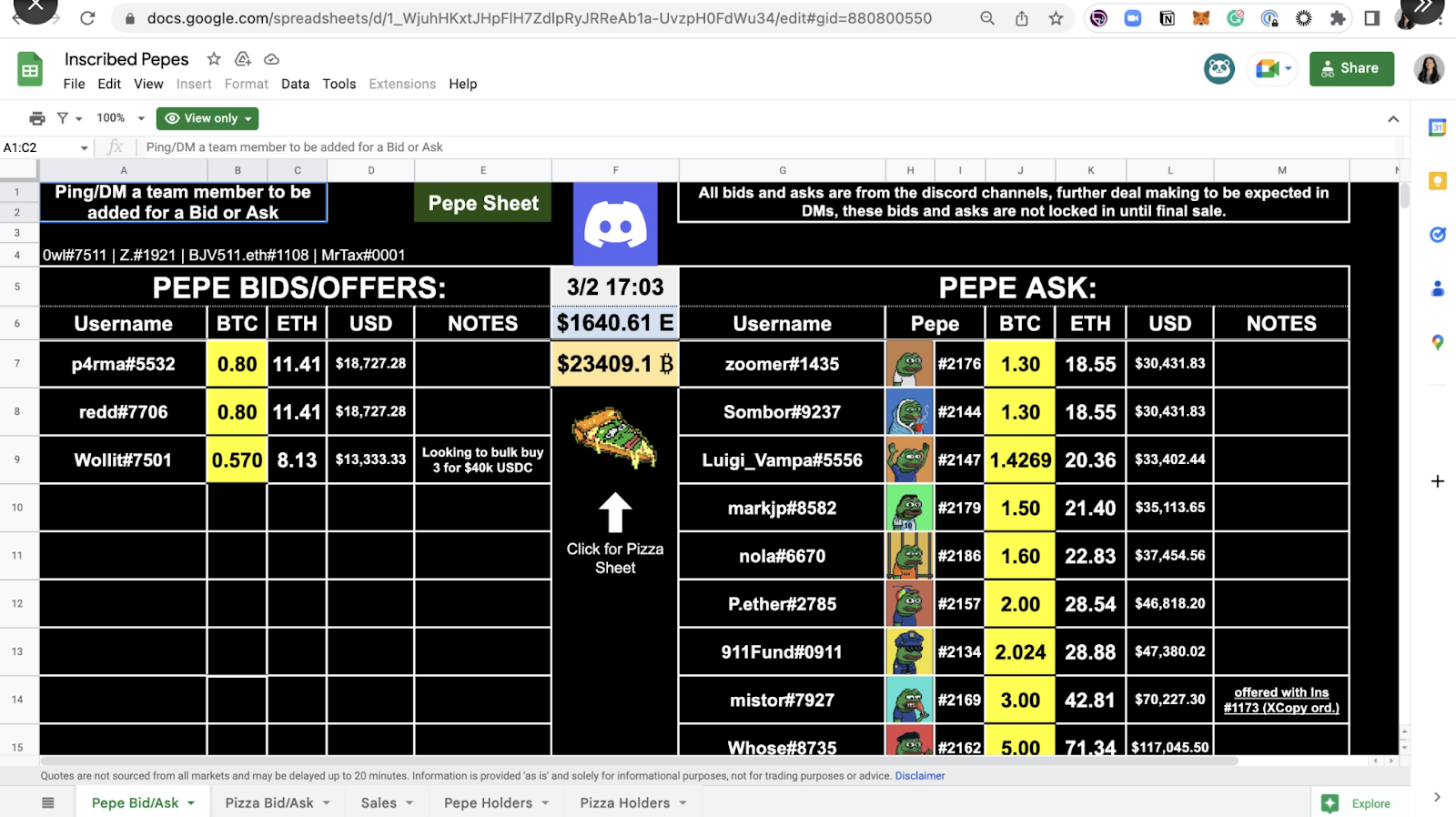 Trading NFTs using spreadsheets is not the user experience we're accustomed to. However, it didn't take long for the first Ordinals marketplaces to emerge. ORDX, Generative, and Ordswap launched in February, and Gamma, a marketplace first established for NFTs on Stacks (a Bitcoin scaling network), followed soon after.
On March 21st, Magic Eden, the largest Solana NFT marketplace, announced its support for Bitcoin ordinals.
But that's only a handful of currently available Ordinals marketplaces. In this article, we'll examine the top Bitcoin NFT marketplaces to help you determine which one best meets your needs.
What Is the Best Marketplace for Bitcoin NFTs?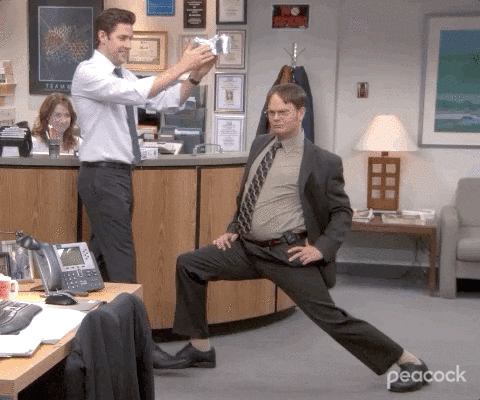 When it comes to user interface, there is no marketplace that particularly stands out. At this point, all have very basic functionality. On the front page, you'll see a list of collections, while the collection page displays a list of NFTs, along with project descriptions. The NFT page typically features a buy button, inscription number, and other details relevant to the specific NFT.
However, at this point in time, all platforms lack detailed analytics of floor price over time, listings and holder distribution, and other features that can help evaluate the health and value of a collection or a single item.
That being said, there are some differences that can help you decide which Ordinals marketplace is best for you.
Without further ado, Let's get started!
The Ordinals Market
The Ordinals Market facilitates the trading of Bitcoin inscriptions on the Ethereum blockchain using Emblem Vault. This enables users to buy and sell Bitcoin ordinals using any Ethereum-based wallet and provides a smoother and more familiar user experience.
The vault itself contains the encrypted private keys to the Bitcoin address that owns the inscription. It can be opened by the owner at any time, decrypting the private keys and allowing the inscription to be claimed directly on the Bitcoin network.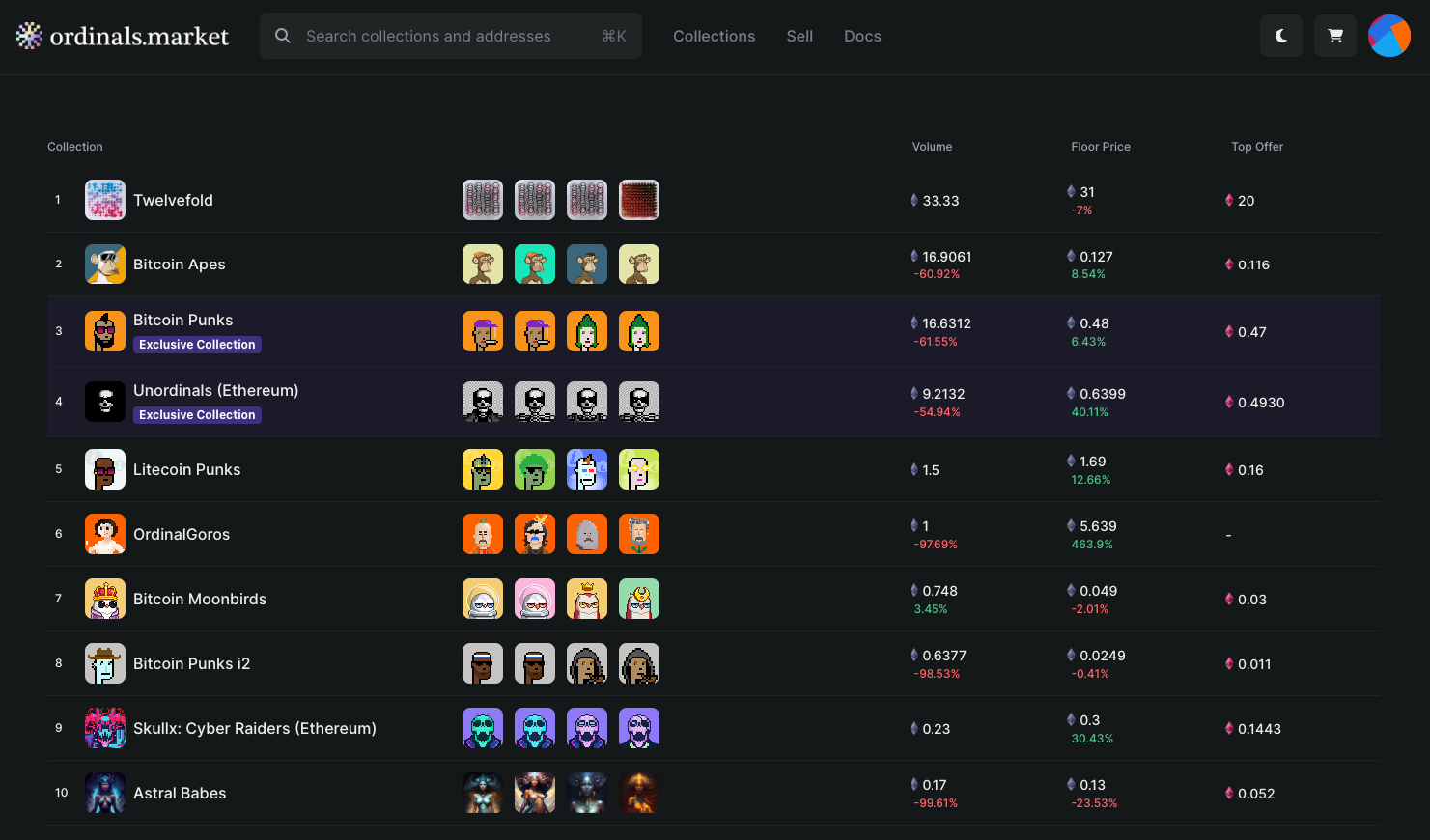 The marketplace is considered a safe place to buy Ordinals, as all listings are verified by the OM team.
The Ordinals Market is primarily intended for trading and is not suited for inscribing (minting) the art. It supports royalties, but not all collections charge them.
ORDX
ORDX is considered as one of the safest ordinal marketplaces available. The platform has implemented some of the most advanced security measures, including multi-factor authentication and code auditing. ORDX operates using escrow and is committed to providing a completely trustless marketplace, with cold storage being a top priority.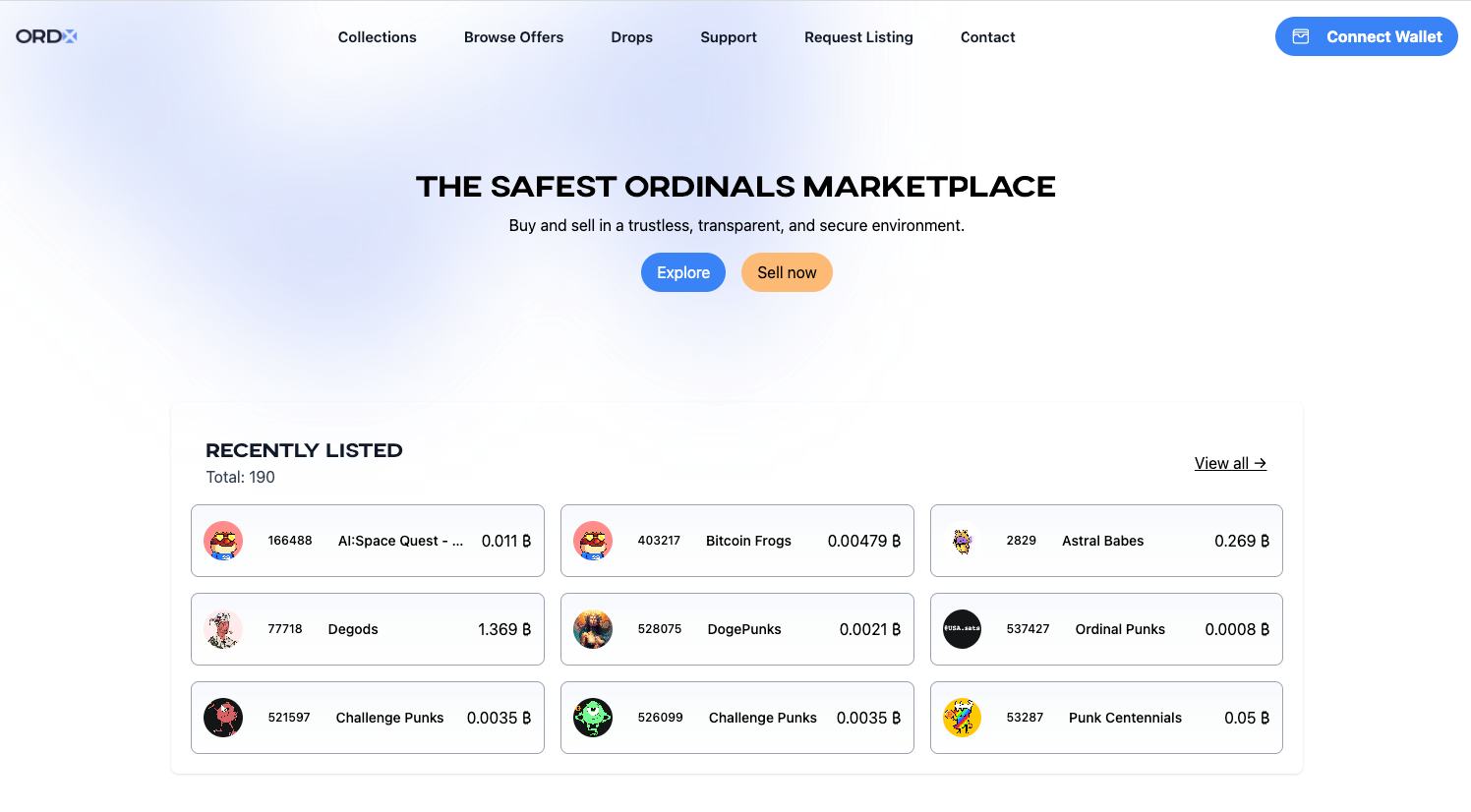 The platform connects to Hiro, Xverse, and Unisat wallets, and it only supports secondary sales. ORDX charges a 2% seller fee.
Magic Eden
Magic Eden claims that its Ordinals marketplace experience will be similar to what users are accustomed to experiencing on its platform. The marketplace only supports secondary sales, so it doesn't allow you to inscribe ordinals. However, the platform is exploring future tools that would enable creators to more easily mint or inscribe Bitcoin NFTs.
Magic Eden supports the Ordinals-compatible Hiro, Xverse, and Unisat wallets. Initially, they launched without supporting royalties, but is currently exploring options for creator royalty implementation.
Ordinals wallet
Ordinals wallet started as a Ordinals Explorer but quickly grew into well-trusted inscriptions trading platforms on the market. It is a completely trustless marketplace using PSBT (Partially Signed Bitcoin Transaction) technology.
The platform supports Hiro, Xverse and Ordinal Wallet wallets, charges 2.7% market fee and is also working on implementing a 4.2% creator royalty fee.
Ordswap
Ordswap is the first trustless marketplace that allows users to buy, sell, and create their own Bitcoin NFTs. Additionally, the marketplace allows you to set up a new wallet directly on the platform or use your Metamask wallet.
Ordswap charges a 3% fee on all purchases and a small amount of BTC for network fees. Although it offers a 10% discount on all collection inscriptions.
Generative
Generative is a unique platform that provides artists with the opportunity to launch and showcase their art on Bitcoin. The platform even offers an option to inscribe images for free, with the minter only paying the network fee. However, the platform takes 10% of the sale revenue from the seller.
Another great aspect of Generative is that it offers a similar experience to using Ethereum, as the platform's Generative wallet is built on Metamask providing a familiar experience over 30 million Metamask users are used to.
Gamma
Gamma, previously known as STXNFT.com, is a marketplace for STX NFTs that live on the Stax sidechain. However, the platform now mainly focuses on Ordinals and is an excellent destination for Bitcoin NFT collectors, creators, and investors.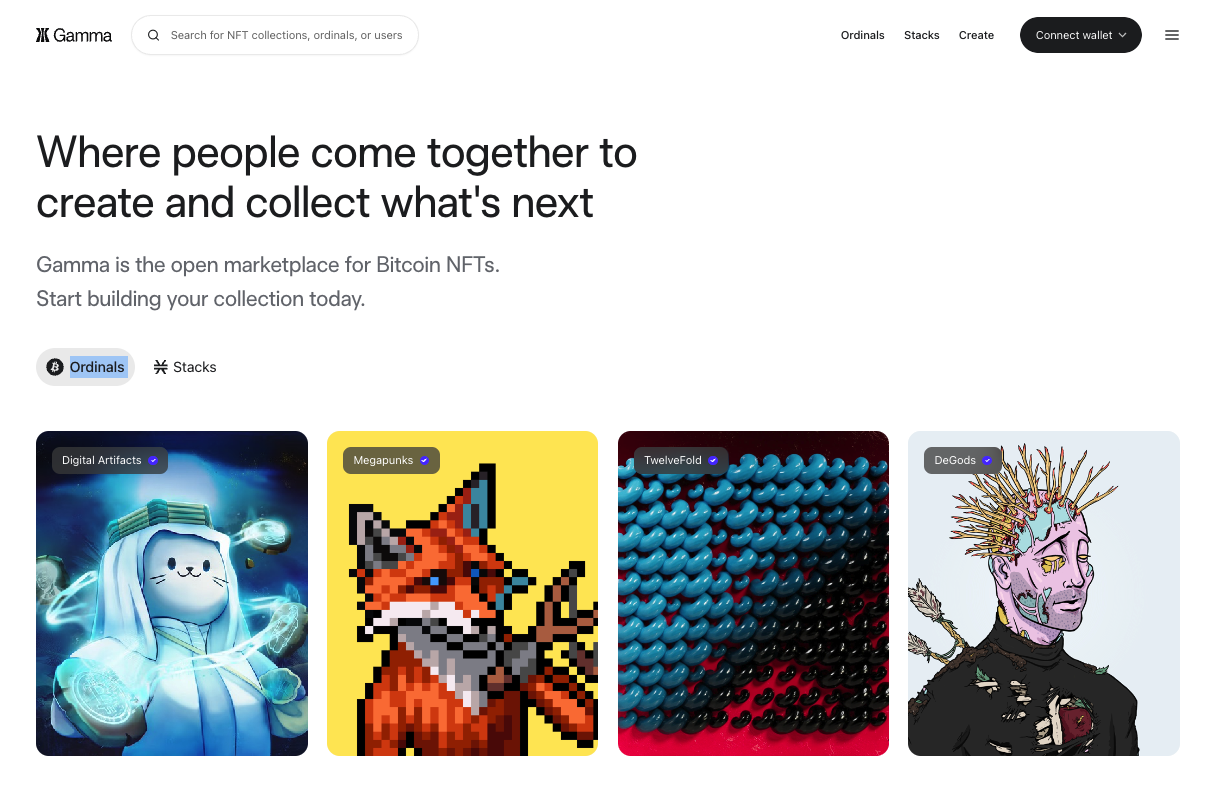 Gamma supports Xverse and Hiro wallets for Ordinals. Regarding fees, creators will pay a network fee, and they can also set royalties when submitting their NFT or collection. The platform charges a 1.5% market fee, which is deducted from the seller.
Upcoming Ordinals Marketplaces
The existing marketplaces have their differences that appeal to various segments of this new niche. Undoubtedly, you can find one that suits your needs best, whether you're looking to buy or sell Bitcoin NFTs, list your unique art, or write an inscription.
It's worth mentioning upcoming Ordinal marketplaces we're excited to checkout once they go live: Orkar plans to release a token airdrop in the future based on user activity (read about NFT marketplace token airdrops and how to benefit from them here and here). Ordinex is being built by a talented team of developers with the support of DeFi space advisors. Additionally, there's BitColl, which we don't know much about yet. It's worth keeping an eye on these platforms as they may bring something new to the table.